Over 70 sports to experience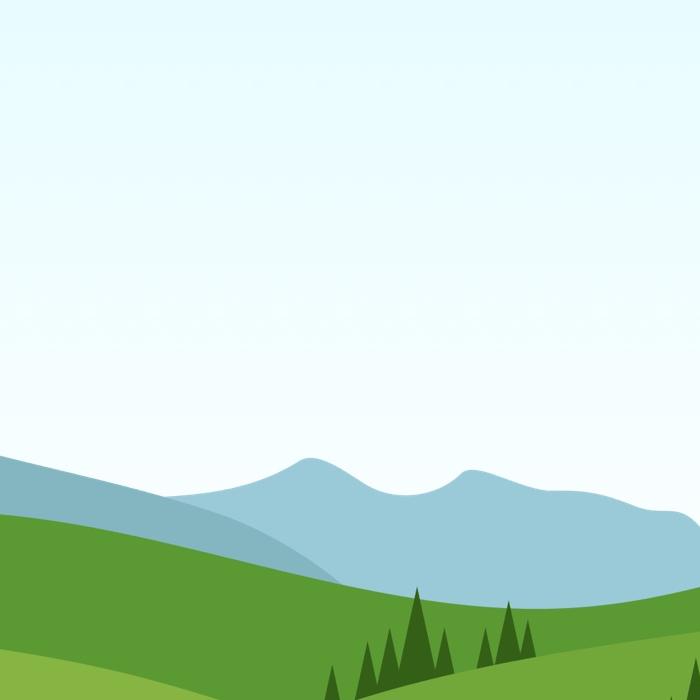 Beat the crowds this summer

We've partnered with Ordnance Survey for our 'Beat the Crowds' initiative – this interactive camping map unlocks secret UK locations and activities for secluded staycations this summer.
Cycling
BOOK A BIKE REPAIR OR SERVICE
To ensure social distancing in our stores and to guarantee the satisfaction of each customer, we kindly ask that all bike repair and service appointments are booked online prior to visiting your store workshop.
FIX YOUR BIKE VOUCHER SCHEME
The Fix Your Bike Voucher Scheme is open to anyone who has an unused cycle in need of a repair, providing £50 towards the cost of a service and repair for up to two cycles per household.
Watersports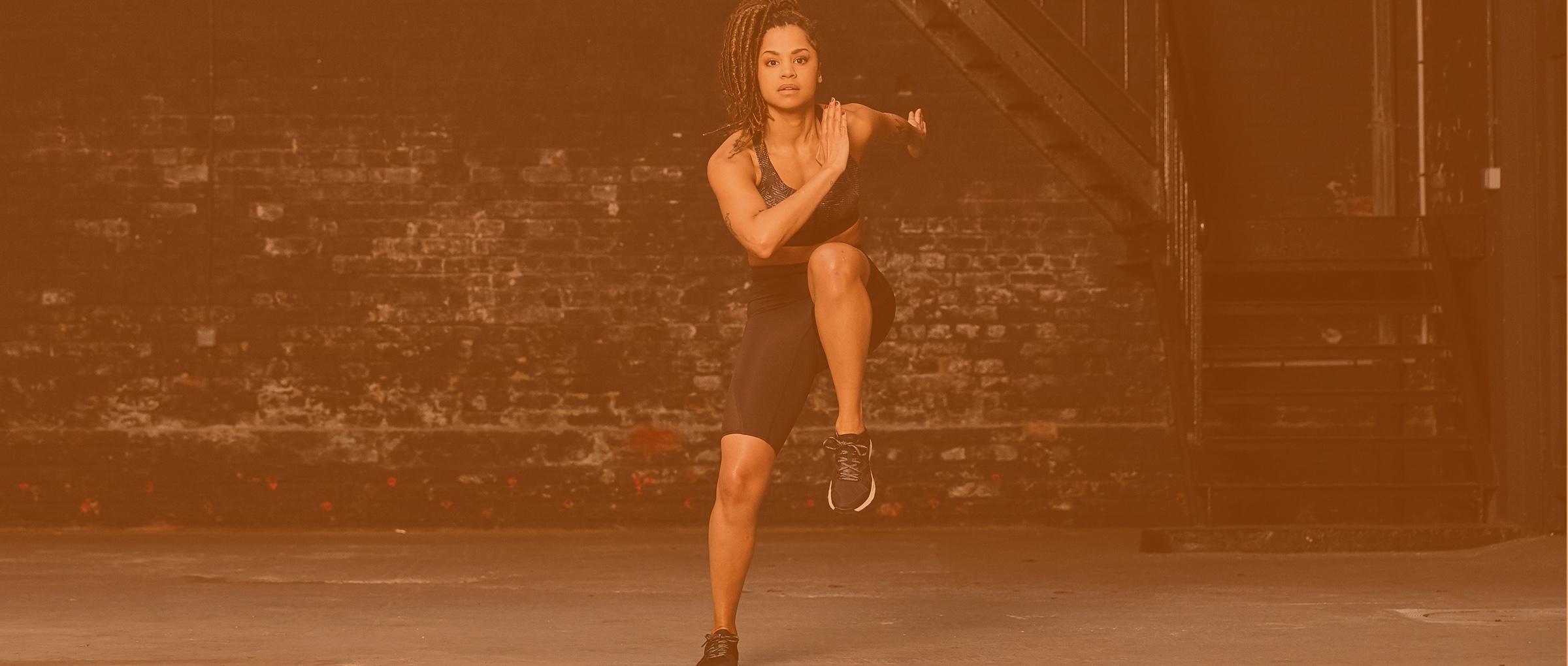 LIVE FITNESS SESSION
Decathlon will be hosting live home workouts on
weekdays Monday-Friday. Sessions will be 30-45
mins long and will include Bodyweight Hitt,
Abs mobility, Core, Strength and Tabata sessions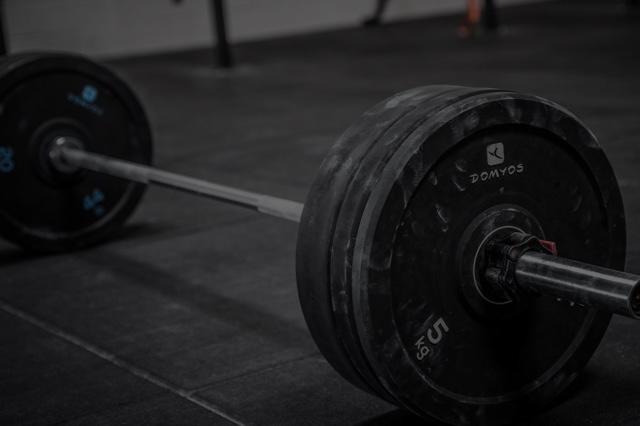 Discover our
in stock

fitness equipment and accessories in real time.

It can be frustrating when everything is
out of stock,especially when you're busy
building a home gym...
Find Your Store
Eight of our stores are open for Click & Collect only, strictly following the current health guidelines
Be The First To Know
Sign up to the Decathlon newsletter, for all the latest deals and advice on your favourite sport.
SIGN UP FOR EMAILS
Gift Card Options
The perfect sports gift for all sports lovers. Over 60 unique designs for any occasion and event.