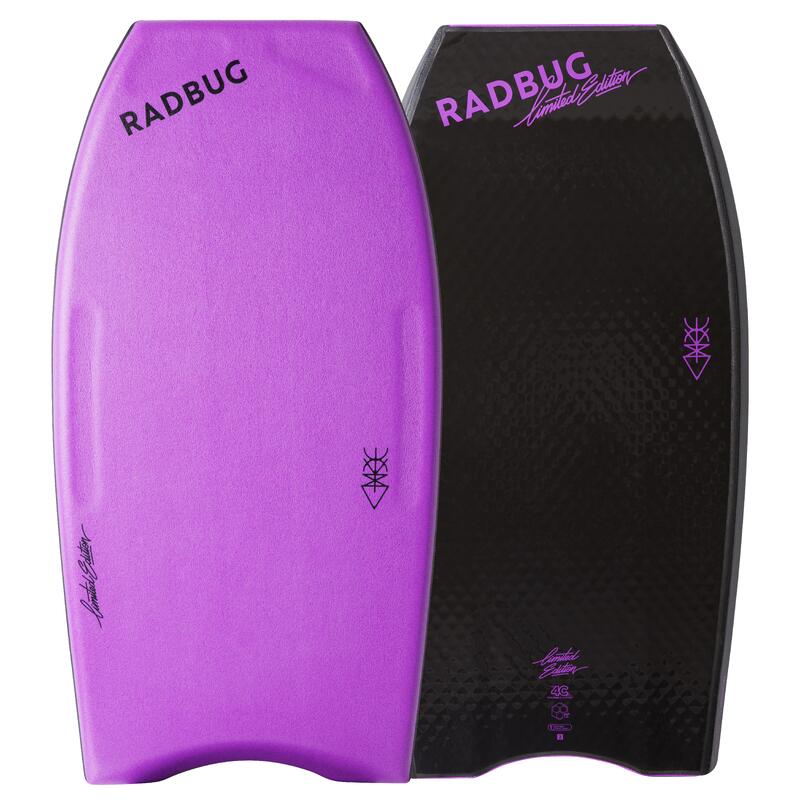 Bodyboards
Start your search for the perfect bodyboard here. At Decathlon we believe sport can be fun for all the family, which is why our range of bodyboards is packed with inflatable designs that have handles to help the little ones learn and high-performance models to push you to you progress. Safety is our number one priority, so all our bodyboards are put into categories (novice, beginner, intermediate and advanced), which correlate to the kind of wave and manoeuvres or tricks it's best adept at handling, and they all come with a leash.
a11y.skip-categories
a11y.skip-categories
Surfing England

Tips and helpful information
Discover
SAVE UP TO 40% BY GIVING A PRODUCT A SECOND LIFE
Shop now
Weezmi Child Adult Tandem Bodyboard with Handles - Blue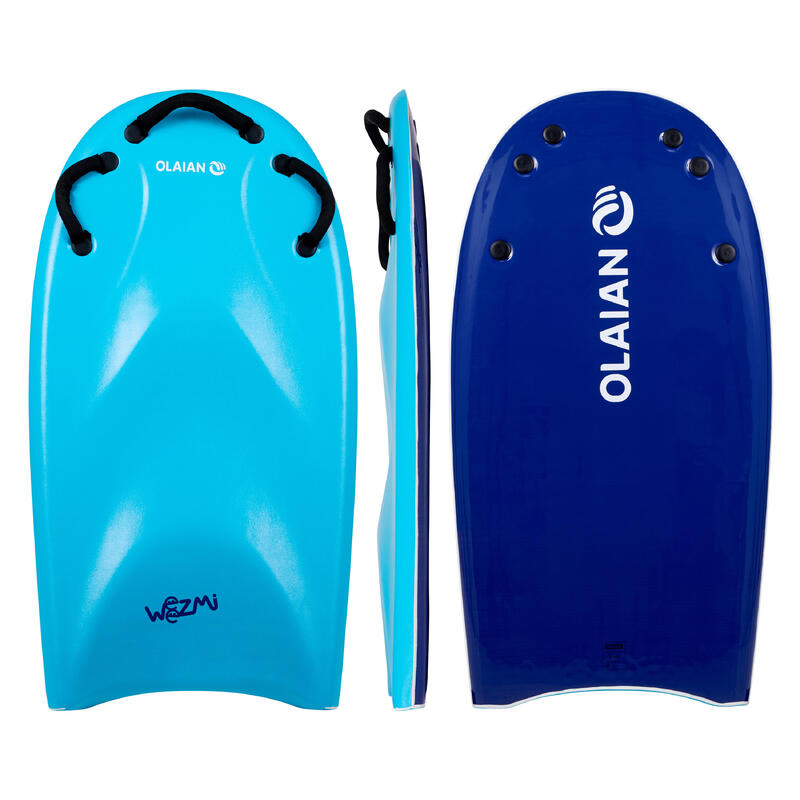 100 bodyboard with wrist leash - Yellow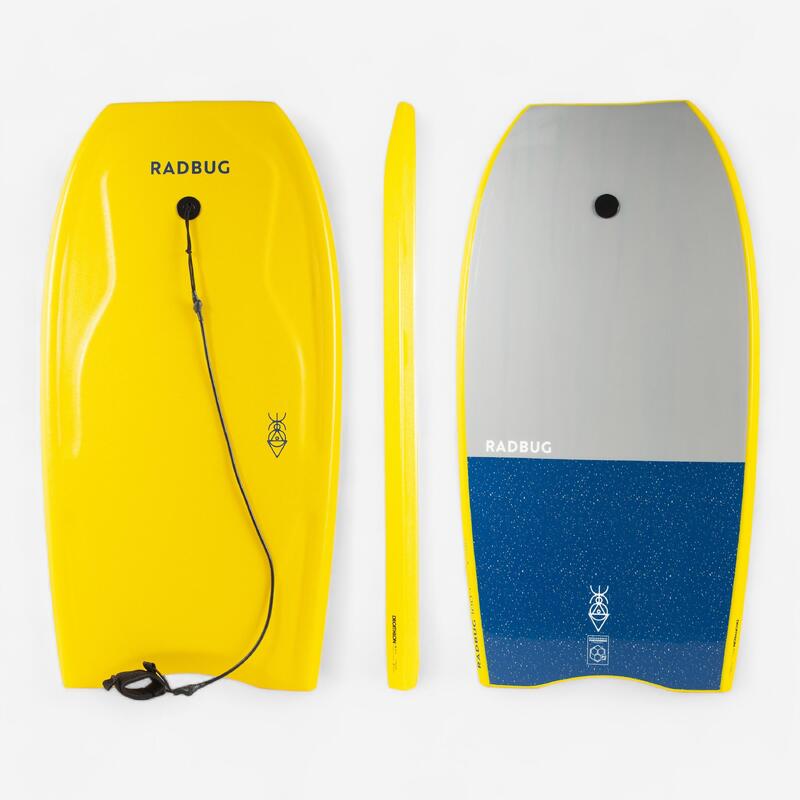 BEGINNER INFLATABLE BODYBOARD - COMPACT BLUE (>25KG)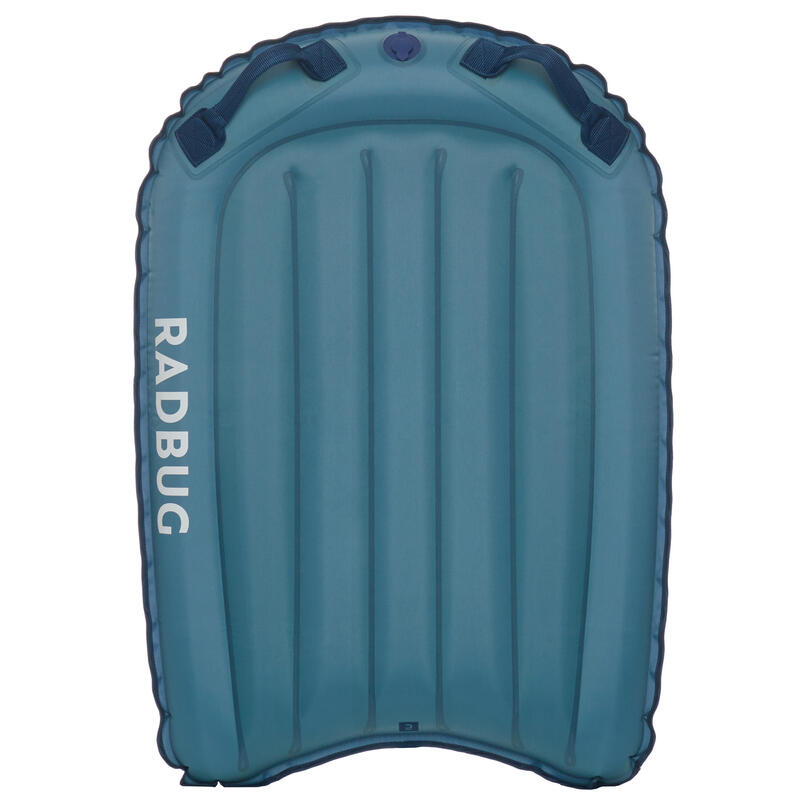 Inflatable Bodyboard Air 100 - Blue Innovation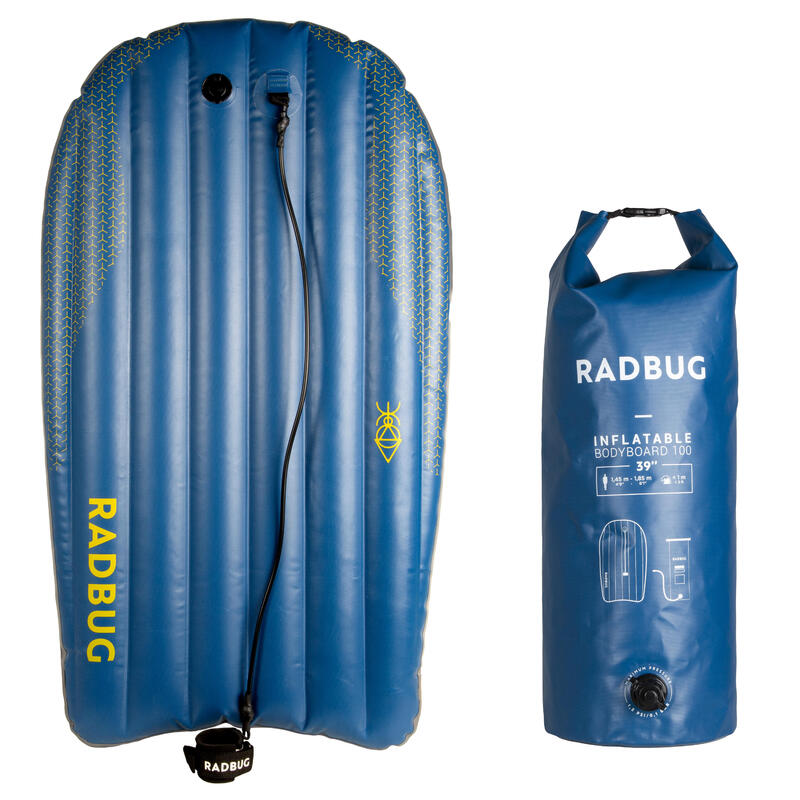 4.2/5 Based on 1280 Reviews collected online and in stores
All the fun of surfing with a little more balance for beginners
Great fun at home or on holiday and an easy way to tempt youngsters into the water for the first time (we have lots of bright colours and patterns, and the large surface area feels stable enough for even the wriggliest of enthusiasts!), we can't recommend buying a bodyboard enough. This wider take on the classic surfboard will provide hours of enjoyment, whether you're just bobbing or catching waves, and is more of a workout than you'd think. We stock boards for men, women and kids, so the whole family can get involved.

Choose your bodyboard based on your skill level. If you're not sure, head into one of our stores where our bodyboarding team will be more than happy to advise. Then, once you've learned the ropes, reap rewards such as improved posture, a stronger core and better balance.

We also stock surfboards and skimboards within our Surf department.