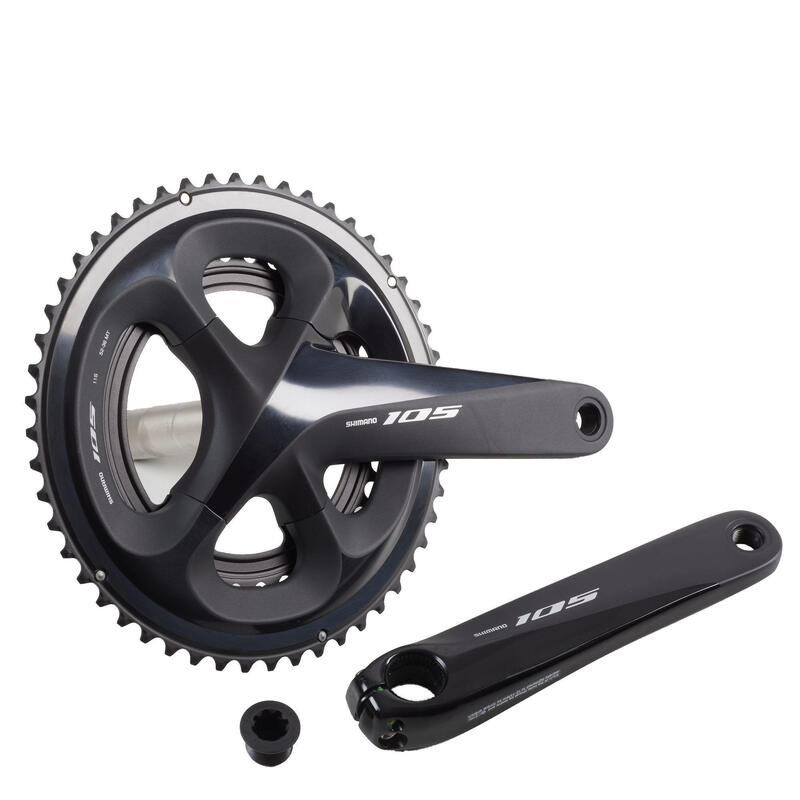 Cranksets
The bike crankset, or chainset, translates pedal power into movement of the back wheel. Keeping your chainset in good working order is crucial and, if it breaks, you'll need to replace it quickly in order to get back on your bike!
a11y.skip-categories
a11y.skip-categories
Crank Arm Tightening Bolts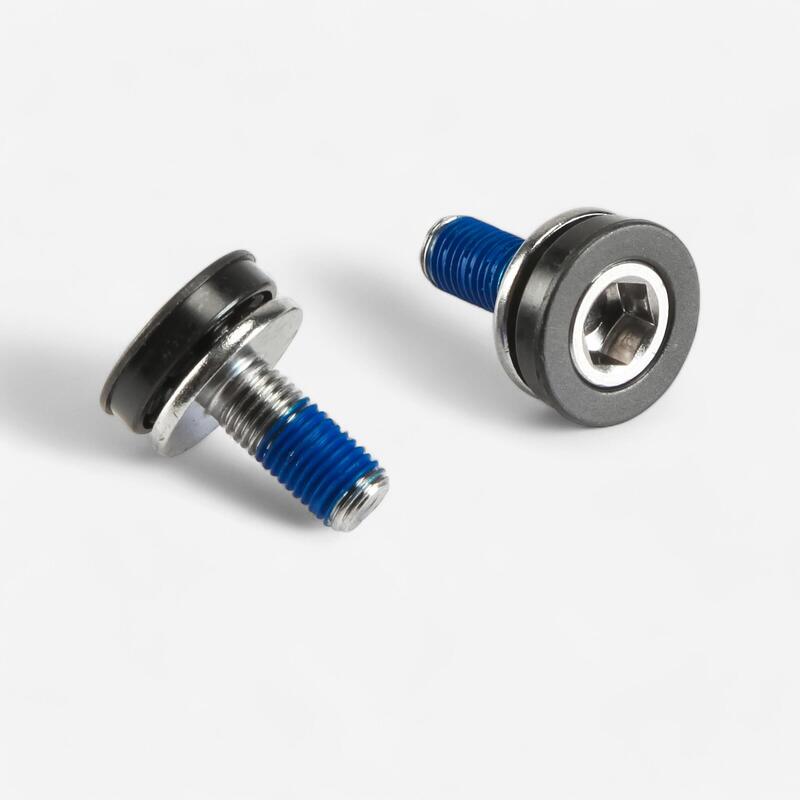 Left Crank Arm 170mm - Black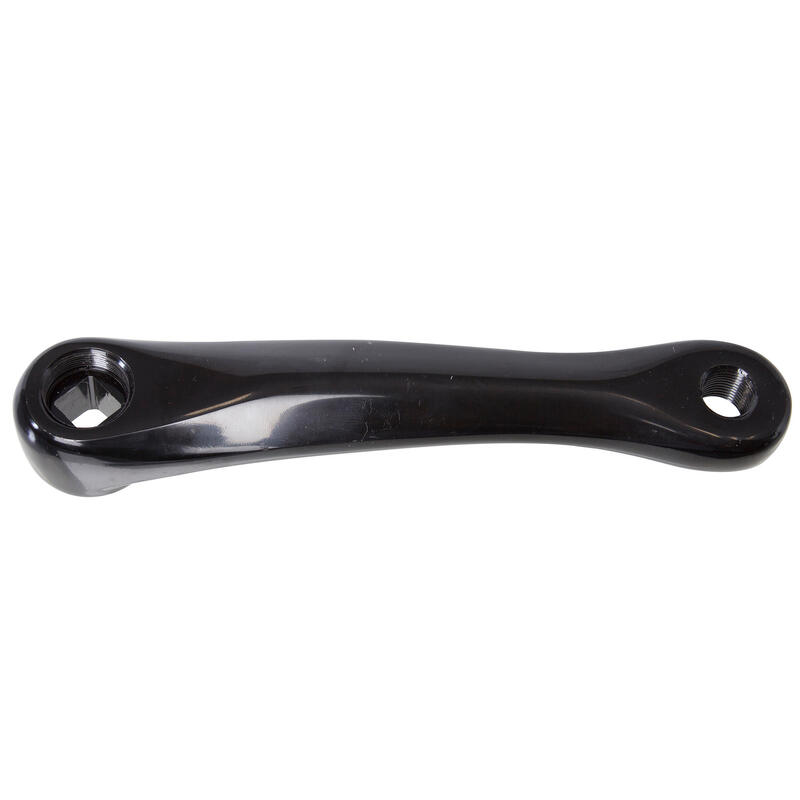 3.9/5 Based on 57 Reviews collected online and in stores
The bike crankset is part of the bike's drivetrain, using movement of the pedals to turn the back wheel. Without a working crankset, you're not going anywhere! We have road, hybrid and MTB cranksets to suit every kind of cyclist so if yours breaks, you can be back on your bike in no time.
When looking for a new bike crankset, be sure to check the size of your current model in order to find an appropriate replacement. We cater to a range of budgets and have options from all the leading brands including Workshop, Rockrider and Shamino.
If you don't need to replace the entire crankset, you might find our selection of chainrings helpful.