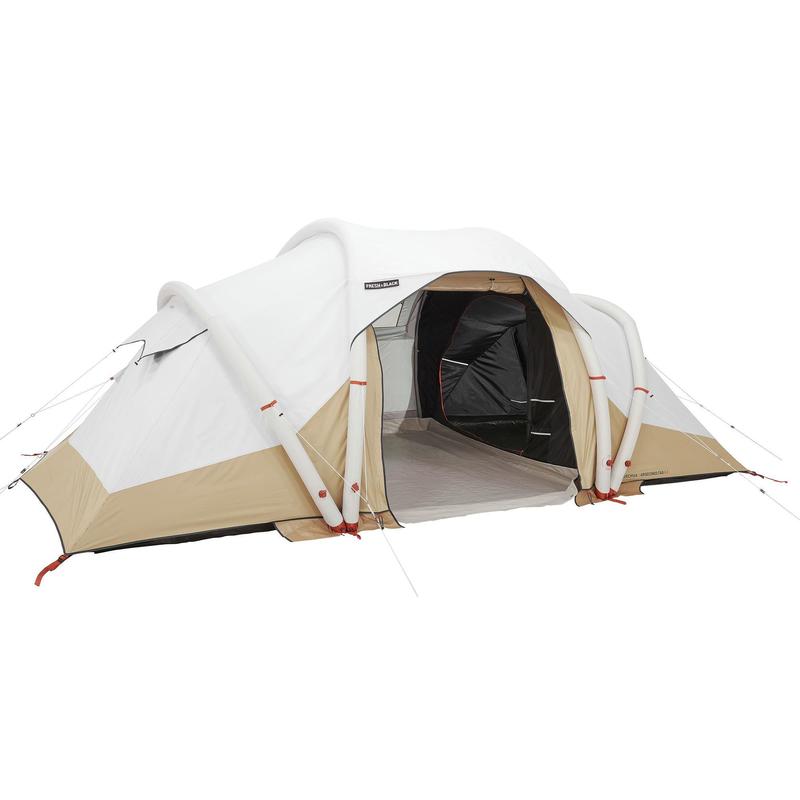 Backpacking Tents
Backpacking tents often couple some of the advanced tent technologies for the back to basics camping experience. Backpacking tents are lightweight, ideal for attaching to your rucksack and heading off into the wilderness for a night under the stars. We stock a range of award-winning wild camping tents from our in-house brands Simond and Forclaz.
No result
School Expeditions
Some of the recommended camping kit for popular school expeditions can often be quite expensive. However, there are plenty of backpacking tents out there that are suitable for expeditions like these at a fraction of the cost. All that you need is a tent that is lightweight enough to carry attached to your rucksack that won't inhibit your hike. Some of the tents you'll find at Decathlon from brands such as Forclaz or Simond are ideal for just that purpose.
Wild Camping
Wild camping is all about the 'back to basics' camping experience, heading out solo or with a friend or even your dog and pitching a tent out in the wild for a night away from the hustle and bustle. Your wild camping tent needs to be lightweight enough to carry on your rucksack, as well as being low-profile or strong enough to contend with the winds of the hills. Always check local rules with regards to wild camping, as it is still illegal in areas around the UK without landowners consent.