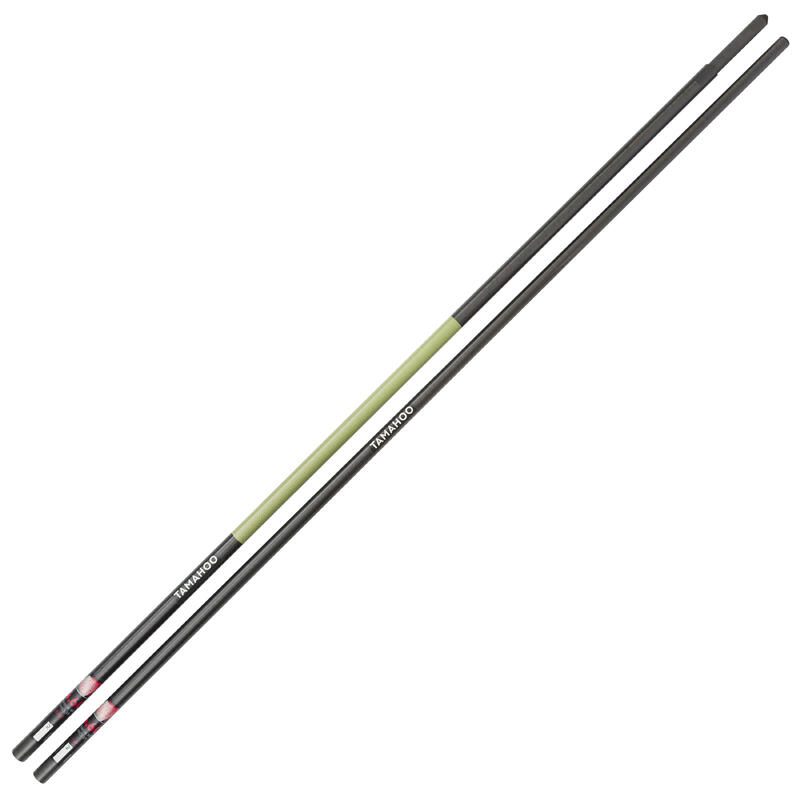 Windsurf Equipment
Windsurfing isn't the cheapest of the water sports but once you've got all the right gear, it's fair to say it's one of the most exhilarating. Ready to take the plunge? Everything you need from harness lines and mast base plates to footstraps and pulleys is in here.
a11y.skip-categories
a11y.skip-categories
Windsurfing Extension and Boom Downhaul/Outhaul Line Reel 10 m x 4 mm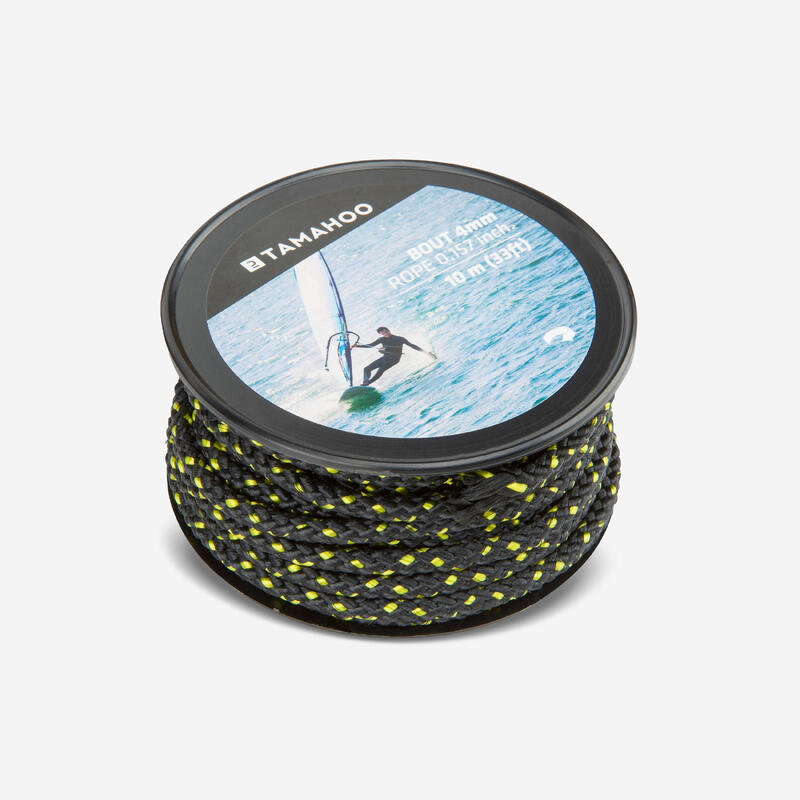 £8.99
Price per Quantity £0.90m
POLYETHYLENE WINDSURFING EXTENSION LINE SK78 2M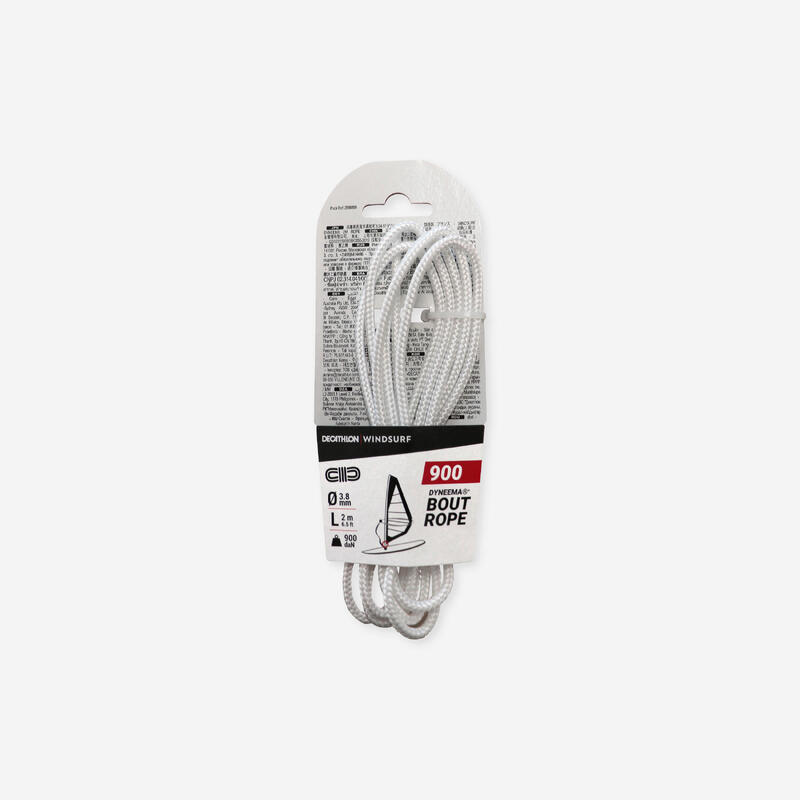 £7.99
Price per Quantity £2.68m
TENDON PLATE SIDE ON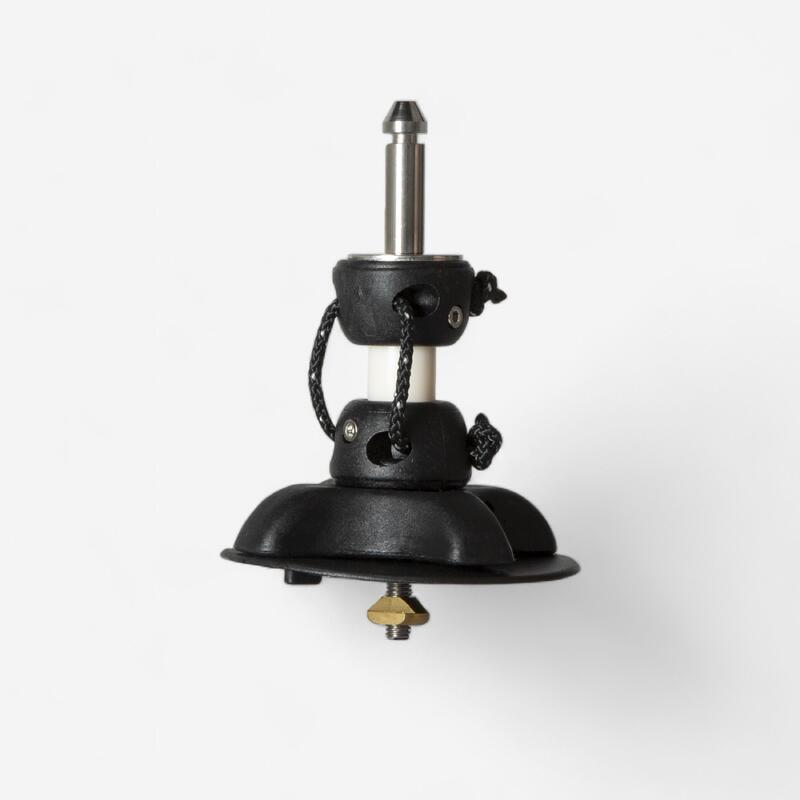 3.6/5 Based on 235 Reviews collected online and in stores
Make a splash this season with Decathlon's windsurfing and kitesurfing shop. An adrenaline-fuelled day full of wind or kitesurfing is an adventure-lovers' dream. Make sure you get the most out of your experience with reliable equipment from our windsurfing and kitesurfing shop. You can have hours of fun on the water.Our collection of kite and wind surfing equipment has everything you need to embrace the breeze and get on the water. Sea, lake or river, this range helps to ensure you have a great time. Affordable prices doesn't mean low quality. At Decathlon, we ensure durability with our rigorous road testing. Enjoy fast and efficient delivery with every online order.Want more choices? Why not explore our range of
kitesurfing and windsurfing clothing
with Decathlon.