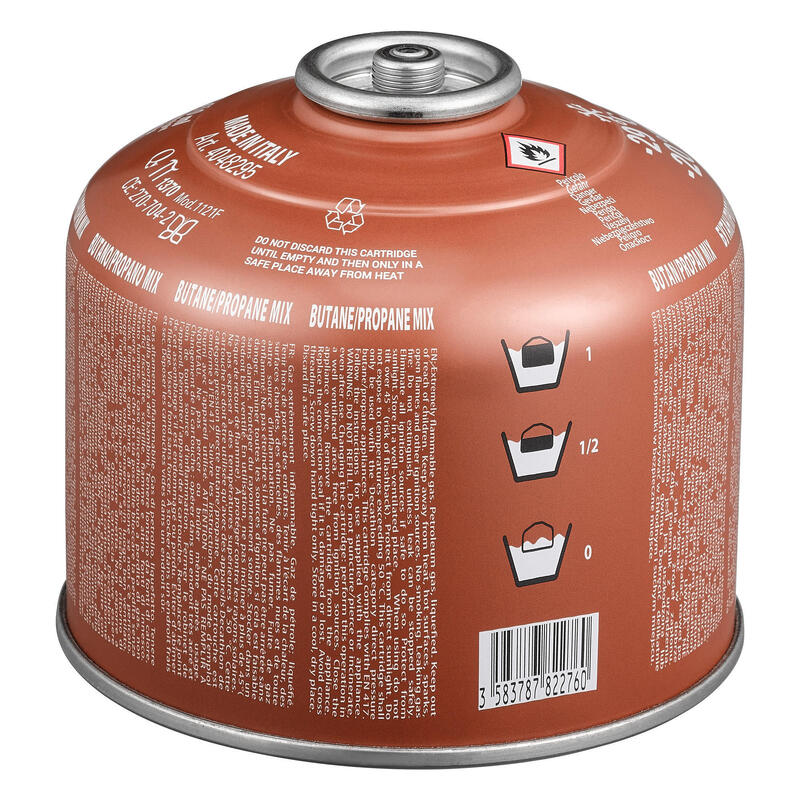 Camping Gas Bottles & Canisters
Make sure you're not caught short on your next camping trip - pick up your camping gas cartridge today. Camping gas bottles will fuel your camping stove quickly and easily, allowing you to continue to cook tasty treats for your family and friends from the comfort of your home away from home.
a11y.skip-categories
a11y.skip-categories
4.5/5 Based on 1634 Reviews collected online and in stores
All gas camping stoves will need a replacement camping gas cartridge at some point. Changing the gas bottle or cartridge couldn't be easier, and most stoves will have instructions on them for how to carry this out safely.
Decathlon offers a large selection of camping gas bottles and camping gas cartridges to fit a range of different camping stoves, ensuring that your portable stove can keep running on your next outdoor adventure.
Carbon Monoxide Warning
It is important to be aware of carbon monoxide when using a camping stove. Avoid cooking inside your tent or enclosed areas as a build-up of gas can be fatal. Cook in well-ventilated areas to be safe, and never use your gas stove in your tent as a heater.