3 Man Tents
3 man tents are ideal for a couple of campers to have the space they need to truly feel comfortable when camping. Whether you're heading to a music festival with a partner or a friend, or you're simply looking for a quick getaway for a weekend camp, you'll find a variety of tent styles to choose from created by our in-house brands Quechua and Forclaz.
a11y.skip-categories
a11y.skip-categories
SAVE UP TO 40% BY GIVING A PRODUCT A SECOND LIFE
Shop Now
CAMPING TENT MH100 - GREY - 3 PERSON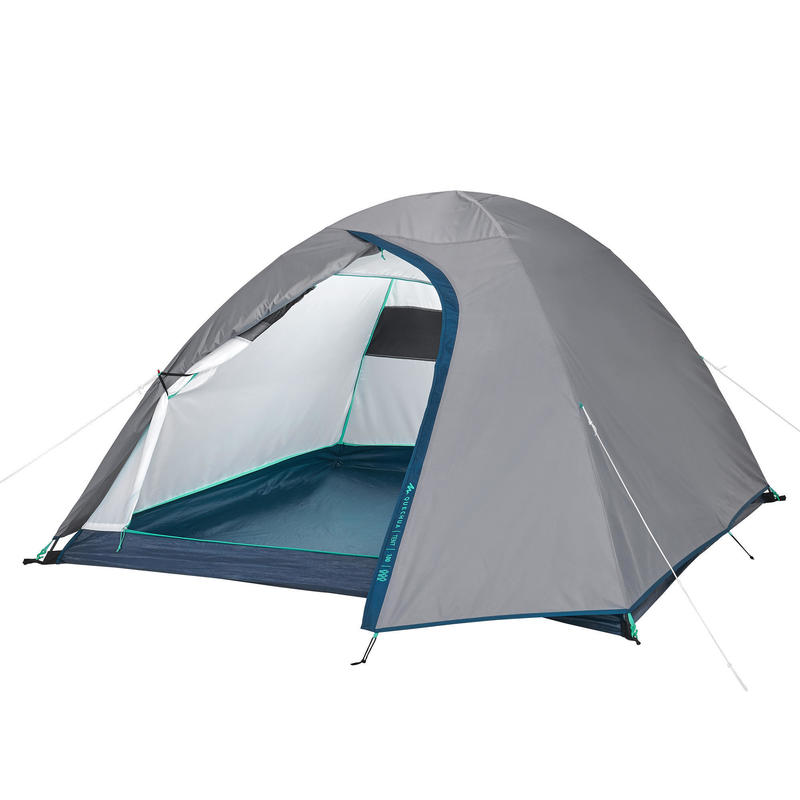 Camping Tent for 3 People - White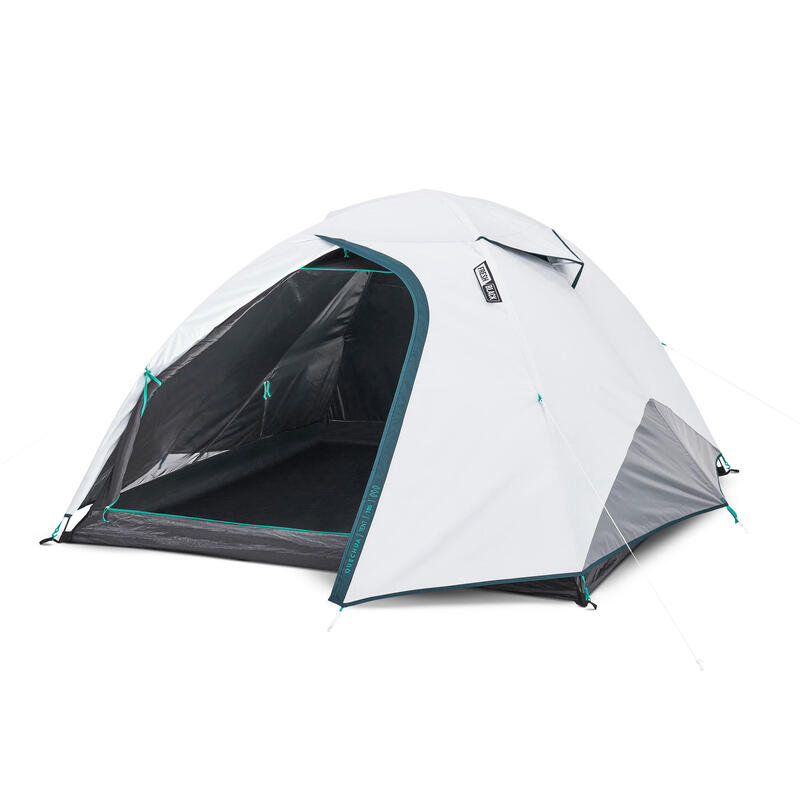 3 PERSON 2 SECOND FRESH&BLACK CAMPING TENT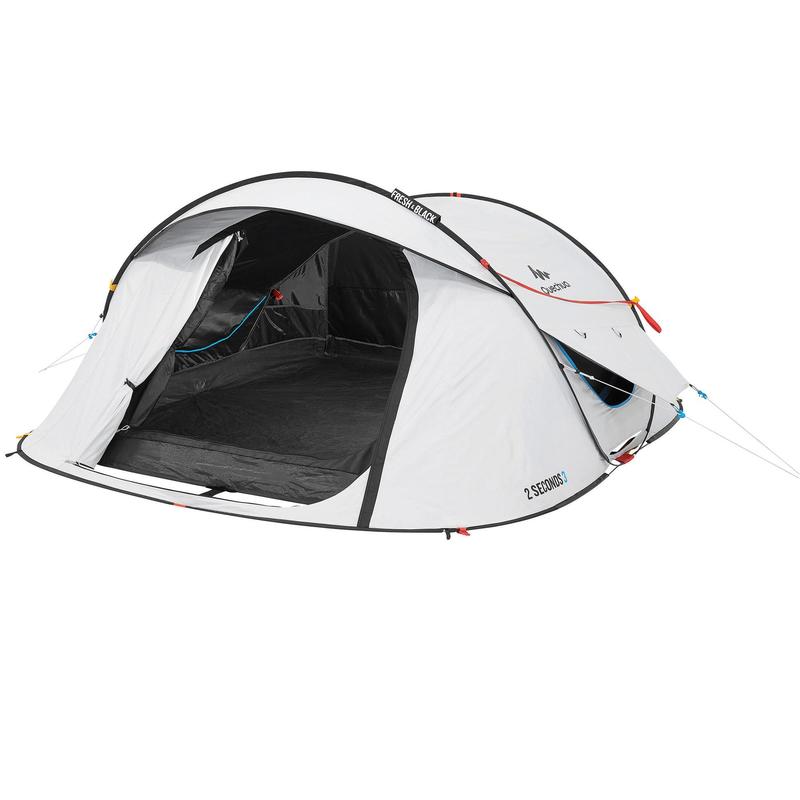 Camping Tent for 3 People - Blue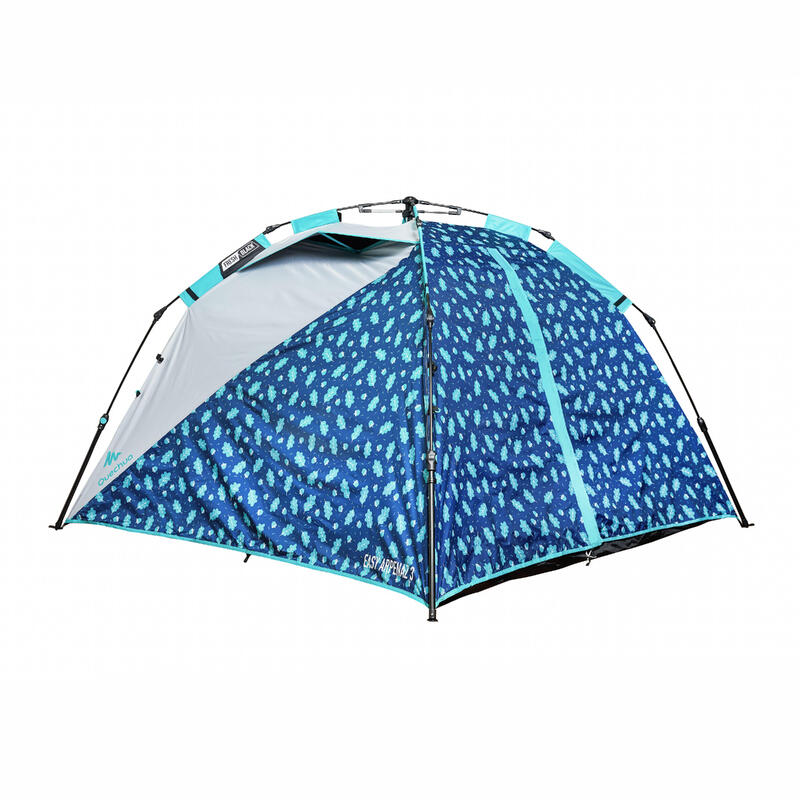 Three-Person Camping Tent - Blue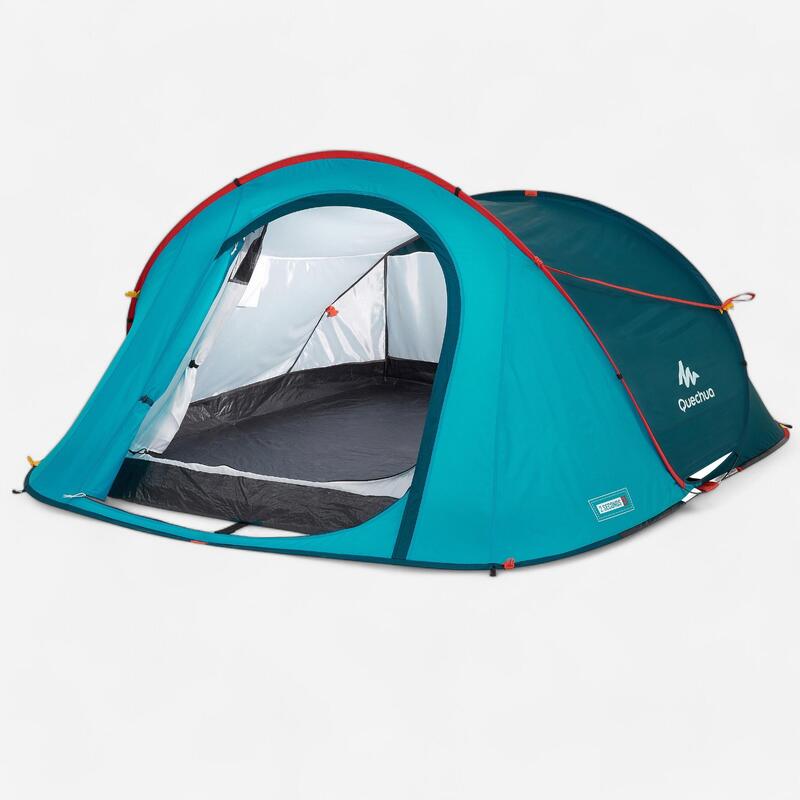 4.4/5 Based on 8628 Reviews collected online and in stores
Types of 3 man tent
Our selection of 3 man tents cover Quechua's popular pop-up tent range, as well as a selection of lightweight backpacking style tents from Forclaz. Both styles are very different, while a pop up tent might not be the best tent to carry on a backpack for a wild camping trip, you might find that the ease of a pop-up tent is just what you need for festival camping or heading to a campsite for the weekend. Look out for Quechua blackout tents, these tents are designed to keep cool during the summer heat, and are dark enough to help you sleep beyond first light.
Three people in your group? Consider a tent size up
If there are 3 people in your group, whether that is a small group of friends or parents with a child, it may be worth considering a 4 man tent or larger. Tent sizes are generally based on the number of people laid side by side in the sleeping area, and if you've got a lot of luggage or camping equipment to take with you, then it's definitely worth opting for a bigger tent to make your stay more comfortable.