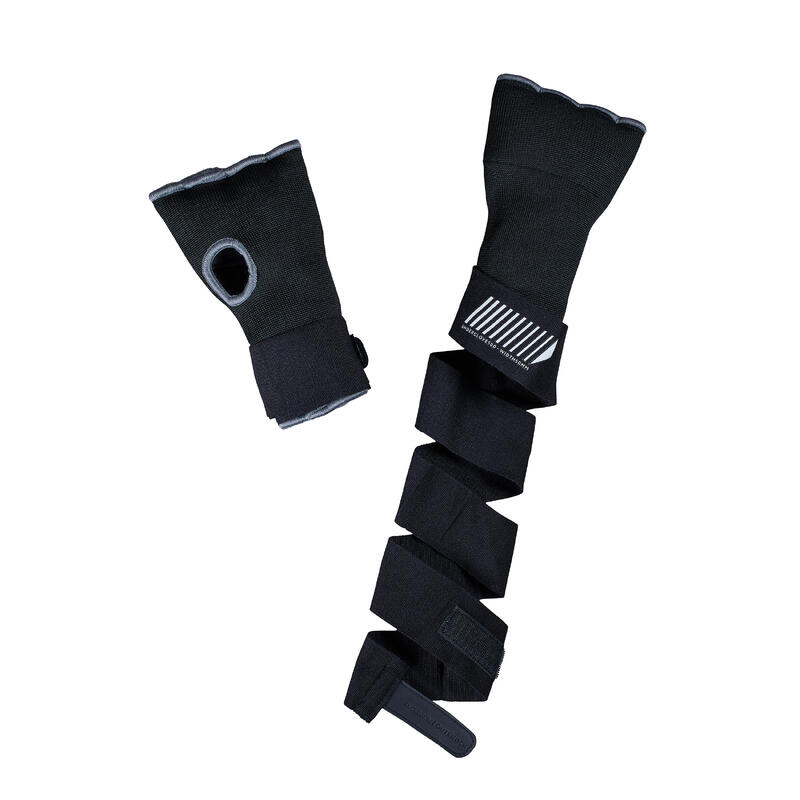 Boxing Hand Wraps & Inner Gloves
Boxing hand wraps and inner gloves support your hand and finger joints during training or sparring. Designed to be worn under boxing gloves, they reduce the risk of injury and also help to absorb sweat, keeping your gloves fresh.
a11y.skip-categories
a11y.skip-categories
Boxing Wraps 500 4m - FYL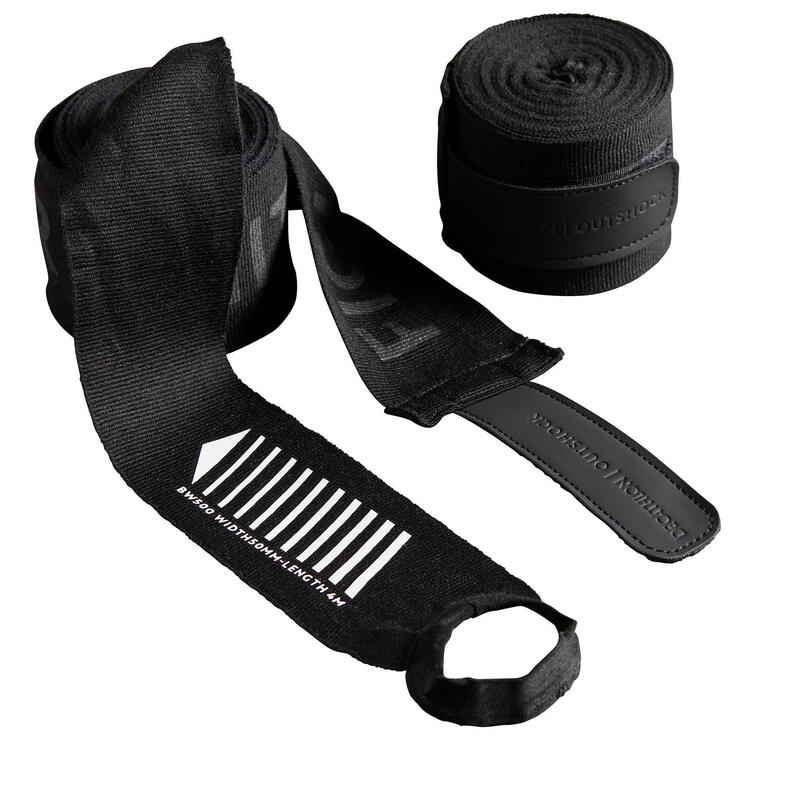 4.2/5 Based on 1478 Reviews collected online and in stores
Protect your hands and joints with boxing hand wraps. They're designed to be used for boxing, sparring, Muay Thai and full contact Karate. Keeping your metacarpal joints supported, wraps also help to absorb sweat to keep your gloves from smelling. They're much easier to wash than full boxing gloves!
Decathlon's own brand, Outshock, includes boxing hand wrap designs that make it easier than ever to get them on. It'll take you a lot less time to get ready! They contain ergonomic loops, plus markings to indicate correct directionality to make it easy to fasten at the end.
Hand wrap gloves and straps are an essential part of staying safe and protected. Decathlon also has boxing headgear to ensure you are fully protected and ready to spar.