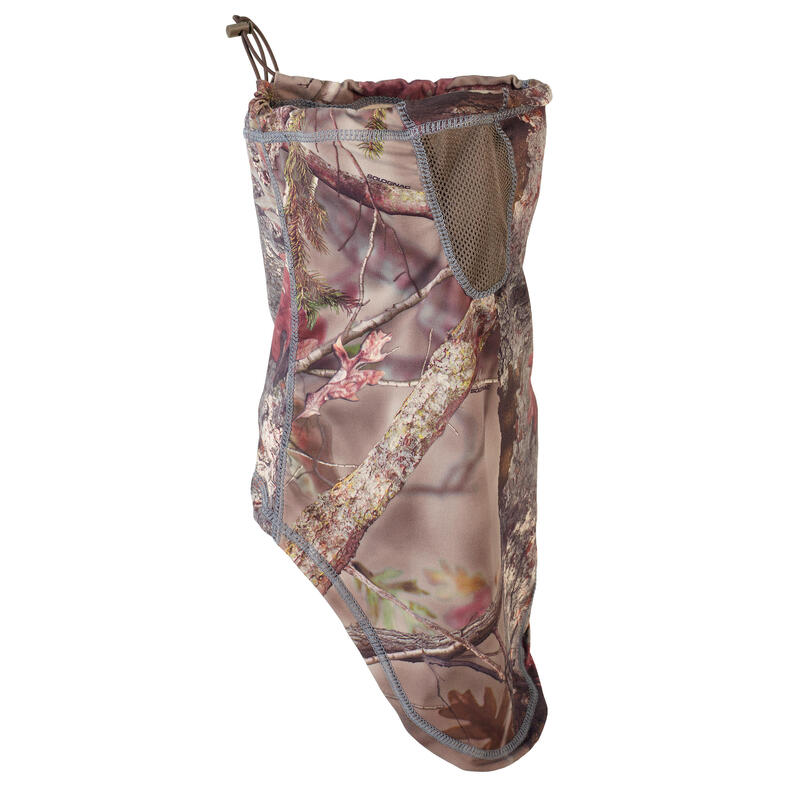 Women's Snoods & Neck Warmers
Discover women's snoods, neck warmers & gaiters in a range of colours & styles. Whether you're going snowboarding or are planning a winter walk, stay warm with Decathlon.
Decathlon's range of women's snoods and neck warmers ensures you can stay protected from the cold - whether you're snowboarding or bracing yourself for a winter bike ride. Snoods and neck warmers are versatile, designed to fit over or around various items of clothing. They can be positioned to keep your neck warm, or lifted to also protect your lower face. Many snoods can also be fashioned into head protection too.
Available in a range of styles, we have women's waterproof snoods, neck warmers designed for horse riding and those with adjustable features to make them even more comfortable.
Pair your snood or neckwarmer with a winter hat from Decathlon.