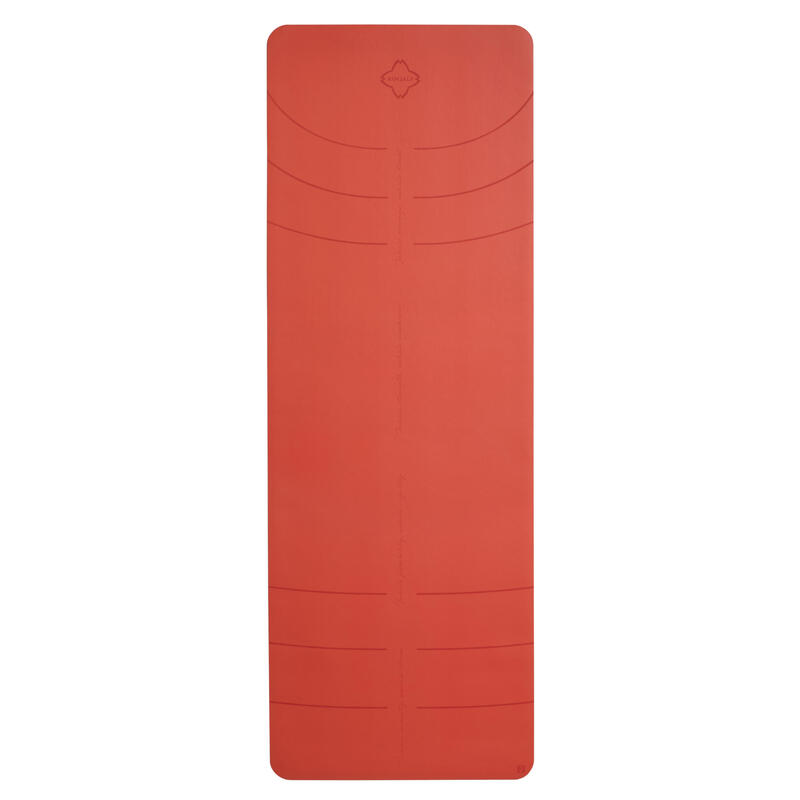 Yoga Equipment
One of the great things about yoga is that you don't need much to get started. Yoga equipment such as a yoga mat can help alongside adding yoga blocks or resistance bands to your workout.
a11y.skip-categories
a11y.skip-categories
Essential Yoga Mat 4 mm - Dark Green
Essential Oil Yoga Mat Spray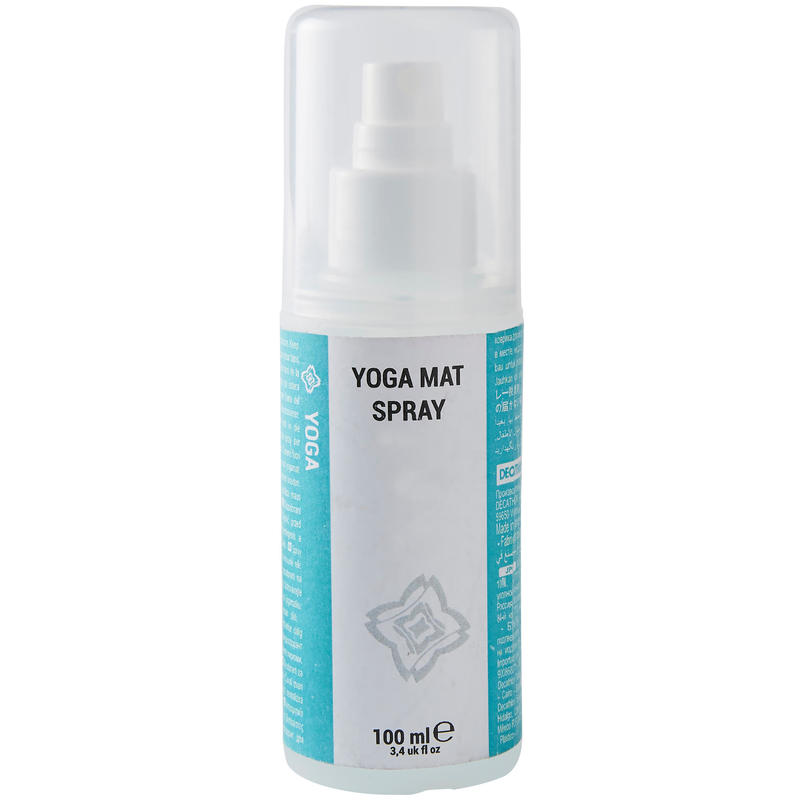 £3.99
Price per Quantity £39.90L
4.4/5 Based on 16082 Reviews collected online and in stores
Our inhouse experts have made sure that we have all the yoga equipment that is important to you, and will help you stretch comfortably and safely. Whether you are doing yoga to relax, to improve your flexibility or working up a sweat in hot yoga, we can help you find whatever it is that you need!
We stock everything from yoga mat cleaning supplies to yoga blankets, meditation benches to balance pads. Are you ready to step up for your yoga game?