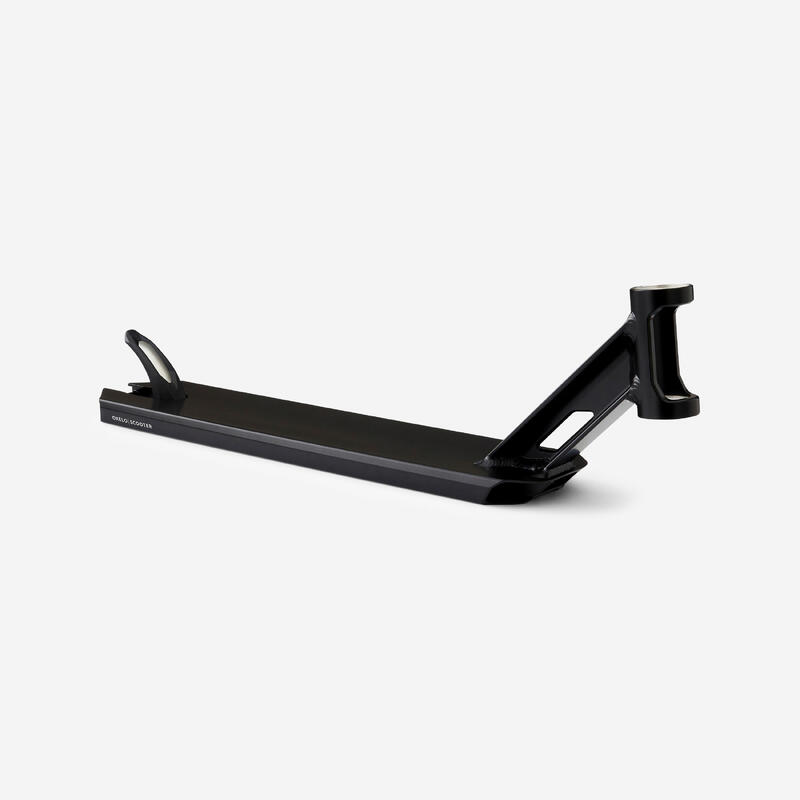 Stunt Scooter Parts
The perfect addition to customise your stunt scooter. Test your grinding skills with some new pegs, glide through the streets with some new wheels or hold on tight with a new grip. Our range of replacement stunt scooter parts has you covered.
a11y.skip-categories
a11y.skip-categories
Nitro Circus Mini Launch Ramp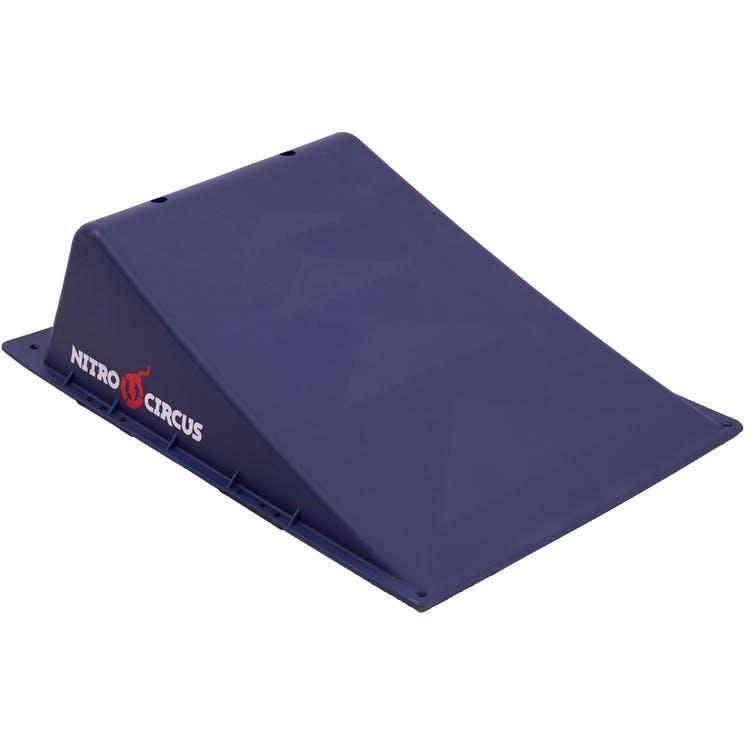 Urban Scooter Front Wheel Axle Kit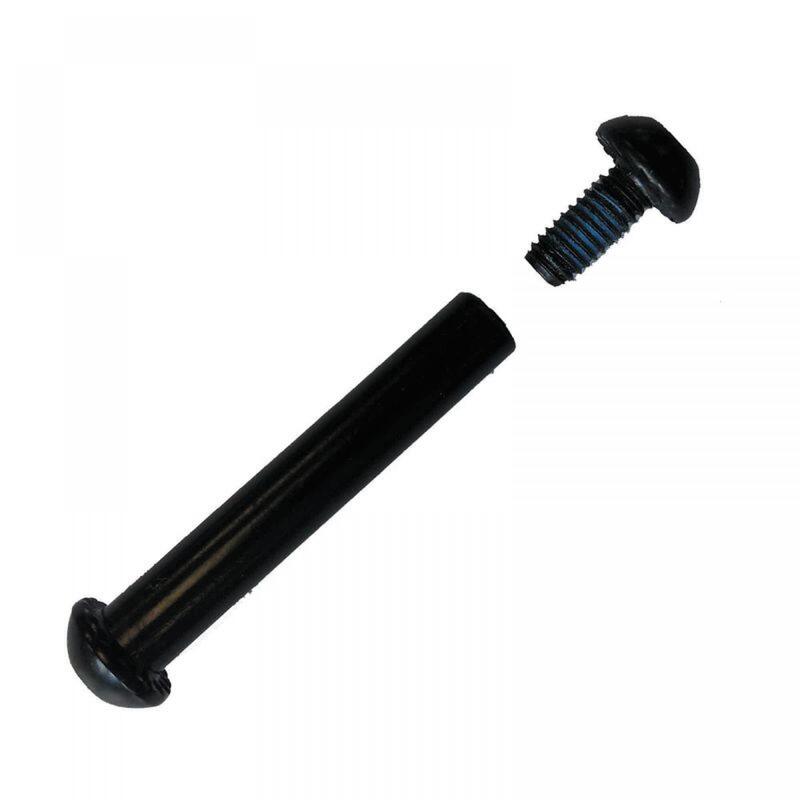 4.2/5 Based on 1416 Reviews collected online and in stores
Whether you are building your pro scooter from scratch or are looking at completely set up stunt scooters the right parts are key. Pro scooter parts are more hard-wearing than regular scooter parts but can become worn out if used for a long time. In order to keep top performance make sure you check the condition of your scooter parts regularly, it is important to check the condition of the scooter wheels and brakes to ensure safe riding to avoid accidents. Make sure your parts are compatible with your scooter as pro scooter parts aren't designed to be used with classic scooters.
Scooter pegs attach to the wheels and are a great way to up your tricks and skills game by learning new techniques. Pro scooter brakes, or flex brakes, differ from conventional brakes as they are designed to flex back in shape rather than using springs. This is designed to reduce wear on your wheels. Oxelo's pro deck, fork and handlebars feature durable aluminium and steel construction to resist the stress of freestyle scooting, and pro grips offer greater handling and control for your hands and feet.