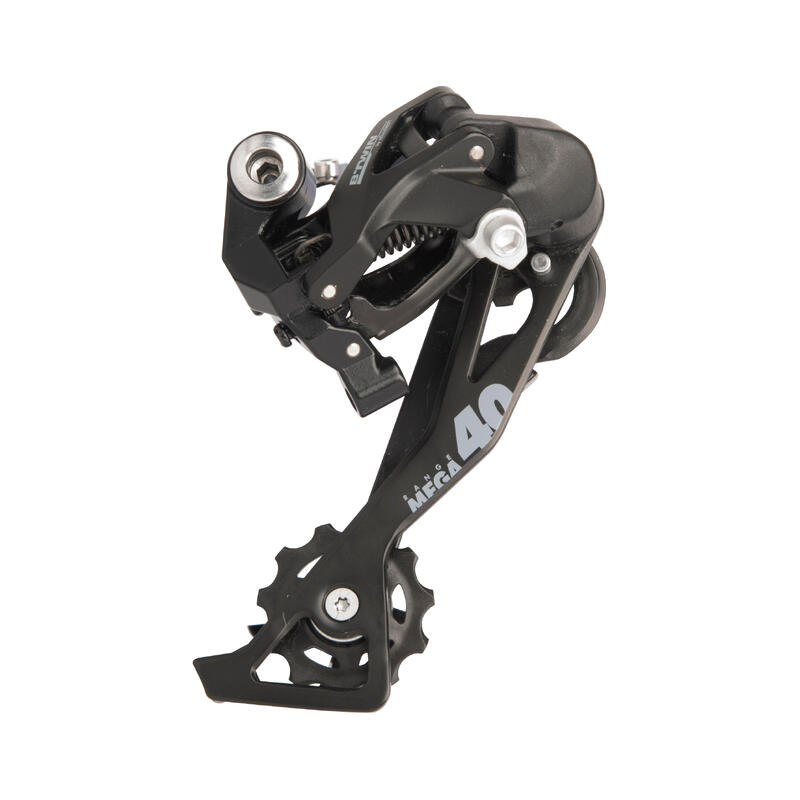 Mountain Bike Derailleurs
Shop front and rear mountain bike derailleurs from Decathlon with leading brands available including Shimano and Sram. Derailleurs provide tension and pull that allows you to change gears.
a11y.skip-categories
a11y.skip-categories
9-Speed Rear Derailleur Alivio M3100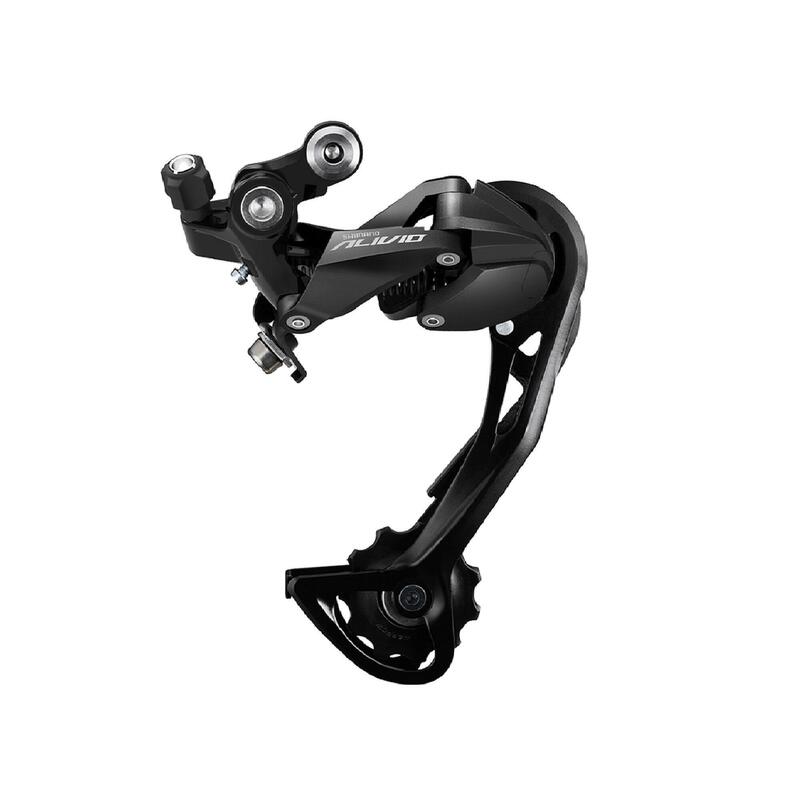 Rear Derailleur Guard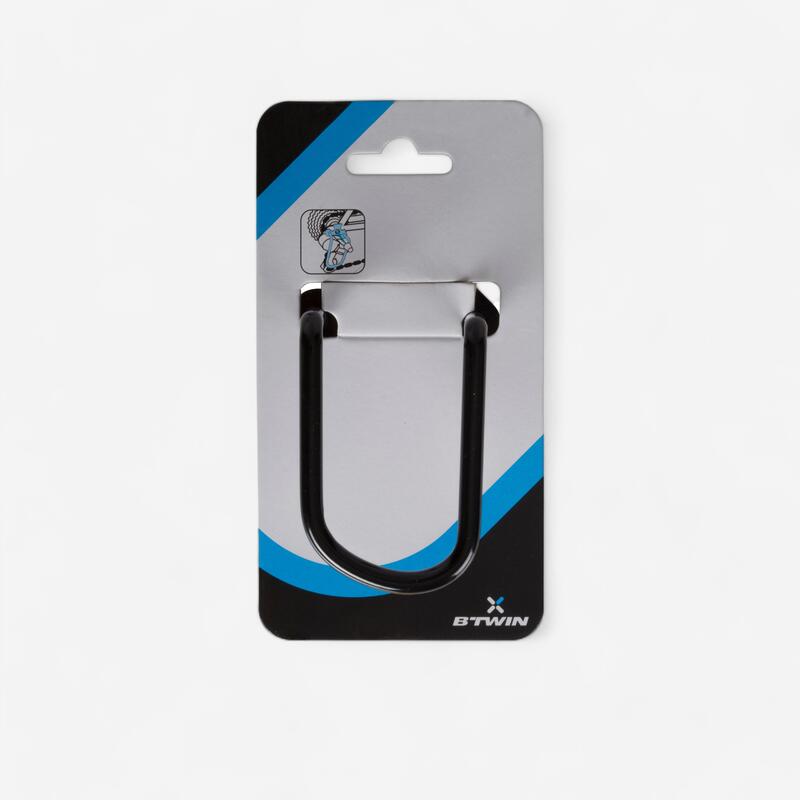 4/5 Based on 1306 Reviews collected online and in stores
A MTB derailleur is the mechanism that causes gears to change by shifting the chain at the rear sprocket of the bike. The derailleur is attached to the bike via a derailleur hanger. A cable then connects the derailleur mechanism to the mountain bike's gear shifter in order to allow you to control the gear changes.
It's a good idea to keep your derailleur clean in order to prolong its lifespan. However, if it becomes damaged, a replacement will ensure you can keep changing gears smoothly and minimise the risk of your chain slipping or becoming damaged itself.
When looking for a new mountain bike derailleur, check the compatibility of the derailleur with the speed of your drivetrain.