MTB Shoes
MTB Shoes and flat mountain bike shoes are designed to give you maximum grip and pedal coverage over varying terrain. While your mountain bike is bouncing down the side of a hill, a pair of mountain bike shoes help you keep your feet on the pedals.
a11y.skip-categories
a11y.skip-categories
Hybrid Mountain Biking Shoes - Black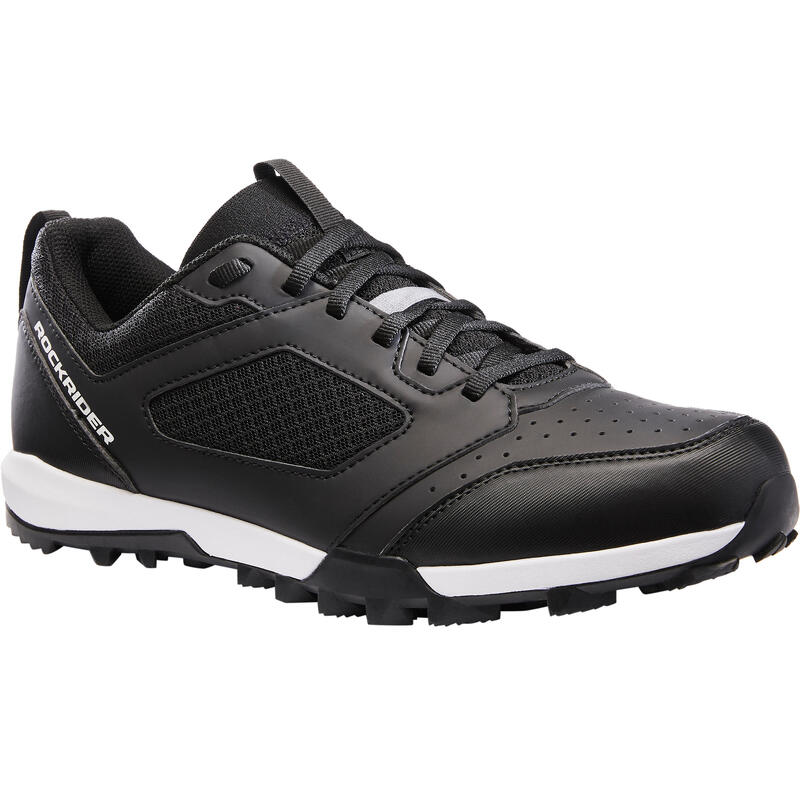 High-Performance Mountain-Biking Shoes - Black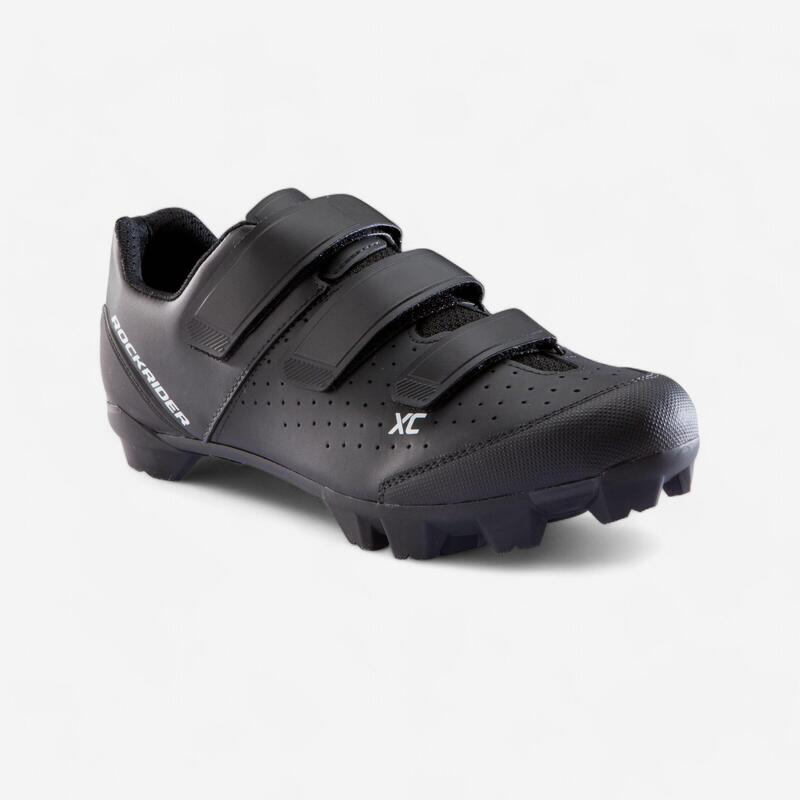 4.1/5 Based on 1925 Reviews collected online and in stores
Mountain bike shoes are built differently to other styles of cycling shoes. When you're going over rough terrain at speed, what you simply cannot have is your feet attached to your pedals, so MTB shoes tackle grip in a different way, and operate similarly to skate shoes. Thick rubber soles ensure that your feet grip to the pedals while still having the freedom to lift off if needed.
Our range of flat mountain bike shoes comes as part of our wider mountain bike range where you can pick up everything you need for mountain biking.