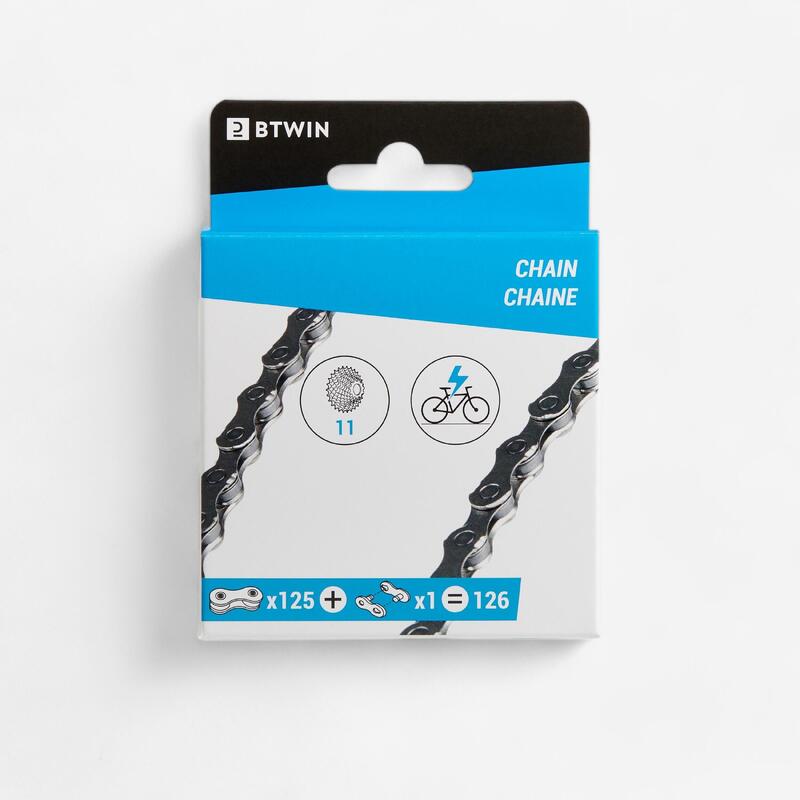 MTB Drivetrain & Gear Parts
a11y.skip-categories
a11y.skip-categories
9-Speed 11x32 Bike Cassette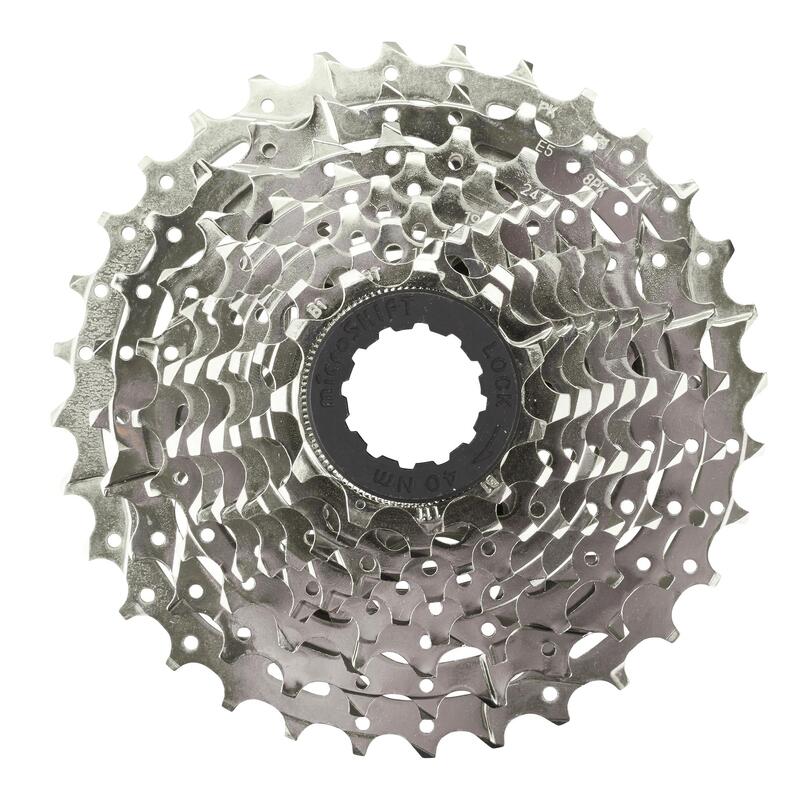 Bike Brake Housing Tips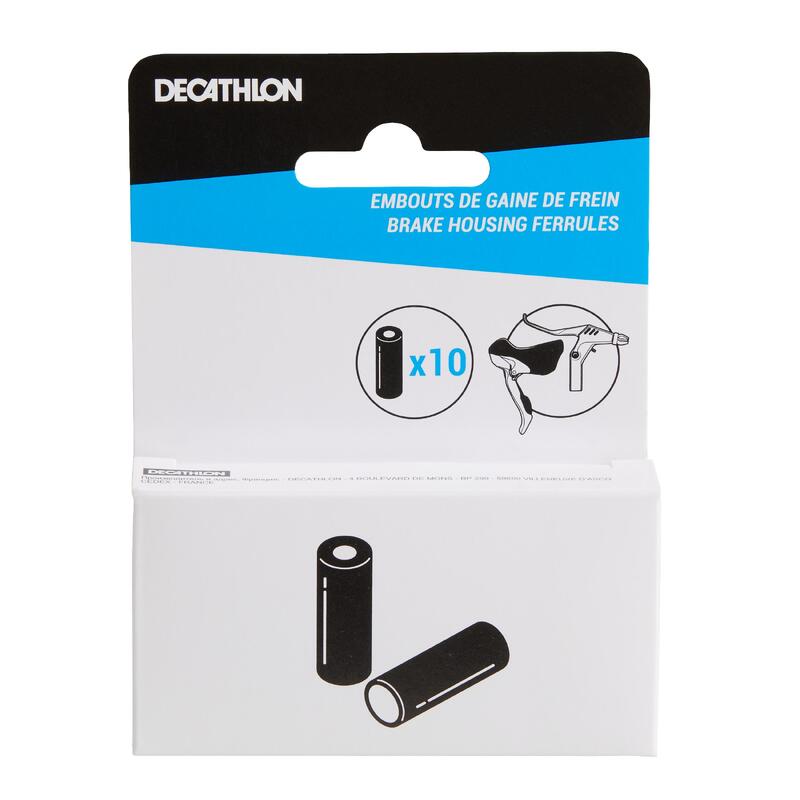 £1.99
Price per Quantity £0.20units
4.2/5 Based on 11322 Reviews collected online and in stores
Without a drivetrain, your mountain bike won't be going anywhere! If it becomes damaged by time, weathering or an accident, you'll want to replace the damaged parts to prevent other elements breaking and to ensure your MTB stays usable. Decathlon has a full range of mountain bike drivetrain parts - high quality at affordable prices.
Be sure to look after your drivetrain by cleaning it after rides - particularly wet and muddy ones. Grit, dirt and water can damage the drivetrain in a variety of ways and shorten its lifespan so keeping it clean will mean you'll rarely need to replace any parts.
You might want to upgrade your drivetrain in order to increase the number of gears your mountain bike can switch between. If this is the case, explore our range of MTB cassettes and gear shifters.