Chain Locks
Protect your bike with a strong and sturdy bicycle chain lock. Suitable for all types of bike, chain locks allow you to keep your bike secure on the go thanks to their compact designs. Shop our range of affordable bike chain locks here.
a11y.skip-categories
a11y.skip-categories
Hiplok Lite Wearable Chain Lock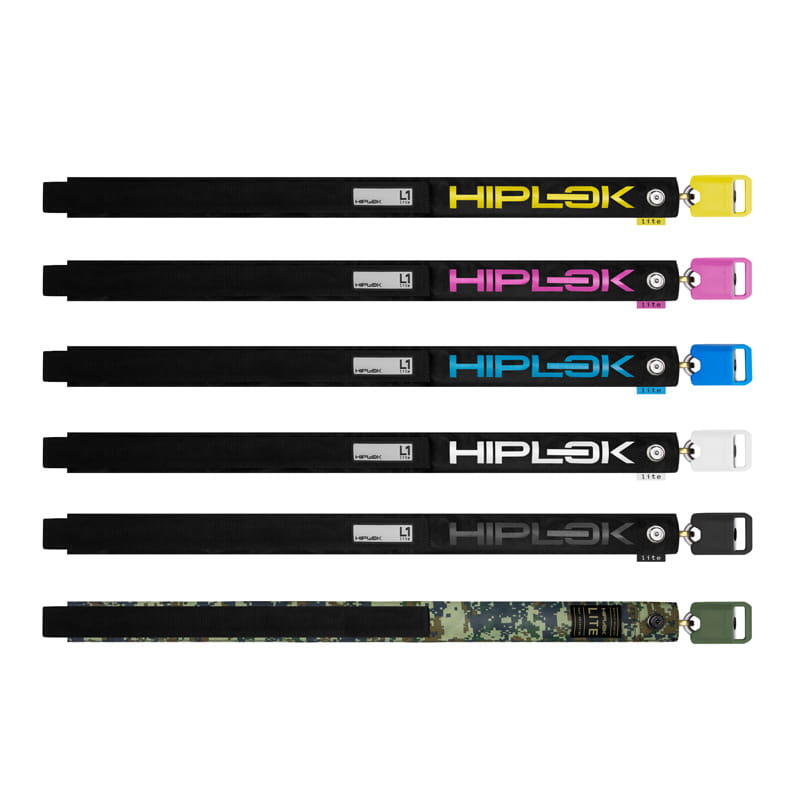 When you've invested in your bike, it's essential that you keep it protected while you're not using it. Bike locks come in a few different varieties and sizes, depending on the protection you need. Bike chain locks are useful for anyone looking for portable protection that can fit in a bag. Some chain locks even double up as wearable visibility aids that fit around your waist as you ride.
For extra protection for your bike, take a look at our full selection of bike locks including D-locks for heavy duty protection when you need it.