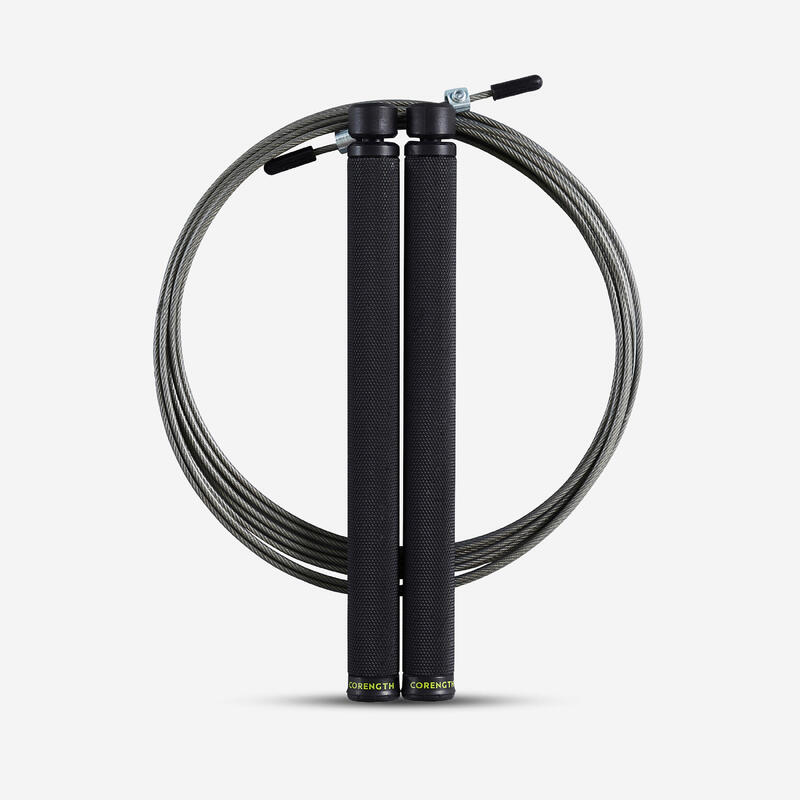 Boxing Skipping Ropes
Great for stability, rhythm, speed, spatial awareness and burning fat, consider the humble skipping rope your new BFF. Decathlon's boxing skipping ropes come in a range of styles to help boxers during fitness training.
a11y.skip-categories
a11y.skip-categories
JR100 Skipping Rope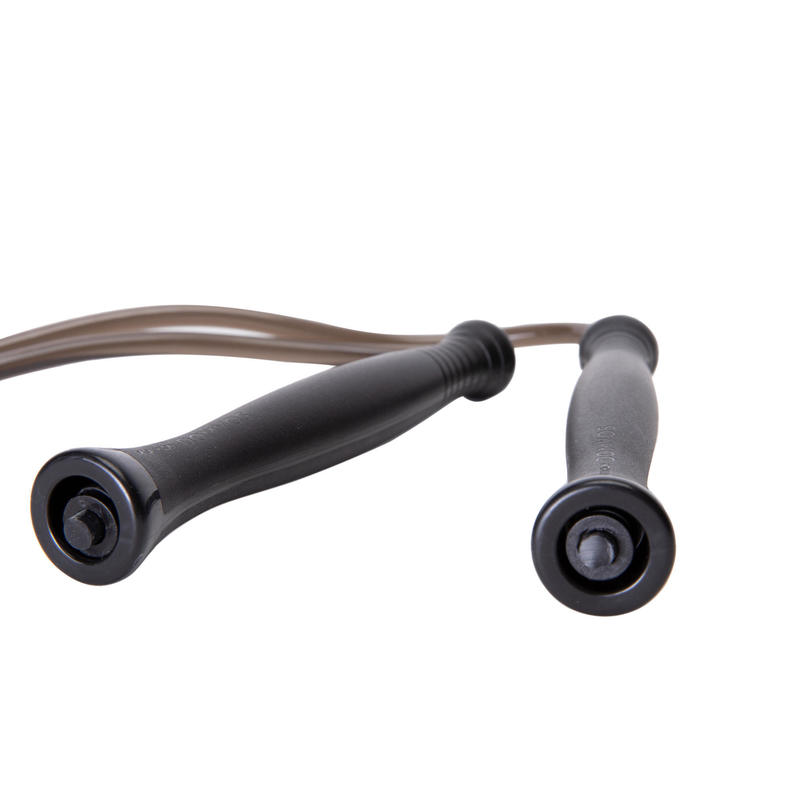 Weighted Skipping Rope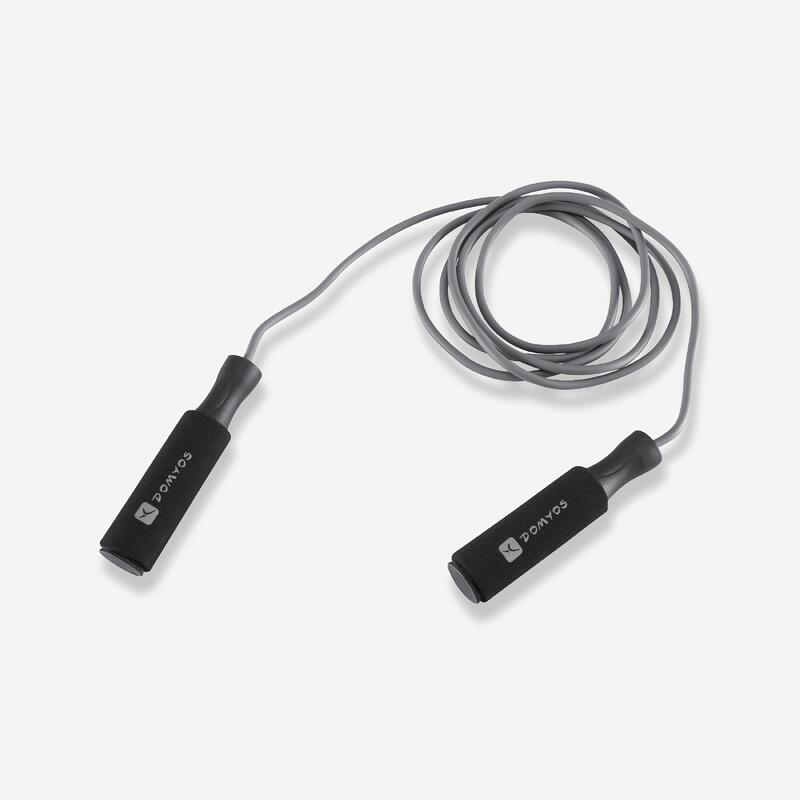 4/5 Based on 9457 Reviews collected online and in stores
Boxing skipping ropes are an extremely popular way for boxers to workout and improve fitness. They target cardio, but also improve stability, rhythm and spatial awareness - all essential skills in boxing.
Decathlon has a range of skipping ropes for boxing including weighted ropes to increase the intensity of your workout, as well as those with detachable weights to vary your regime. Speed jump ropes have very thin, lightweight cables to quickly accelerate, often made of steel, and counting ropes automatically count your jumps for you to help you better keep track of your goals.
Skipping ropes are part of our boxing training equipment range at Decathlon, designed to help boxers workout and practice safely.