15 - Cycling
ROCKRIDER XC Race Anti-Fogging Mountain Bike Sunglasses - White
ROCKRIDER
Product not available online
Decathlon
This price includes a recycling fee for electrical equipment and batteries
DecathlonDeeeTaxMentionAfterPrice
/
Since
From To
* Sales from

to

Until end of stock
This price includes a recycling fee for electrical equipment and batteries
DecathlonDeeeTaxMentionAfterPrice
/
Since
* From To
* Sales from

to

Until end of stock
Protect your eyes when training or competing in cross-country mountain-bike races with these Rockrider XC Race sunglasses. Designed with a wide field of view to maximise your peripheral vision, the glasses also provide more coverage to protect against wind and splashes. To ensure the best fit, grips on the arm tips and nose help to prevent slippage.
Durable polycarbonate lenses
Lenses adapt to different levels of brightness
Specially shaped to limit fogging
Sun protection
Category 3+ 0 glasses - filters 100% of UV - adapts to different brightnesses
Coverage
A new shape with more coverage to provide maximum eye protection.
Anti-fogging
A specially-designed shape to limit steaming up.
Durability
High-durability polycarbonate lenses
Field of vision
New size: provides maximum peripheral vision.
Stability
Grip at the tip of the arm and nose bridge: prevents sunglasses from slipping.
Lightweight
Lightweight sunglasses: 39g
The story of these XC Race glasses
Entirely designed and developed, from first sketch to final model, in France at the B'Twin Village (Lille), these glasses are the fruit of the work of an expert team of passionate cross-country mountain bikers.
The RockRider team drafted, designed and tested these XC Race glasses together with its test users and technical partner Milton Ramos in the most demanding conditions to provide you with the very best glasses for cross country.
PHOTOCHROMIC TECHNOLOGY
Photochromic lenses automatically adjust to light intensity.
The lens changes tint in about 30 seconds (45 seconds to clear).
The brightness feeling varies little, even if the outside brightness changes.
For example, when cycling, the change in tint is hardly noticeable.
The tint transition is smooth so that the eye can adjust at the same time.
A cold temperature will activate (shade) the lens more rapidly.
FRAME
Full frame to protect against injury in the event of a fall
Frame material: polyamide
Nose pad material: impact resistant polycarbonate.
Arms material: polyamide + rubber.
Arm tip material: polyamide + rubber.
Sizing: suitable for narrow/medium/large faces
LENSES
2 interchangeable lenses (except for the photochromatic model) Standard: ISO 12312-1
Category 0: lets through 80% to 100% of light (protection in rainy weather or at night)
- Category 3: lets through 8% to 18% of light (protection in sunny weather)
Photochromatic lens category 1 to 3: filter varying from 15% to 55% of the light at 23°C.
In cold weather (under 10C°) the variation in the tint is greatly diminished.
Full UV protection filter
ANTI-FOGGING LENSES. AN EXCLUSIVE DECATHLON INNOVATION
We've treated the transparent glass on the XC Race - Red and XC Race - White glasses with a new treatment that limits steam.
Unlike current coatings, this technology is permanent.
The coating absorbs condensation like a sponge, which keeps the field of view clear as your ride
Under certain, very demanding conditions, it is possible that a small amount of fog may appear on the lenses for a short time.
EXCLUSIVE ANTI-FOGGING LENS TREATMENT CLEANING ADVICE
To easily clean the treated lenses, rinse them under water with or without liquid soap and gently rub with your fingers. To wipe them, simply dab them with a soft (glass cleaning) cloth without rubbing.
Allow to air dry, then wipe gently with a soft, dry (glass cleaning) cloth for remove any remaining marks.
CASE
Material: EVA
Zip fastening system.
Composition
20.00% Rubber - Thermoplastic Rubber (TPR), 80.00% Polyamide
90.00% Polycarbonate (PC), 10.00% Polyamide
Care instructions:
Clean your glasses with suitable accessories : microfiber or spray cleaner (range ORAO accessories).. Avoid paper towels, containing silicone , paper tissues may scratch your glasses . As well as household cleaners , disinfectants , acetone, which could damage your lenses and treatments.. If there are projections of your glasses , never wipe dry : pass them firstly in under water..
Stock advice
The quality of your vision depends on the proper care of your glasses. The case is not just for show! Stored in their case, your sunglasses are protected from scratches, shocks and crushing.
Restricted use :
Sunglasses not suitable for direct observation of the sun.
These sunglasses meet ISO 12312-1 standards.
Test Product
All our sport sunglasses are tested in our Decathlon labs as well as in the real-world conditions for which they are designed. Our design teams, product managers, engineers and designers ensure that our sports sunglasses correspond perfectly to their intended use in real-world conditions.
CUSTOMERS HAVE ALSO VIEWED
REVIEWS BY OUR TEAM MEMBERS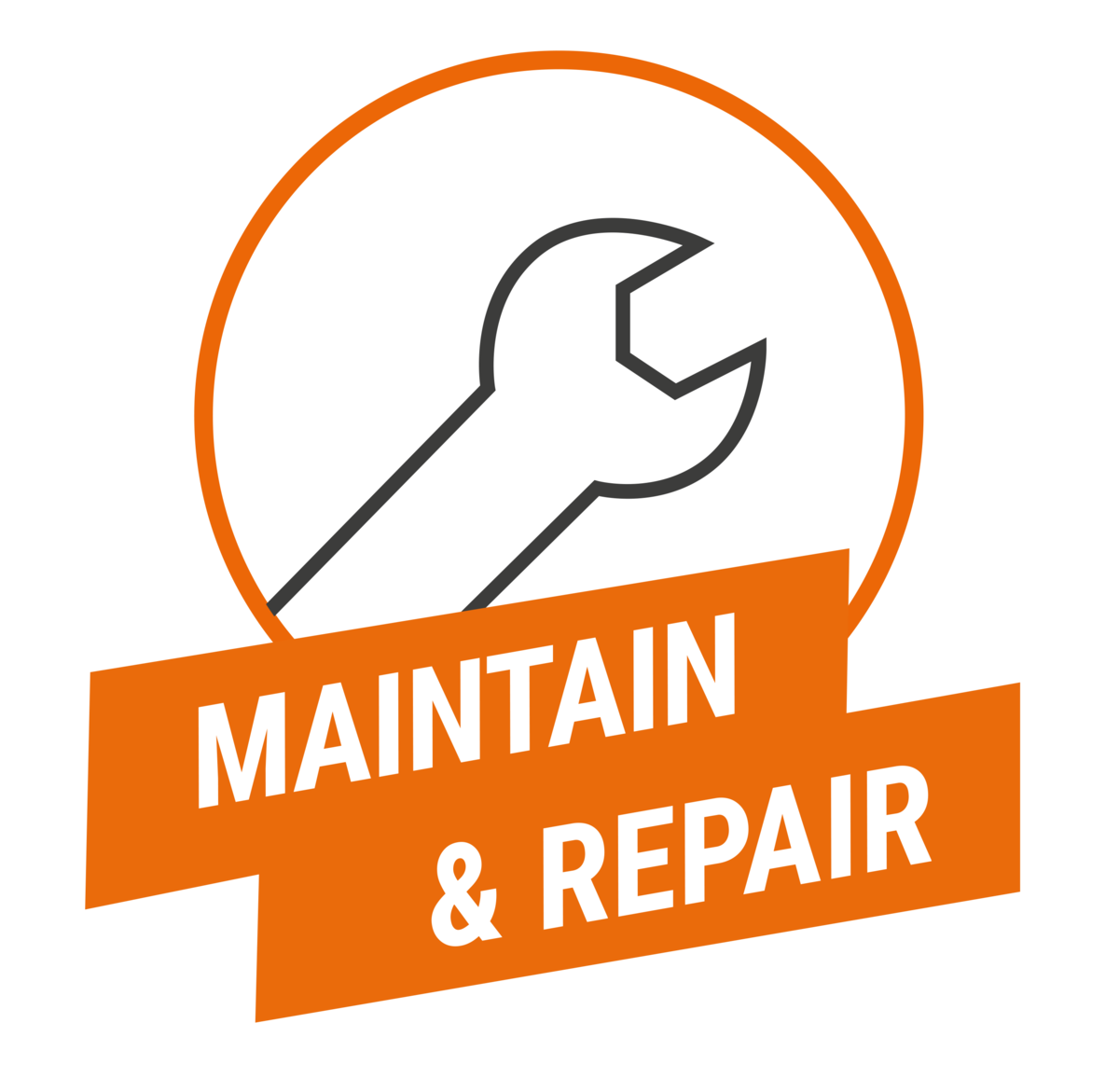 Maintenance and repair
XC Race Anti-Fogging - White
Because you look after your own health, we look after that of your products: tips for initial settings, maintenance and repair advice, video tutorials, FAQs, instructions...
See our tips