14 - Hunting
SOLOGNAC WOMEN 500 HUNTING SILENT BREATHABLE LONG SLEEVE T-SHIRT - NEON CAMOUFLAGE
SOLOGNAC
Our engineers, designers and modellers developed this T-shirt for women hunting big game as a standing gun on drives in dry weather.
PPE-certified neon camouflage T-shirt, lightweight and breathable with underarm and back mesh inserts. Removable "Poron XRD" foam shoulder padding softens the recoil from the weapon.
Visibility
PPE certification complies with European Regulation 2016/425.
Product is PPE certified to standard NF S74-567:2014. The product must be worn over all other garments and must not be covered by anything else, such as a parka or backpack. Protection cannot be guaranteed in the absence of natural light. This PPE product is for non-professional use. Wearing these products does not dispense the wearer from complying with current safety codes when hunting (see instructions).
It's the details that make the difference!
T-shirt fabric contains 16% elastane for great stretch properties.
With its slim fit and offset inner arm seams to prevent chafing, this T-shirt will follow your every move, without making any noise.
Pre-shaped elbows and elasticated cuffs to keep it in place during shooting.
Removable foam and two compartments at the shoulders help reduce the recoil effect whether you are right- or left-handed.
Composition
84.00% Polyester (PES), 16.00% Elasthane
87.00% Polyester (PES), 13.00% Elasthane
100.00% Polyurethane (PU)
87.00% Polyester (PES), 13.00% Elasthane
Care instructions:
Wash separately.
Washing instructions
Machine wash - 30° max - gentle
Stock advice
In a dry place away from light: excessive exposure to daylight can seriously affect the product's fluorescent properties.
Restricted use :
This PPE product is for non-professional use.
A European notified body: IFTH-n°0072. This product conforms to standard NF S74-567:2014
REVIEWS BY OUR TEAM MEMBERS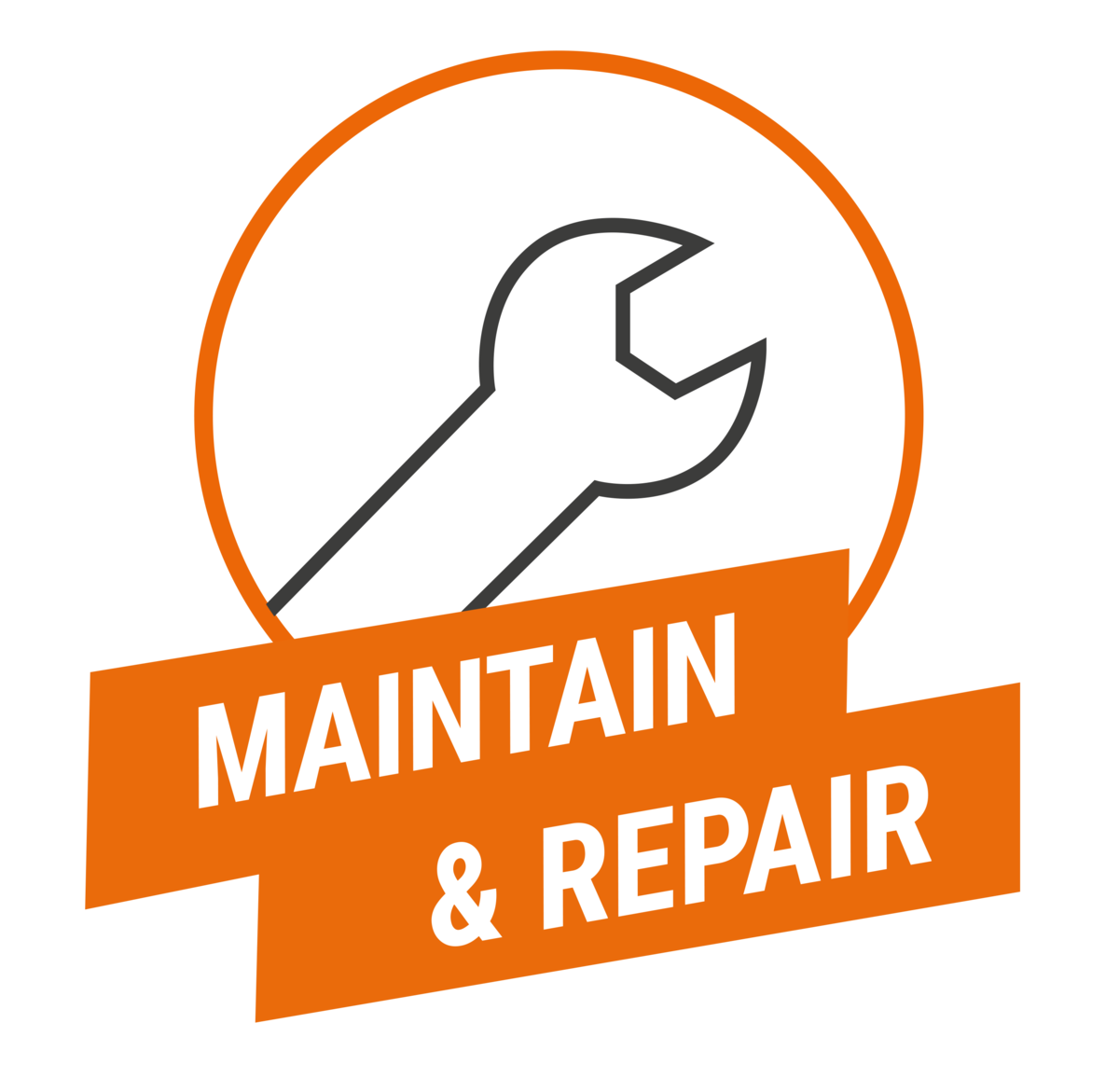 Maintenance and repair
WOMEN T-SHIRT 500 BLAZE CAMO
Because you look after your own health, we look after that of your products: tips for initial settings, maintenance and repair advice, video tutorials, FAQs, instructions...
See our tips