33 - Running
KALENJI W700xc M men's running timer watch shock-resistant black
KALENJI
Product not available online
Decathlon
This price includes a recycling fee for electrical equipment and batteries
DecathlonDeeeTaxMentionAfterPrice
/
Since
From To
* Sales from

to

Until end of stock
This price includes a recycling fee for electrical equipment and batteries
DecathlonDeeeTaxMentionAfterPrice
/
Since
* From To
* Sales from

to

Until end of stock
Designed for runners who want to time their outings and programme simple interval training sessions. Progress made easy!
Highly durable, shock-resistant casing
You can swim with it
Stopwatch, time and alarm
Parameter measurement
1/100s stopwatch, backlight, alarm, date
Coaching
Countdown with 4 separate times to programme your training sessions
Durability
Reinforced, shock-resistant casing.
Waterproof For practising all water sports (10ATM/100 m).
Button can be used under water
Customisation
Choose the strap colour to customise your watch (option).
Water resistance
Resistant to swimming pool water (chlorine), sea water (salt) and sweat.
Easy assembly / dismantling
Change your strap easily with the exclusive slide system. No tools required.
Ease of use
Easy to adjust using the icons on the screen.
Stopwatch
Stopwatch that is accurate to 1/100th second
IMPROVE YOUR PERFORMANCE WITH INTERVAL TRAINING
Using this function, you will be able to programme a simple interval training session with 4 separate times, e.g.:
Time 1: 15 minutes warm-up
Time 2: 30 seconds action
Time 3: 30 seconds rest
Repetition: 10
Time 4: 10 minutes for slowing down
SHOCK-RESISTANT
Reinforced, shock-resistant casing.
Waterproof up to 10 ATM
Watch waterproof up to 10 atm (100 m) and button can be used under water for swimming at depth.
The SWIP system
SWIP SYSTEM is an exclusive attachment system for changing your wristband easily, with no need for any tools. Just slide the strap on or off.
An attachment system ensures your watch remains fixed in place and its wave-shaped design means extra durability.
The optional STRAP M straps (or SWIP strap) are compatible with the following models: W500M SWIP, W500+M SWIP, W700XC M SWIP, A300M SWIP, A300+ M SWIP, SWIP DIGITAL M, SWIP ANALOG M and X-Cross 400M.
Composition
17.00% Thermoplastic polyurethane (TPU), 47.00% Stainless steel, 10.00% Polymethyl Methacrylate (PMMA), 26.00% Polycarbonate (PC)
75.00% Thermoplastic polyurethane (TPU), 25.00% Stainless steel
08.00% Silicon, 14.00% PCBA, 35.00% Liquid Cristal Display, 24.00% Battery - NIMH, 19.00% Acrylonitrile butadiene styrene (ABS)
Care instructions:
To clean with a wet cloth.
Test Product
Decathlon teams have been designing watches specifically for sports use for 20 years. During development, each model undergoes more than 30 different tests in the laboratory as well as some tests in the field conducted by our teams of testers.
Guarantee :
Availability of the parts (battery and wristband) needed to use the product: 2 years
FREQUENTLY BOUGHT TOGETHER
REVIEWS BY OUR TEAM MEMBERS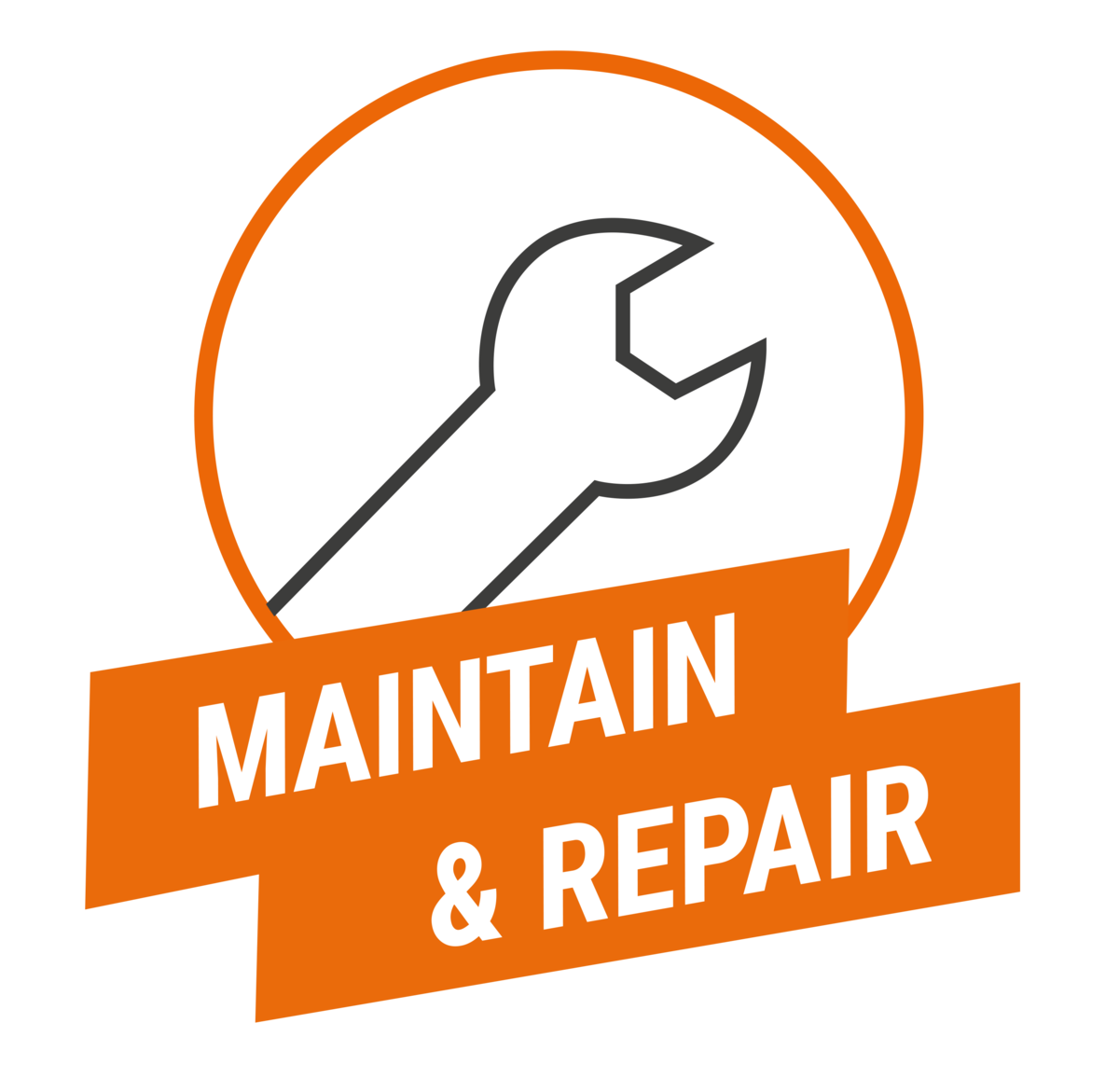 Maintenance and repair
W700xc M timer watch
Because you look after your own health, we look after that of your products: tips for initial settings, maintenance and repair advice, video tutorials, FAQs, instructions...
See our tips