46 - Surf Sports
OLAIAN Women's long-sleeve UV Protection Surfing Top T-Shirt 500 black and white
OLAIAN
Product not available online
Decathlon
This price includes a recycling fee for electrical equipment and batteries
DecathlonDeeeTaxMentionAfterPrice
/
Since
From To
* Sales from

to

Until end of stock
This price includes a recycling fee for electrical equipment and batteries
DecathlonDeeeTaxMentionAfterPrice
/
Since
* From To
* Sales from

to

Until end of stock
As female surfers of all levels, we designed this UV-resistant t-shirt for intermediate surfers surfing waves over a meter.
UV-resistant long-sleeved T-shirt for protection from the sun, even in the water, and to limit irritation when in contact with the board.Double attachment ties to the swimsuit for support in waves.
Stays in place in the waves
Drawstrings on both sides to link the top to the trunks.
How to choose your UV protection T-shirt (Part 1)
All of our UV-resistant T-shirts are UPF 50+, i.e. they have the maximum level of sun protection.
The choice between them will therefore be made based on the length of the sleeves and will depend on what it will be used for. The constraints are greatest for surfing so we decided to build our range primarily for surfing.
For surfing, the choice will be made according to the duration of your sessions: 1 hour, 2 hours or 3 hours.
How to choose your UV protection T-shirt (Part 2: According to the duration of the session)
1 hour: Occasional practice. You can choose between a loose fit (priority to ease of dressing and comfort when dry) or a fitted cut (priority to comfort when wet). A loop system to connect it to the shorts ensures the stability of the product.
2 hours: Regular practice. Comfort when wet is enhanced by the seamless panels under the arms and the drawstring which further increases stability.
3 hours: Intensive practice. Additional warmth to help you stay in the water for longer.
UV protection even when wet
The fabric of this OLAIAN UV-resistant product blocks at least 98% of UVB radiation and 95% of UVA (UPF 50+). This guarantees effective protection from the sun. It can be used both in and out of the water, for water or nautical sports. UV radiation is filtered by the density of the textile fibres, for long-lasting protection, even after washing. Warning: the elastane in the fibres may deteriorate in chlorinated water.
What does UPF 50+ mean?
UPF is a sun protection factor (Ultra Violet Protection Factor) and is standardised worldwide.
It defines the protection level of a fabric and more precisely the proportion of UV rays it lets through.
To meet the standards, it must block at least 95% of UV rays. UPF 50+ means that the fabric blocks at least 95% of UVB and 98% of UVA rays.
A system for support and stability in waves.
This OLAIAN anti-UV top has two drawstrings on the hips to attach the sides of the top to the swimsuit bottoms for greater stability in waves.A loop at the base of the top can be used to attach it to the shorts.
Multi water sports UV protection T-shirt
Our UV tops are designed to meet the needs of the most demanding surfers. Our design choices also make them compatible with other water sports such as swimming, kitesurfing, windsurfing, wakeboarding, water skiing, sea wading or SUP (stand up paddle boarding).
Behaviour when in the sun
Although this t-shirt protects against the sun, phenomena such as reflections (from water, sand ...), heat, time of day, etc. must be taken into account.
Wearing this T-shirt does not exempt the wearer from adopting suitable behaviour: wear sunglasses, wear a hat or cap, regularly apply an appropriate sun cream, drink regularly, etc.
OLAIAN, DECATHLON'S SURF BRAND
Based in Hendaye, in South West France, OLAIAN is Decathlon's new surfing and bodyboarding brand. In our offices at the water's edge, we can design a swimsuit or wetsuit and then on the same day test it directly in the sea to check it stays in place in the waves.
Score to compare the environmental impact of products
The environmental impact of the product is calculated over its entire life cycle and with different indicators.An overall score (ABCDE) is attributed to help you easily identify the products with the best environmental performance by comparing products of the same type with one another (T-shirts, trousers, backpacks, etc.).
Decathlon chose to apply this voluntary environmental labelling scheme.
For more information, visit:http://sustainability.decathlon.com/
Composition
85.00% Polyester (PES), 15.00% Elasthane
Care instructions:
Wash before first use. Rinse in clean water after use.
Washing instructions
Machine wash - 30° max - gentle
All of our sun protection components are laboratory-tested by our engineers. They meet the current standard: EN 13758-2. We conduct tests on all of the materials used before starting production. We also have our own measuring equipment in our laboratories to supplement the tests conducted in external laboratories. The products are laboratory-tested when wet and dry as well as in use whilst worn (with the stretch that occurs during use).
Test Product
Developed and tested by our design teams in Hendaye, France. The fabrics used for this product are laboratory tested to ensure the best possible quality and durability.
FREQUENTLY BOUGHT TOGETHER
CUSTOMERS HAVE ALSO VIEWED
REVIEWS BY OUR TEAM MEMBERS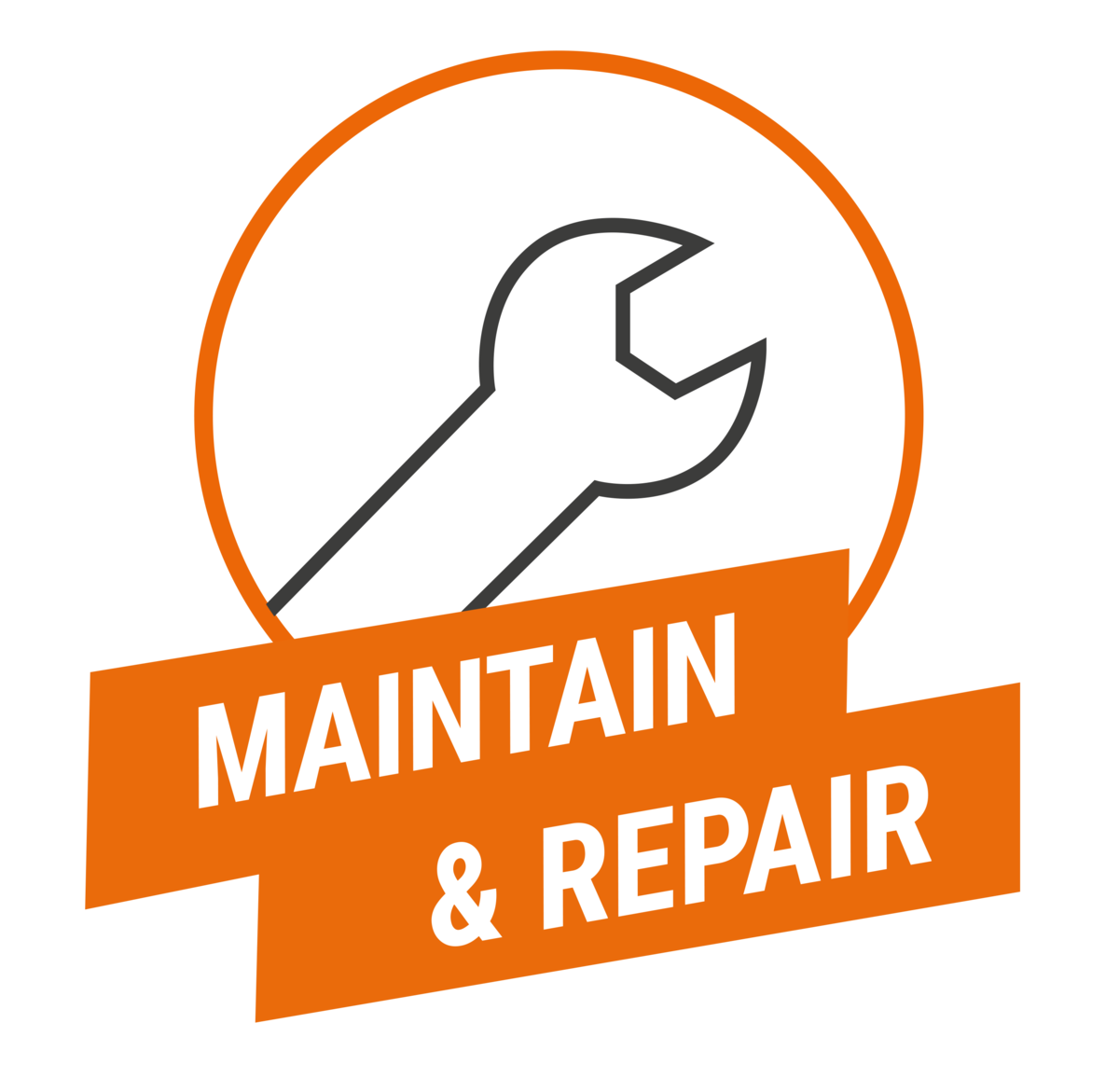 Maintenance and repair
UVTOP500L W Top BLK
Because you look after your own health, we look after that of your products: tips for initial settings, maintenance and repair advice, video tutorials, FAQs, instructions...
See our tips