36 - Swimming
NABAIJI 100 SWIMDOW Swimming Mask, Size L - Black Blue
NABAIJI
Product not available online
Decathlon
This price includes a recycling fee for electrical equipment and batteries
DecathlonDeeeTaxMentionAfterPrice
/
Since
From To
* Sales from

to

Until end of stock
This price includes a recycling fee for electrical equipment and batteries
DecathlonDeeeTaxMentionAfterPrice
/
Since
* From To
* Sales from

to

Until end of stock
Designed for beginner indoor or outdoor swimmers who want to keep an eye on everything around them. The SWIMDOW swimming mask combines comfort with a panoramic field of vision, and is easy to use thanks to its self-adjusting strap.
Self-adjusting strap
Soft seals for comfort and a personalised fit
Anti-fogging treatment
Field of vision
Panoramic field of vision, >150°, to see all that is going on around you
Adjustable
No need to adjust, the very elastic strap will fit different head sizes,
Stability
Standard stability, diving is not recommended, flexible and wide silicone skirt
Anti-fogging
Anti-fog treatment on the inner surface of the lenses.
Waterproof
Very flexible, full-coverage seal highly adaptable to fit the face.
CHOICE OF SIZE
Swim mask watertightness depends on correctly adjusting the silicone seals to fit the face shape.
Before purchase, we advise you to do the "suction" test without the strap.
If the goggles stay on the face by themselves via slight suction, the product will be watertight during your swim. This also enables you to spot any areas of discomfort or annoyance when the model is on the face.
This model comes in size S (narrow faces) and size L
CARE PRECAUTIONS
We recommend:
- rinsing your mask (only if necessary) by simply dipping it in water
- avoiding directing powerful jets of water at the inner surface of the lenses.
- storing the mask in its case after each session to prevent damage to the lenses (on the inner surface there is an anti-fog coating and on the outer surface to prevent scratches)
- not exposing it to temperatures of over 60°c
DO NOT TOUCH/RUB THE INSIDE OF YOUR LENSES
FOG
The appearance of fog depends on several factors, the difference in temperature between the body and the water, humidity levels, etc.
Wear due to friction is one of the main causes.
If your goggles fog up, dip your lenses in the water and a protective film will reform.
After a certain amount of time it is normal for the performance of the anti-fog coating to be diminished.
We offer an anti-fog marker that reactivates an ageing anti-fog treatment and makes your goggles last longer.
Composition
100.00% Polycarbonate (PC)
100.00% Polycarbonate (PC)
Care instructions:
Dry in a dry and ventilated place.
Stock advice
After use, store the swimming mask in its case. Important: Important: do not touch the inner surface of the lenses as this could destroy the anti-fog treatment
FREQUENTLY BOUGHT TOGETHER
REVIEWS BY OUR TEAM MEMBERS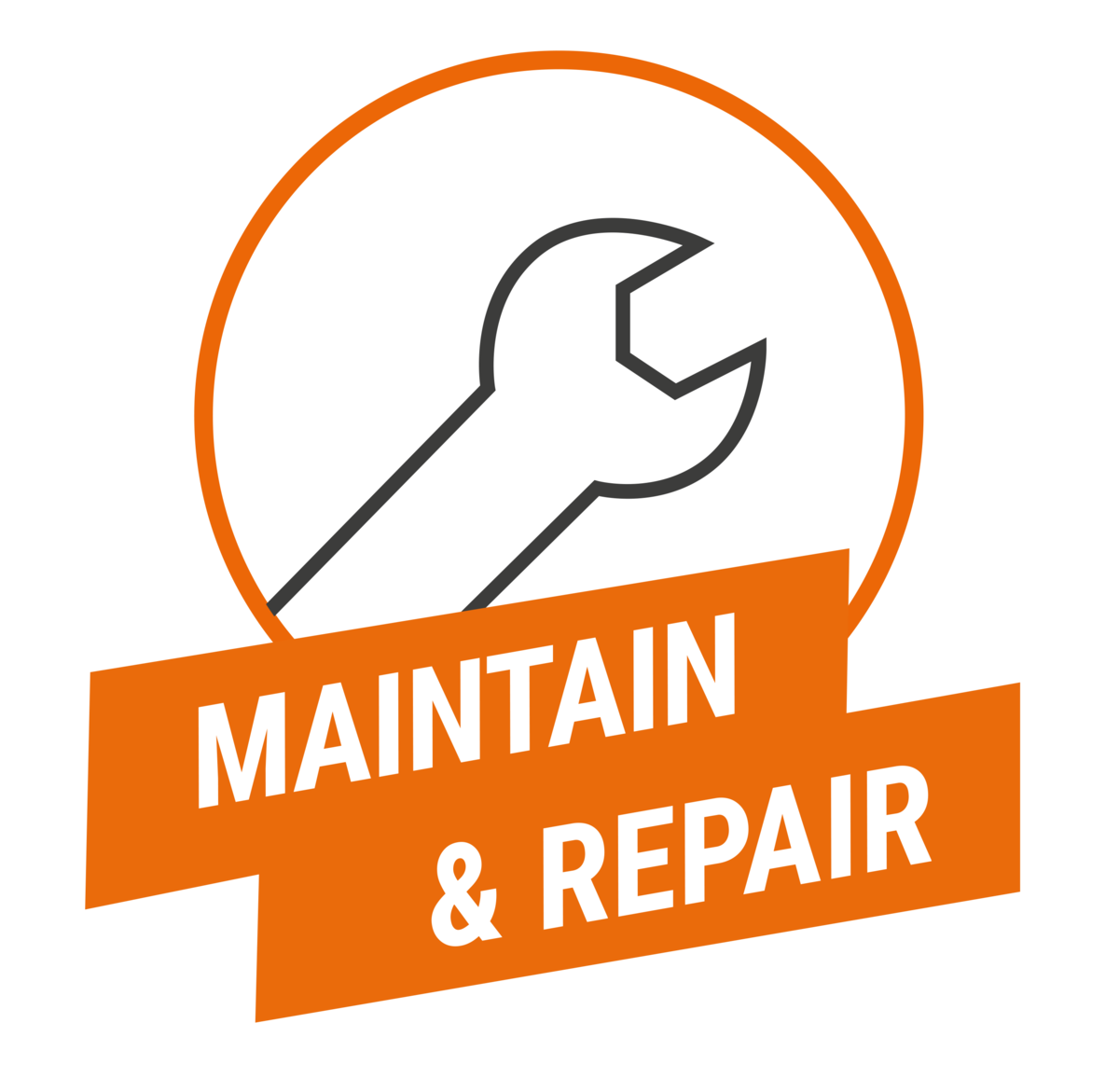 Maintenance and repair
SWIMDOW Mask, Size L - Black
Because you look after your own health, we look after that of your products: tips for initial settings, maintenance and repair advice, video tutorials, FAQs, instructions...
See our tips