Contact the Store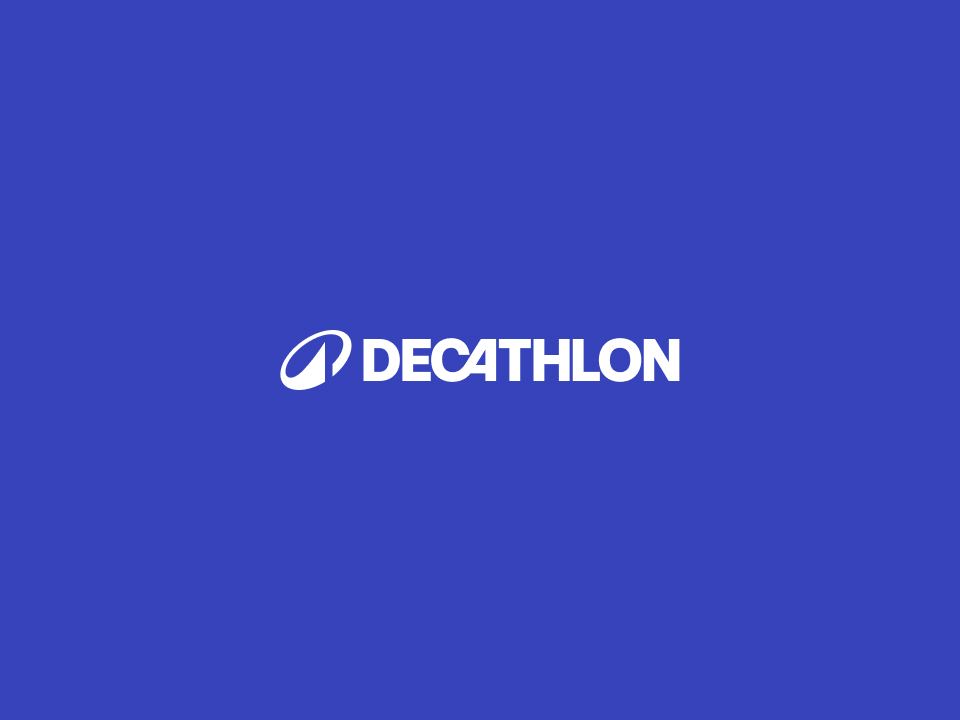 Opening hours
Monday

09:00 - 20:00

Tuesday

09:00 - 20:00

Wednesday

09:00 - 20:00

Thursday

09:00 - 20:00

Friday

09:00 - 20:00

Saturday

09:00 - 20:00

Sunday

11:00 - 17:00
A Word from the Store Manager
Racket Restringing
Tennis, badminton and squash racket restringing available. Ask in store today. Express Service Available!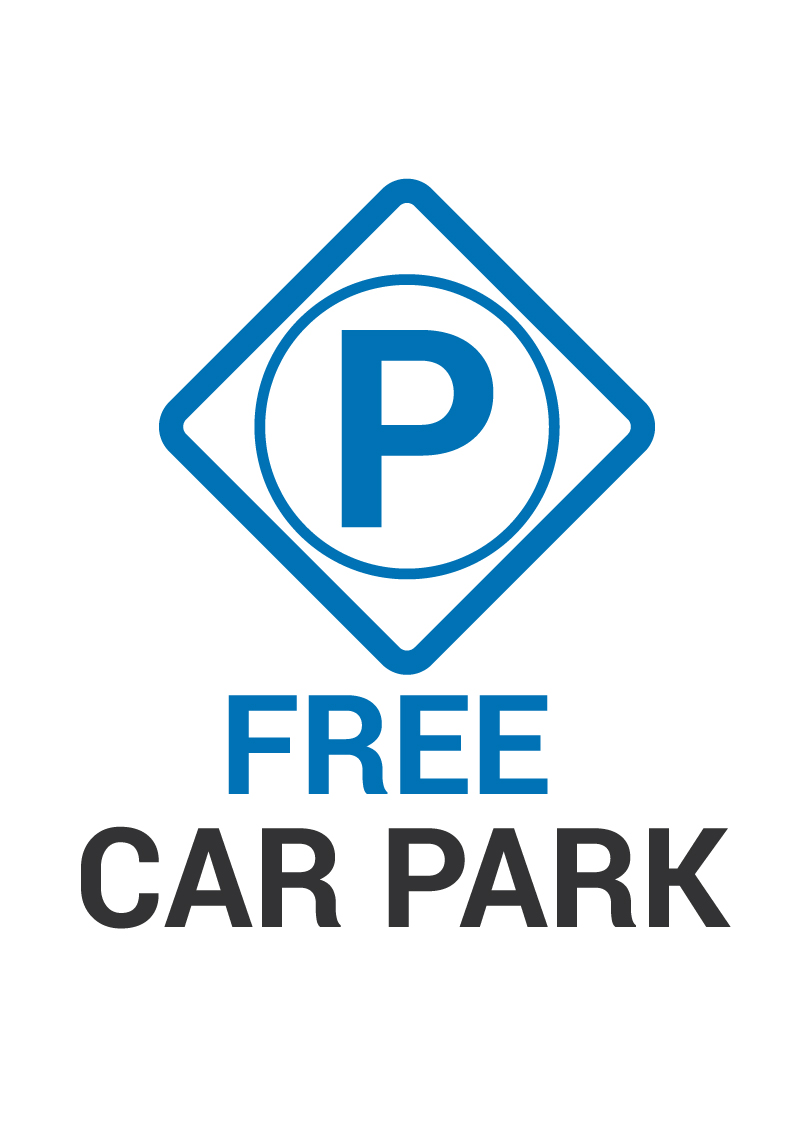 Free Car Park
Free Car Parking is available on site. You may park for up to 3 hours free of charge, however if you need to stay longer, just speak to a member of staff. Car Park is only available during the store's opening hours.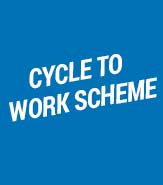 Cycle to Work Scheme
Save up to 42% on a new bike & accessories and spread the cost.

If your company is involved in getting more people to cycle to work, then we will have the right bike for you. We are partners of both Cyclescheme and bike2work at Decathlon Surrey Quays.

Visit our store for a quotation and further details as to how you can apply for your tax free bike.
Decathlon Rental
Discover Decathlon rentals and access a diverse range of sports gear, anything from kayak rentals and bike rentals, including specialised gravel bikes, SUPs and Dinghies. We also cater to adventurous souls with our extensive range of camping and expedition equipment where you can choose from high-quality tents, robust trekking backpacks, cosy sleeping bags, or even a car roof tent for an elevated camping experience. Racket sports lovers will also find their fit in our tennis and padel equipment range with Decathlon hire. We offer both short-term and long-term rentals, from 1 day up to 3 months, on selected items, with flexible rental extensions for convenience. Dive into Decathlon rentals and gear up with brand-new or second hand items – we believe in sustainable consumption and giving our products renewed life.
More
In-Store Repair
Decathlon's repair service is designed to accommodate your busy schedule. Our industry-trained experts offer a free, on-the-spot assessment and diagnosis across a wide range of sporting equipment. We cater to numerous sports, from racket restringing to bike servicing, including the growing e-bikes market and all types from mountain to road and kids bikes. Our modern workshop offers an array of service and maintenance solutions. Our 'while-you-wait' services include quick fixes like puncture repairs, gear adjustments, and brake issues. We also handle more complex repairs, such as watersports equipment like kayaks and SUPs, with many tasks deliverable on the same day. All our services are conveniently bookable both in-store and online via Booxi. While we specialise in watersports repairs in many of our stores, tent repair services are available at select locations. Additionally, we offer ski and snowboarding maintenance, and personalized t-shirt printing services. Please check your nearest store for the availability of these services. For fitness machine repairs, please visit our website for comprehensive guidance.
More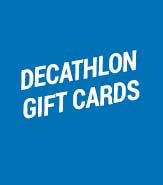 Gift Cards Available from £10 to £200
Make them smile with a Decathlon Gift Card to use in store or online at Decathlon; the perfect gift idea for any special occasion, for all sports lovers.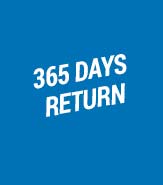 365 Days Return
Buy it, try it, you'll love it, if not return it with a smile. You have 365 days to return them if you are not completely satisfied with the Decathlon account. Just get the free Decathlon account and forget about receipts.
London Surrey Quays
On Social Network