07 - Fishing
CAPERLAN SKYRAZER CAPERLAN polarising fishing eye wear
CAPERLAN
Product not available online
Decathlon
This price includes a recycling fee for electrical equipment and batteries
DecathlonDeeeTaxMentionAfterPrice
/
Since
From To
* Sales from

to

Until end of stock
This price includes a recycling fee for electrical equipment and batteries
DecathlonDeeeTaxMentionAfterPrice
/
Since
* From To
* Sales from

to

Until end of stock
Our fishing enthusiast designers created these polarised glasses for better protection against glare during your fishing sessions in the sun
They reduce glare from the sun on the water
Sun protection
Category 3 lens - 100% UV filter
Coverage
Wrap-around shape blocks light entering through the sides
Durability
Durable polycarbonate lens
Lightweight : 32 g
Lightweight at 32 grams
GLASS
Category 3: Lets through 8% to 18% of light (protection in sunny weather - Standard: ISO 12312-1)
Polarised:
Material: Durable polycarbonate glass
POLARISED TECHNOLOGY
Ideal in bright sunshine.
The glass stops indirect rays reflecting off the water.
Distracting reflections are therefore reduced. Which means you can get a better reading of the water.
Please note: With polarised lenses, it can be difficult to read screens such as mobile phone screens or sonar. A rainbow effect appears on the screen.
Composition
100.00% Polyamide 12 (PA12)
100.00% Polycarbonate (PC)
Care instructions:
Clean your glasses with suitable accessories : microfiber or spray cleaner (range ORAO accessories)..
Restricted use :
Polarising lenses alter the reading on a GPS/DEPTH FINDER.
REVIEWS BY OUR TEAM MEMBERS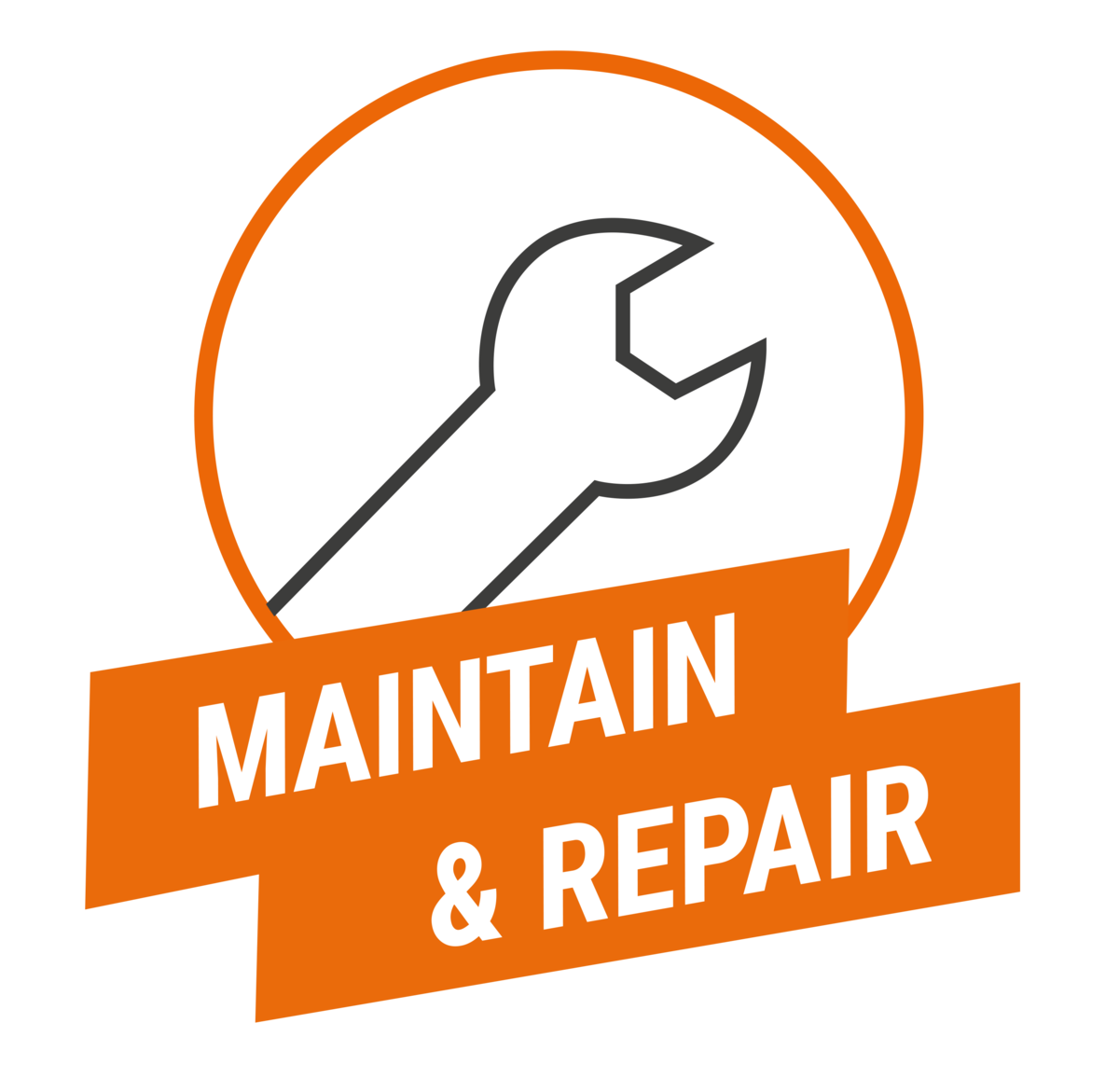 Maintenance and repair
SKYRAZER
Because you look after your own health, we look after that of your products: tips for initial settings, maintenance and repair advice, video tutorials, FAQs, instructions...
See our tips