45 - Diving
SUBEA SCD 500 DIN Diving Regulator with a Balanced Piston First Stage
SUBEA
This compensated regulator enables you to easily dive without respiratory variation effort in the 40m zone.
Diving regulator with anatomical mouthpiece developed with orthodontists. Ergonomic whiskers channel the flow of air bubbles out by the cheeks.
Product not available online
Decathlon
This price includes a recycling fee for electrical equipment and batteries
DecathlonDeeeTaxMentionAfterPrice
/
Since
From To
* Sales from

to

Until end of stock
This price includes a recycling fee for electrical equipment and batteries
DecathlonDeeeTaxMentionAfterPrice
/
Since
* From To
* Sales from

to

Until end of stock
Easy breathing Non-cold water (+10°C) balanced piston first stage
Cover prevents cont.flow
Mouth comfort
Bi-density mouthpiece and pivoting turret to limit tension on the jaws.
Versatility
Balanced piston first stage that can be used in non-cold water +10°C.
A balanced piston first stage for easy breathing
The first stage of the SUBEA 500 diving regulator is made of chrome-plated brass, with a balanced piston. The average pressure received by the second stage is constant in order to maintain the performance of the regulator, which also remains constant throughout the dive. The SCD 500 regulator is fitted with a pivoting turret to hold the hoses in the right direction around the head. There are two high-pressure (HP - 7/16") outlets and four medium-pressure (LP - 3/8") outlets.
Second stage and easy breathing
The second stage of the regulator has to translate natural breathing behaviour into mechanical reality.A high quality second stage significantly reduces stress and helps improve diver safety by providing air more easily and in sufficient quantity, without the need for unnecessary effort.Breathing is easier thanks to the hydrodynamic openings in the cover.The exclusive design of the cover prevents continuous flow through the regulator.
Breathing out: more visibility and less noise
When breathing out, ergonomic whiskers channel the flow of air bubbles to the cheeks so that the noise does not disturb the diver and so that the bubbles do not pass in front of the mask.Less disturbance and greater pleasure when diving!
SUBEA regulators: exclusive patented anatomical mouthpiece!
The exclusive shape of this mouthpiece, developed with orthodontists, makes it easier to keep inside your mouth thanks to the bite wings, tongue support and the different thicknesses and densities of the material (mono and dual density) that take into account the jaw closure angle.The bi-density mouthpiece of the SCD 500 regulator has a zone in contact with the gums that is more sensitive than the rest of the mouthpiece in order to limit irritation.
Regulator certification
This regulator is certified according to the standard EN 250:2014.
Tested by RINA, Genoa, Italy (certified body N°0474).The tests are performed on a respiratory machine that simulates a diver's breathing. The tests are performed at a pressure equivalent to a depth of 50 metres, with a ventilatory amplitude of 2.5 litres (breathing in and out), a ventilatory flow rate of 62.5 litres/minute, or 25 cycles per minute, and at a temperature of 10°C, or 4°C for cold water.
Certification and measurements of ventilatory effort
The SUBEA SCD 500 regulators are equipped with a balanced first stage and certified for use in cold water non-cold water (temperature higher than +10 °C).The DIN regulator is certified for 300 bars.
Results of the ventilatory effort certification tests (simulated pressure at a depth of 50 m in water at 8 °C) - tank pressure at 50 to 200 bars:1.4 J/L.The ventilatory effort is the measurement of the energy (in Joules) required for 1 litre of ventilation.
Weight and length of the hose
Weight of the first stage: 750 grams.
Weight of the second stage:200 grams.
Weight of the hose:150 grams.Hose length: 75 cm.
Maintenance tips
Never use solvents or hydrocarbon-based products to clean or lubricate the regulator yourself.Never use spray cans, because the gas propellent can attack the plastic.
Storage advice
It is important to store all diving equipment well clear of sources that produce ozone (electric motors, cookers, etc.) and to protect it against UV rays. If this is not the case, the seals can deteriorate more quickly, affecting your safety or the working order of the regulator. Keep your equipment in a dry place away from heat and direct sunlight.
Servicing the regulators
SUBEA advises you to service your regulator every two years and to make a visual inspection at least once a year.This two inspections must be made in a SUBEA certified workshop. A service is also recommended after a particularly intensive season (more than 100 dives), or after a long period of inactivity.
https://support.decathlon.fr/plongee-fr-tp_20687
What is the SUBEA brand?
Tribord Diving is now called SUBEA, the Decathlon brand dedicated to underwater sports (snorkelling, SCUBA diving, spearfishing and free-diving).
Why SUBEA? Because: "SUBaquatic Experiences are Amazing"! For more information: www.subea.com
Composition
10.00% Stainless steel, 21.00% Resin, 02.00% Polyvinyl chloride (PVC), 15.00% Polyurethane (PU), 50.00% Polyamide 6.6 (PA6.6), 02.00% Brass
Care instructions:
Close the valve lid before washing. Dry in a dry and ventilated place. Dry after each usage. Rinse in clean water after use.
Stock advice
It is important to store diving equipment away from sources that produce ozone. Keep your equipment in a dry place away from heat and direct sunlight.
Legal notice
Diving requires the certification of an instructor.Never dive alone.
All the SUBEA regulators were also developed through usability and convenience testing (static, dynamic and biomechanical analysis) conducted by DAN Europe, as a specialist and independent consultant. *DAN Europe (Divers Alert Network Europe) is an international non-profit medical and research organisation dedicated to the safety and health of divers.
Test Product
Our technical partner: Planet Ocean (the PADI 5-star diving centre) based on the Water Sports Centre by DECATHLON in Hendaye - France.The centre uses SUBEA diving equipment throughout the year. The team of instructors are rigorously involved in the development of our SUBEA products: from the design phase with the teams (product managers, designers and engineers), to the endurance tests with the help of the centre's divers (from beginners to trainee instructors, all year long).
Guarantee :
Availability of spare parts essential to the use of the product:10 years.
FREQUENTLY BOUGHT TOGETHER
REVIEWS BY OUR TEAM MEMBERS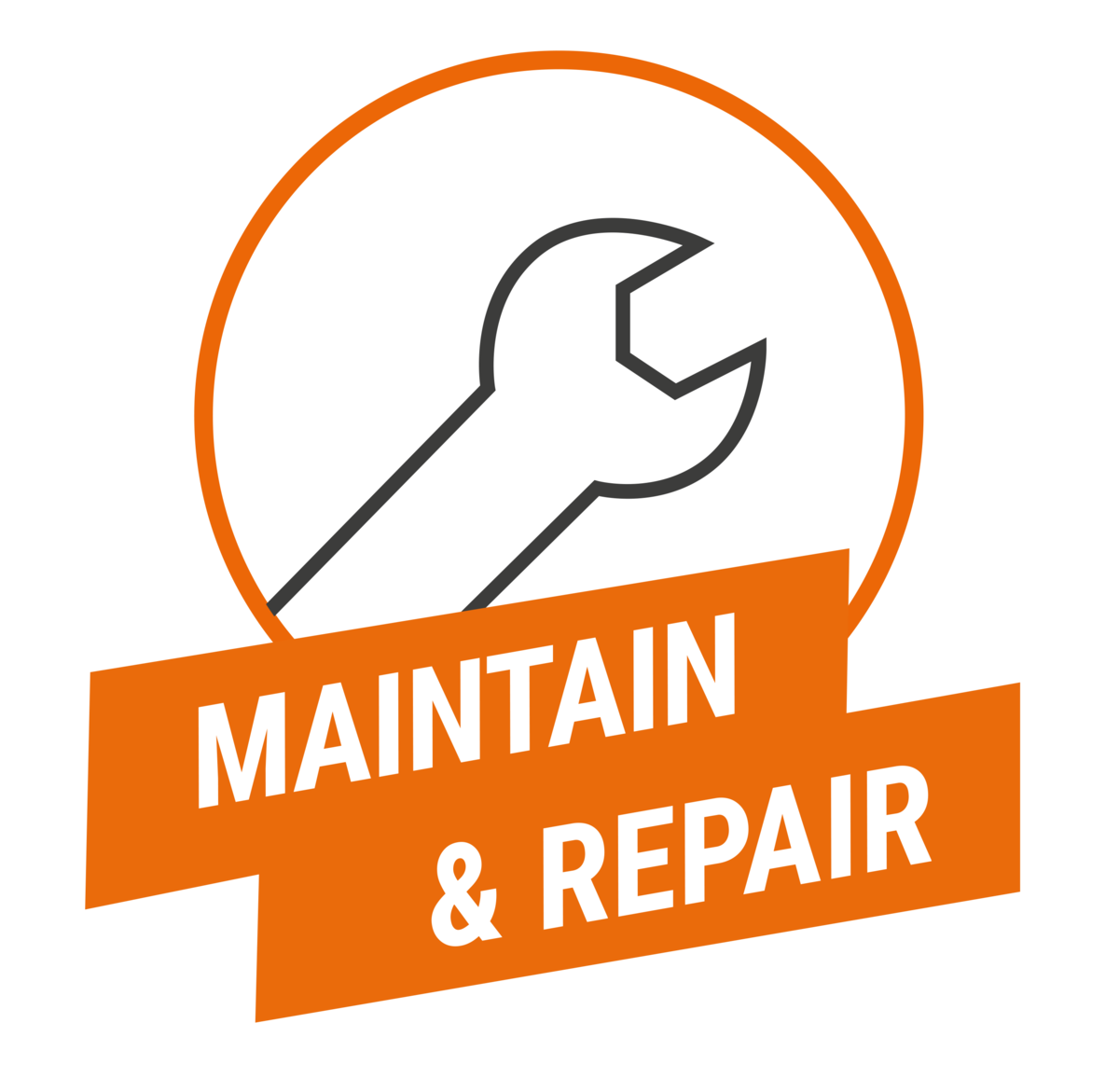 Maintenance and repair
SCD 500 DIN Diving Regulator
Because you look after your own health, we look after that of your products: tips for initial settings, maintenance and repair advice, video tutorials, FAQs, instructions...
See our tips