45 - Diving
SUBEA 3 mm neoprene SCD scuba diving boots
SUBEA
User rating
There's no review yet for this size
Product not available online
Decathlon
This price includes a recycling fee for electrical equipment and batteries
DecathlonDeeeTaxMentionAfterPrice
/
Since
From To
* Sales from

to

Until end of stock
This price includes a recycling fee for electrical equipment and batteries
DecathlonDeeeTaxMentionAfterPrice
/
Since
* From To
* Sales from

to

Until end of stock
Our diving engineers at Subea have designed these low booties that are easy to put on for SCUBA divers looking for a boot 3 mm thick.
Flexible, comfortable 3 mm neoprene scuba diving boots for use with adjustable diving fins.
Thermal insulation
3 mm neoprene, glued and blind-stitched (GBS) waterproof seams.
Abrasion resistance
Soft, thin rubber sole, reinforcers on the heel and the top of the foot.
Stability
Stop system on the heel to keep the fin strap in place.
Easy dressing
Low boot upper, making them easier to get on and off
Thermal insulation and assembly
3 mm neoprene. Low boots that free up the ankles.
The seams of the boots are waterproof due to GBS assembly (Glued and Blind Stitched): the neoprene is glued first of all, then sewn for maximum resistance (the sewing needle does not go completely through the neoprene in order to prevent water infiltration).
Secures the fin/sole
A lug system at the heel secures the fin's strap. This avoids losing it during the dive.
Neoprene boots with a more flexible vulcanised rubber sole.
The upper is reinforced to limit the discomfort of adjustable fins.
Weight
UK 1.5-2.5 - EU 34-35: 0.3 kg
UK 3-4 - EU 36-37: 0.31 kg
UK 5-5.5 - EU 38-39: 0.32 kg
UK 6.5-7 - EU 40-41: 0.36 kg
UK 8-8.5 - EU 42-43: 0.39 kg
UK 9.5-10.5 - EU 44-45: 0.41 kg
UK 11-11.5 - EU 46-47: 0.45 kg
UK 12.5-13.5 - EU 48-49: 0.5 kg

Composition
100.00% Rubber - Synthetic
10.00% Rubber - Butadiene Rubber (BR), 90.00% Polyamide
Care instructions:
Rinse in clean water after use.
Washing instructions
Stock advice
Store in a ventilated area away from sources of heat.
Restricted use :
Do not use with full foot fins.
Our technical partner: Planet Ocean (the PADI 5-star diving centre) based at the Water Sports Centre by Decathlon in Hendaye - France. The centre uses Tribord equipment throughout the year. The team of instructors are rigorously involved in the development of our SUBEA diving products: from the design phase with the SUBEA team (product manager, designers and engineers), to the endurance tests with the help of the centre's divers (from beginners to trainee instructors, all year long).
Test Product
Designed and tested by our teams and our technical partner in Hendaye (France) to approve the thermal insulation.
FREQUENTLY BOUGHT TOGETHER
REVIEWS BY OUR TEAM MEMBERS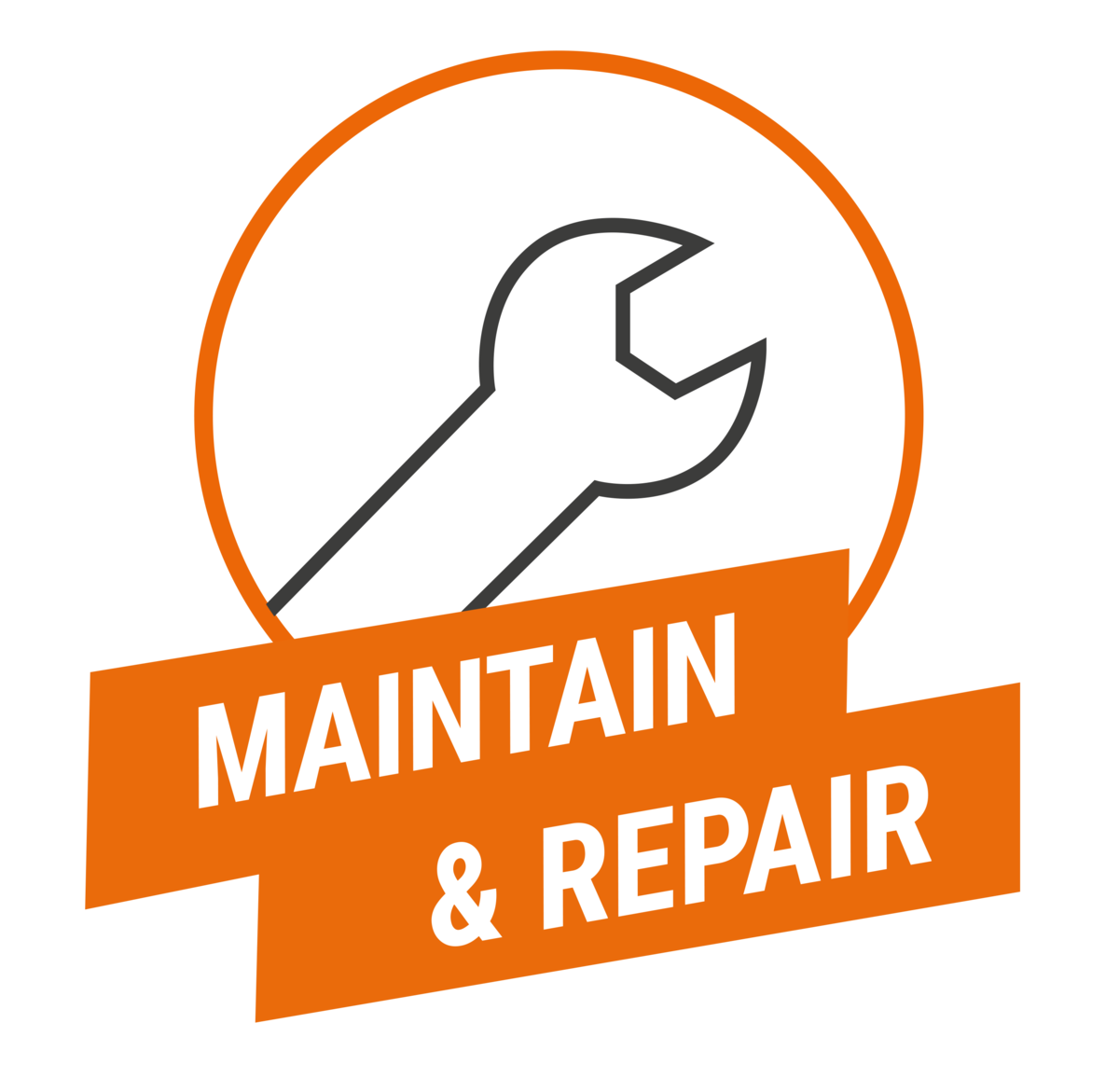 Maintenance and repair
SCD 3mm diving boots
Because you look after your own health, we look after that of your products: tips for initial settings, maintenance and repair advice, video tutorials, FAQs, instructions...
See our tips