41 - Climbing, Canyoning
SIMOND Abseiling Rock Climbing and Mountaineering Half Rope 8.1mm x 60 m Green
SIMOND
Product not available online
Decathlon
This price includes a recycling fee for electrical equipment and batteries
DecathlonDeeeTaxMentionAfterPrice
/
Since
From To
* Sales from

to

Until end of stock
This price includes a recycling fee for electrical equipment and batteries
DecathlonDeeeTaxMentionAfterPrice
/
Since
* From To
* Sales from

to

Until end of stock
This versatile half rope has an 8.1 mm diameter and hydrophobic Dry treatment. Perfect for long, rocky routes or mountaineering.
Fluid, light, and durable, this rope goes with you on any climb whether rocky, glacial or snowy thanks to its hydrophobic UIAA DRY treatment.
Durability Sheath/core DRY Protection:
Gel/water/abrasion resistant
Limited load bearing
Ergonomic grip
8.1 mm diameter for a better balance of lightness and durability.
Stretch
Absorbs fall force well thanks to low impact force of 6.2 kN
Versatility
Complies with 2 standards: Half rope and twin rope
Lightweight
At 44 g/m you're guaranteed real user comfort
UIAA DRY treatment:
This rope has the UIAA Water Repellent label
A brief summary of test:
- A rope sample is subjected to light abrasion over its entire surface, the equivalent to a few days' use.
- It is soaked for 15 minutes.
- the amount of absorbed water must not be greater than 5% of the sample's weight.
The SIMOND DRY ropes easily meet UIAA requirements
The rope's mechanical features will last longer in cold and wet conditions.
Ultrasound finishing:
Deterioration of rope ends is no longer an issue thanks to this new ultrasound fusion process.
Middle marking:
Middle mark for greater safety when lead climbing or abseiling and making rope handling easier.
Number of falls:
8 (Half rope) / 23 (twin rope)
Impact force:
6.2 kN (Half rope) / 9.6 kN (twin rope)
Dynamic elongation:
31.5% (Half rope) / 2 7.9 % (twin rope)
Static elongation:
9.9 % (Half rope) / 5.4 % (twin rope)
Stock advice
Use a rope bag, to reduce rope wear and coiling. Do not store in the boot of the car in high temperature. Avoid all contact with chemical products.
Team SIMOND mountaineers, climbers and mountain guides.
Test Product
Designed by our teams in the Chamonix valley, at the foot of the Mont Blanc, all our ropes are lab tested, certified to guarantee their mechanical features. Our technical partners test them in the field to validate product claims.
FREQUENTLY BOUGHT TOGETHER
REVIEWS BY OUR TEAM MEMBERS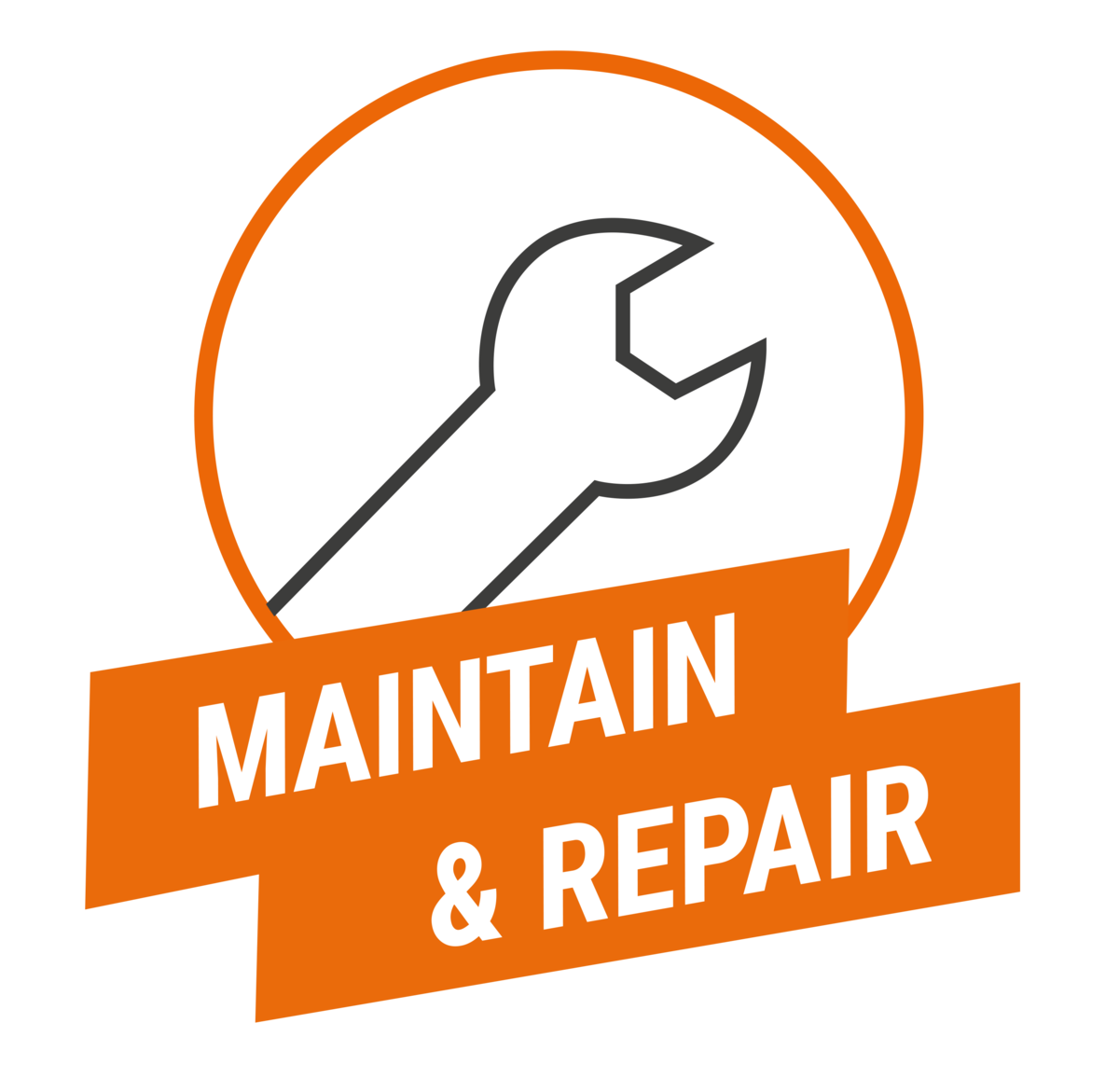 Maintenance and repair
RAPPEL 8.1 MM x 60 M Green
Because you look after your own health, we look after that of your products: tips for initial settings, maintenance and repair advice, video tutorials, FAQs, instructions...
See our tips