06 - Skates, Scooters and Inline
OXELO PS100 Adult Inline Skating Skateboard Scooter Protective Shorts - Black
OXELO
The design teams here at Decathlon developed these shorts to provide comfort and protection to your hips, tail bone, buttocks, and thighs.
Staying well protected in order to enjoy inline skating, skateboarding or scootering.
Unfortunately, this product is no longer available
Care
Machine washable at low temperatures (30°C). Do not tumble dry.Allow to air dry.
Composition
100.00% Foamed Polyethylene
Care instructions:
Dry in the open air.
Washing instructions
Machine wash - 30° max - gentle
Restricted use :
Not designed for motor sports.
REVIEWS BY OUR TEAM MEMBERS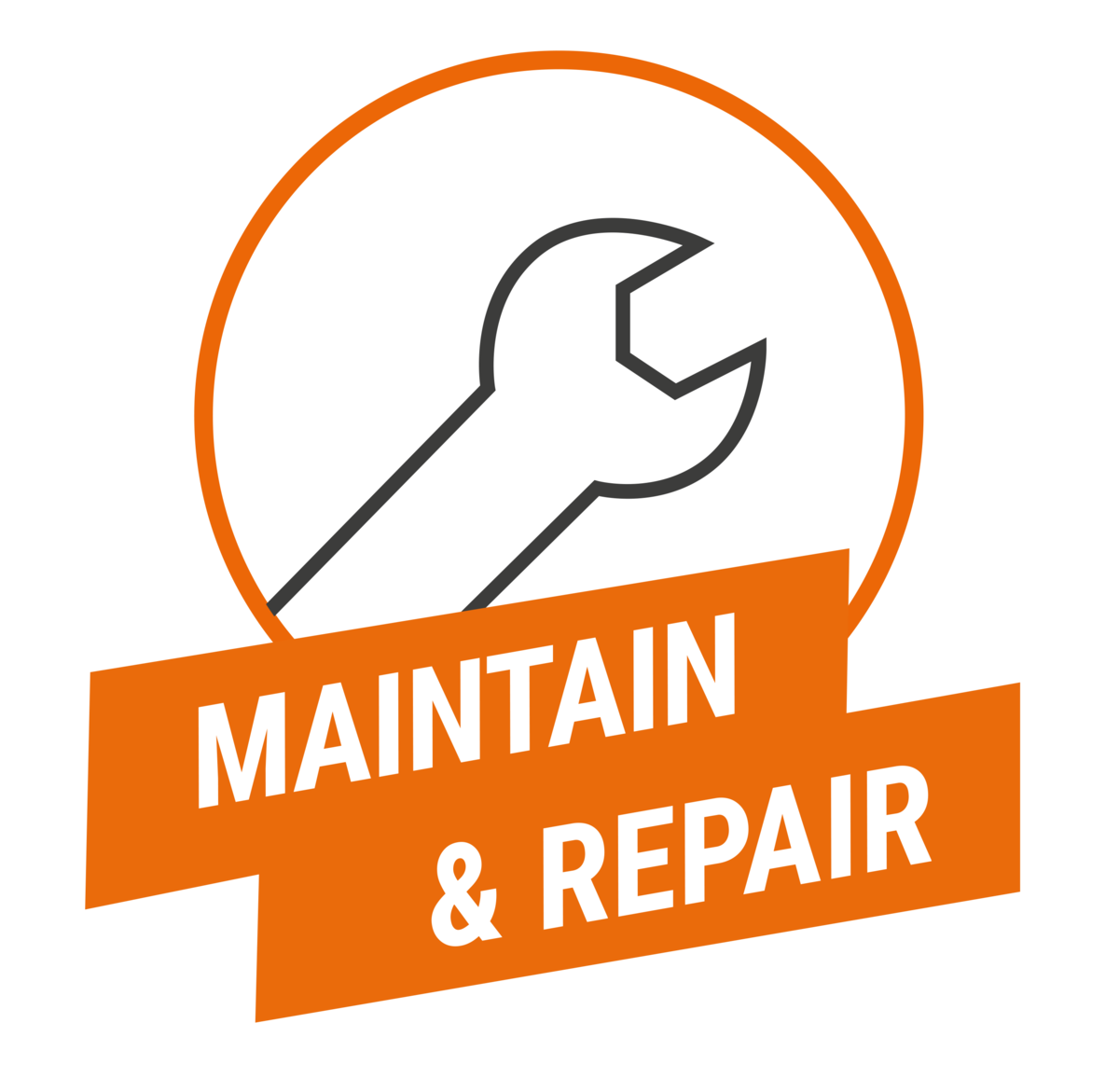 Maintenance and repair
PS100 Protective Shorts Black
Because you look after your own health, we look after that of your products: tips for initial settings, maintenance and repair advice, video tutorials, FAQs, instructions...
See our tips