37 - Walking
NEWFEEL ONWALK 100 accelerometer pedometer - black
NEWFEEL
Product not available online
Decathlon
This price includes a recycling fee for electrical equipment and batteries
DecathlonDeeeTaxMentionAfterPrice
/
Since
From To
* Sales from

to

Until end of stock
This price includes a recycling fee for electrical equipment and batteries
DecathlonDeeeTaxMentionAfterPrice
/
Since
* From To
* Sales from

to

Until end of stock
This pedometer counts your steps whatever its positioning: on your belt, in your pocket or in your bag. It kicks in as soon as you start walking and calculates the distance travelled without you having to enter your stride length.
Fuss-free step counter
Tracks distance too
Easy to attach to your clothing, or slip into a pocket
Parameter measurement
Step count and distance covered.
Precision
Accurate measurements wherever you put it: on a belt, in a pocket or in a bag
Ease of use
Automatic activation as soon as you start walking.
Your progress indicators
Step count, distance covered.
ACCELEROMETER TECHNOLOGY
The ONwalk 100 measures your walking activity using a 3D accelerometer. Thanks to this technology, the ONwalk 100 gives you accurate readings wherever you position it: in your pocket, in your bag or on your belt.
AUTOMATIC STEP COUNTING
The ONwalk 100 automatically starts counting your steps and distance when you start moving. Hold down the central button for a few seconds to reset the counter.
Automatic stride length
Your walking distance is calculated based on your step count and your stride length. For ease of use, the ONwalk 100 automatically estimates your stride length based on your height. If you wish, you can manually enter your stride length to improve accuracy.
Automatic standby
The ONwalk 100 switches to stand-by mode after 30 seconds of inactivity in order to maximize battery life.
Battery
CR2032 battery included.
Use precautions
This pedometer was designed to measure walks only. Not suitable for running or hillwalking.
Guarantee & after-sales service
DECATHLON products come with a 2-year warranty. If you have any questions, go to our support site: support.geonaute.com. Here, you'll find tips on how to use your product properly: instructions, user FAQs and video tutorials. In order to give you the best possible support, the support team is at your disposal 24 hours a day to answer your questions.
For more information visit:
https://support.decathlon.fr/support/onwalk-100-tp_35478
Composition
100.00% Polycarbonate-Acrylonitrile Butadiene Styre(PC-ABS
50.00% Polycarbonate-Acrylonitrile Butadiene Styre(PC-ABS, 50.00% Polycarbonate (PC)
30.00% Stainless steel, 70.00% Cotton
30.00% Copper (CU), 70.00% Carbon fiber (CF)
Restricted use :
Not suitable for running or hillwalking
Test Product
At DECATHLON, our products are tested by a panel of users under the real-life conditions for which they were designed. These tests are coordinated and led by a team of engineers who are dedicated to this task. All these tests are used by the product managers, engineers and all the teams to develop and design technical products that guarantee customer satisfaction.
FREQUENTLY BOUGHT TOGETHER
REVIEWS BY OUR TEAM MEMBERS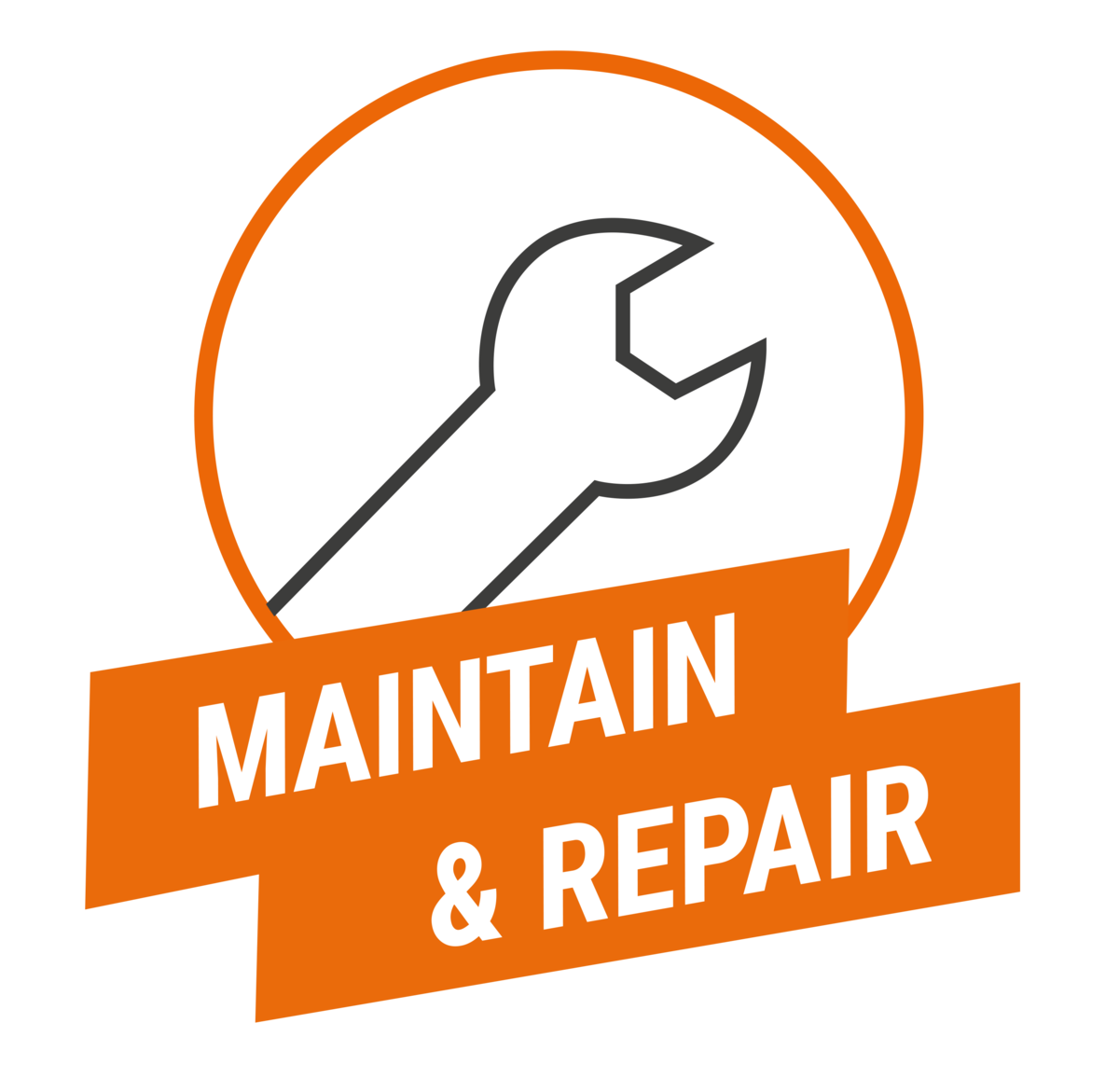 Maintenance and repair
ONwalk 100 Pedometer - black
Because you look after your own health, we look after that of your products: tips for initial settings, maintenance and repair advice, video tutorials, FAQs, instructions...
See our tips