Your heart rate on your wrist!
//www.decathlon.co.uk/common/3Dpictures/a/3f17fba3-8e82-4b57-9707-6253749838e1.zip/index.html
33 - Running
KALENJI ONRHYTHM 900 runner's watch with heart rate monitor on the wrist BLACK
KALENJI
Product not available online
Decathlon
This price includes a recycling fee for electrical equipment and batteries
DecathlonDeeeTaxMentionAfterPrice
/
Since
From To
* Sales from

to

Until end of stock
This price includes a recycling fee for electrical equipment and batteries
DecathlonDeeeTaxMentionAfterPrice
/
Since
* From To
* Sales from

to

Until end of stock
Find your rhythm, control your breathing, burn more fat and improve your performances with this simple and easy-to-read wrist heart rate monitor.
Watch, stopwatch, HR monitor and calorie counter in one
Personalised targets
Clear, even in sunlight
Parameter measurement
Heart rate on the wristband (in BPM and % Max HR), stopwatch, calories burnt.
Coaching
Automatic and manual exercise zones (comfort, endurance, resistance).
Visibility
Readable screen in full sunlight.
Autonomy
50 hours in heart rate mode, one month in watch mode.
Waterproof
Water resistance rating of 5 ATM. You can swim on the surface.
User comfort
Heart rate measurement on the wrist for added comfort.
WHY RUN WITH A HEART RATE WATCH?
Heart rate is measured in BPM (beats per minute). The more intensively you exercise, the faster your heart beats, and the more your BPM increases.
Using your resting heart rate as a reference, the ONRHYTHM 900 heart rate watch is capable of telling you what kind of exercise you are doing: Warm-up, Comfort, Endurance, Resistance, Max. Each level of intensity has a different effect on your body: comfortable exercise, weight loss, better endurance etc.
Heart rate on the wrist: PHILIPS TECHNOLOGY
The heart rate measurement on the wrist is a huge technological advance making heart rate watches simpler and more comfortable. For more than two years now, our Research & Development teams have been testing different options for measuring heart rate on the wrist.
We have chosen to use the latest Philips optical heart rate technology so we could offer one of the most reliable sensors on the market.
RUNNING WITH YOUR HEART RATE TO SET THE PACE
Are you often out of breath at the end of a run? The Decathlon ONRHYTHM 900 will allow you to adjust your speed in real time so you can avoid getting too close to your limits. In the comfort zone, you should be able to speak while running. In the endurance zone, the exercise will be more intense, but you shouldn't get out of breath. In the resistance zone, you will be out of breath within a few minutes.
RUNNING WITH YOUR HEART RATE TO BURN FAT
Do you run to stay in shape? The "comfort" zone is particularly useful because it allows you to burn more fat and avoid getting out of breath. In fact, in this zone, your body is not under stress. It has time to burn fat properly to turn it into energy for your muscles.
RUNNING WITH YOUR HEART RATE TO IMPROVE YOUR PERFORMANCE
If you want to run faster, or simply feel more comfortable at your current speed, you have to split your training into intervals. The principle is simple: You have to alternate intervals of fast running with intervals of jogging or walking. The ONRHYTHM watch allows you to program interval training and will tell you if you are training in the right heart rate zones. Find our interval training exercises on Kalenji.fr and on our DECATHLON COACH running application.
HOW ARE EXERCISE ZONES CALCULATED?
Your exercise zones (warm-up, comfort, endurance, resistance and hard resistance) are automatically calculated depending on your maximum heart rate, which is estimated by the watch according to your age and sex:
Warm-up: 50% to 60% of your MHR
Comfort (also called fundamental endurance): 60% to 70% of your MHR
Endurance: 70% to 80% of your MHR
Resistance: 80% to 90% of your MHR (also called hard resistance): 90% to 100% of your MHR
Heart rate on the wrist: How does it work?
When you do exercise, such as running, your heart beats more quickly. The flow of blood through your vessels increases. The green light under the wristband enables the ONrhythm 900 watch to measure the blood flowing under your skin, which is used to obtain your heart rate. This optical sensor technology is completely integrated into the watch: Leave your heart-rate monitor belt at home!
Is an optical heart rate monitor less precise than a heart rate belt?
During our tests, we measured that the Philips sensor was accurate to within 2 BPM on average, compared to the best heart rate monitor belts for running. The measurement is also a bit less reactive during interval training. We consider, like a lot of runners, that the advantages of having your heart rate on your wrist (comfort, simplicity, low weight etc.) largely outweigh the disadvantages.
How should you wear the ONRHYTHM 900 watch?
To guarantee an optimal heart rate measurement, the ONRHYTHM 900 heart rate watch must be worn on the wrist after the prominent wrist bone.
The sensor must be in contact with the skin, so the bracelet should be tightened slightly, without making it uncomfortable. Your optical heart-rate monitor will not perform as effectively if the watch is too loose. For more information, please watch our explanatory video at the bottom of this page.
Does the optical heart rate monitor on the ONRHYTHM 900 HR work on all types of skin?
The heart rate sensor technology on the ONRHYTHM 900 HR is designed for all skin colours and any amount of arm hair. On dark or tattooed skins, less light is reflected by the skin. In this case, the sensor adjusts by increasing the brightness of the emitted light or by adjusting the sensitivity of the light sensor. If you have any problems, please send an email to our team at support@geonaute.com
Is the optical heart rate monitor on the ONRHYTHM 900 HR suitable for all sports?
The heart rate sensor technology on the ONRHYTHM 900 HR is most efficient for sports involving repetitive movements such as running, walking or cycling.
For sports involving unsynchronised movements like fitness sports, weight training, racket sports and team sports, you may observe errors in the readings.
MANUAL HEART RATE ZONES
If you want to train in a very specific heart rate zone, you can enter a manual heart rate zone into the watch (in BPM or %MHR). A graphic indicator on the screen, along with a sound signal, will inform you when you leave the zone.You can also enter your resting heart rate and maximum heart rate yourself if you already know them.
COMPARE YOUR RUNS
The ONRHYTHM 900 watch allows you to see the summaries from your last runs. For each session, you'll find your run duration, your average heart rate and the number of calories burnt.
PROGRAM YOUR INTERVAL EXERCISES
On the Decathlon ONRHYTHM 900 heart rate monitor, you can programme a full interval training session: warm-up time, activity time, rest time and cool-down time, number of series of interval runs and rest time between series.
Battery life & charging
The ONRHYTHM 900 running watch has a battery life of 50 hours in heart rate mode and one month in watch mode. It can be recharged using the USB cable provided.
Dimensions
Useful screen diameter: 30mm
Thickness: 15mm
Weight: 45g
Warranty & after-sales service
The DECATHLON products are guaranteed for 2 years. If you have any questions, go to our support.geonaute.com support website. You will find advice on how to use your product properly: instructions, frequently asked questions by our users and video tutorials. In order to give you the best possible support, the support team is at your disposal 24 hours a day to answer your questions.
Use restrictions
This watch is designed for sport and leisure. It's not a medical device. The information provided by the watch is for information purposes only and must not be used to track a pathology.
Composition
90.00% Thermoplastic polyurethane (TPU), 10.00% Stainless steel
20.00% Stainless steel, 10.00% Polymethyl Methacrylate (PMMA), 70.00% Acrylonitrile butadiene styrene (ABS)
70.00% PCBA, 30.00% Copper (CU)
Test Product
At Kalenji, all our products are tested by a panel of users under the conditions for which they are designed.These tests are coordinated and led by a dedicated team of engineers. All these tests enable our product managers, engineers and the whole Kalenji team to develop, create and design technical products that meet our users' needs.
FREQUENTLY BOUGHT TOGETHER
REVIEWS BY OUR TEAM MEMBERS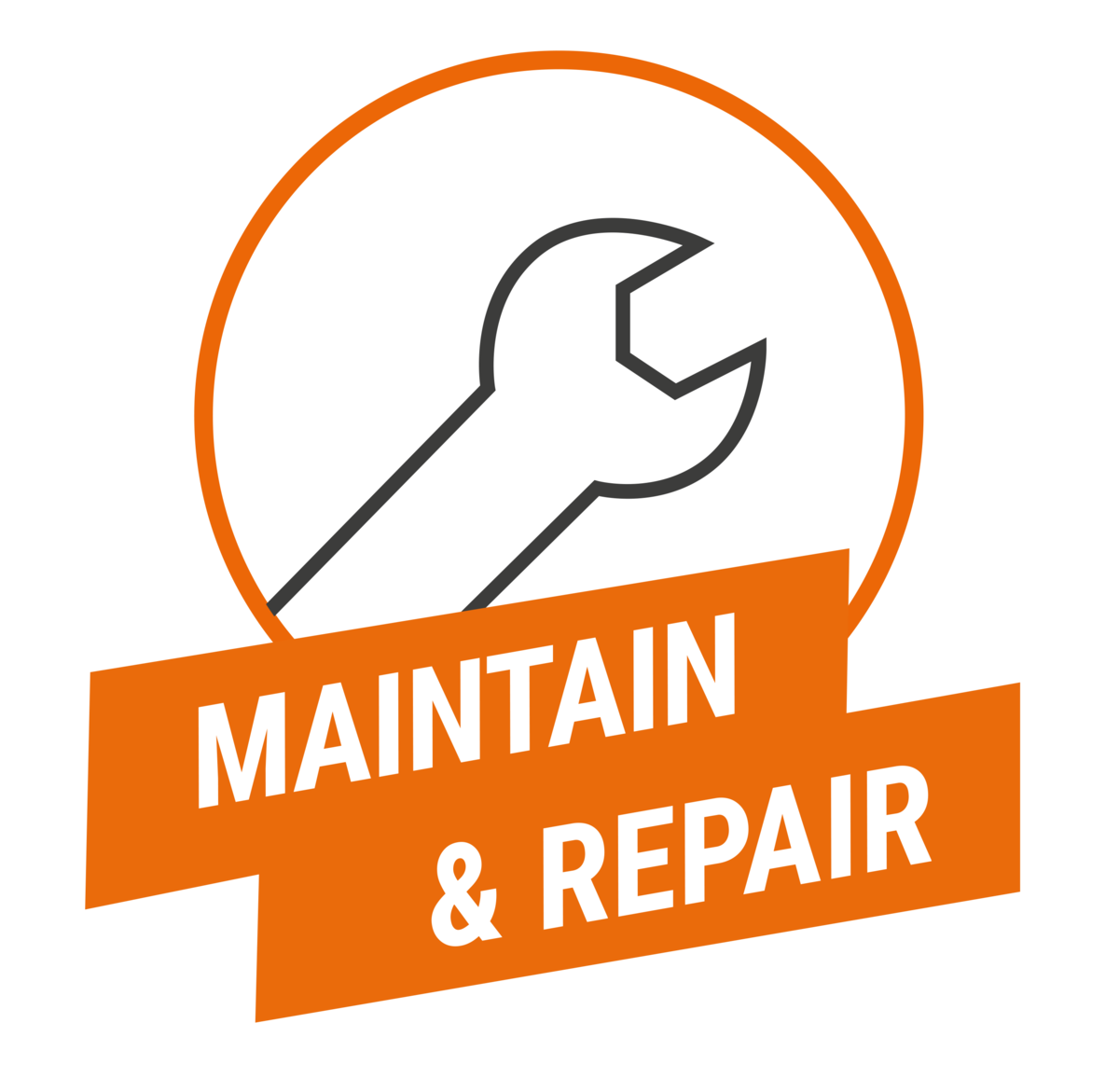 Maintenance and repair
ONrhythm 900 wrist HR monitor
Because you look after your own health, we look after that of your products: tips for initial settings, maintenance and repair advice, video tutorials, FAQs, instructions...
See our tips