35 - Hiking
FORCLAZ OnPower 110 2600mAh Mobile Charger
FORCLAZ
Product not available online
Decathlon
This price includes a recycling fee for electrical equipment and batteries
DecathlonDeeeTaxMentionAfterPrice
/
Since
From To
* Sales from

to

Until end of stock
This price includes a recycling fee for electrical equipment and batteries
DecathlonDeeeTaxMentionAfterPrice
/
Since
* From To
* Sales from

to

Until end of stock
Designed with multiple-day hikes in mind but just as useful for holidays and sleepovers - or even long work days! - this mobile charger lets you recharge your devices (GPS, phone, torch, etc.) with a USB.
Roughly 1.5 smartphone charges
Fits in your pocket
Simple to use
Power
5W maximum when using a 5V USB, depending on the device to be charged
Autonomy
2600mAh or the equivalent of 1.5 smartphone charges (with a 1500mAh capacity)
Durability
Shockproof and easy to fit in all your pockets.
Versatility
A 1A jack – USB standard
Ease of use On/Off button and LEDs for monitoring battery levels.
Micro USB cable included
Weight
63 g for only 120x24x22mm
POWER
5W - 1 USB 5V-1A output
BATTERY TYPE
LG branded Lithium-Ion 18650, 2600mAh battery, with a current and voltage load protection circuit (BMS) for maximum safety!
COMPATIBILITY
this portable charger is compatible with any product that is USB-compliant and can be used with the USB cable of your device or the one supplied with the charger if your device has a micro-USB plug.
After-sales service
All Forclaz products are guaranteed for two years. If you have any questions, visit the Forclaz SUPPORT website http://support.geonaute.com . There you will find tips on how to use your product successfully: instructions user FAQs and video tutorials. To support you as much as possible, the Forclaz support team is available 24 hours a day to answer you personally
Composition
40.00% PCBA, 60.00% Battery - Li Po
100.00% Acrylonitrile butadiene styrene (ABS)
Stock advice
When storing for a prolonged period, keep the product away from moisture and sunlight
Test Product
At DECATHLON, all our products are tested by a panel of users under the real-life conditions for which they were designed. These tests are run and supervised by a dedicated team of engineers. All these tests are used by the product managers, engineers and the entire Geonaute team to develop, create and design technical products that will satisfy our users
FREQUENTLY BOUGHT TOGETHER
REVIEWS BY OUR TEAM MEMBERS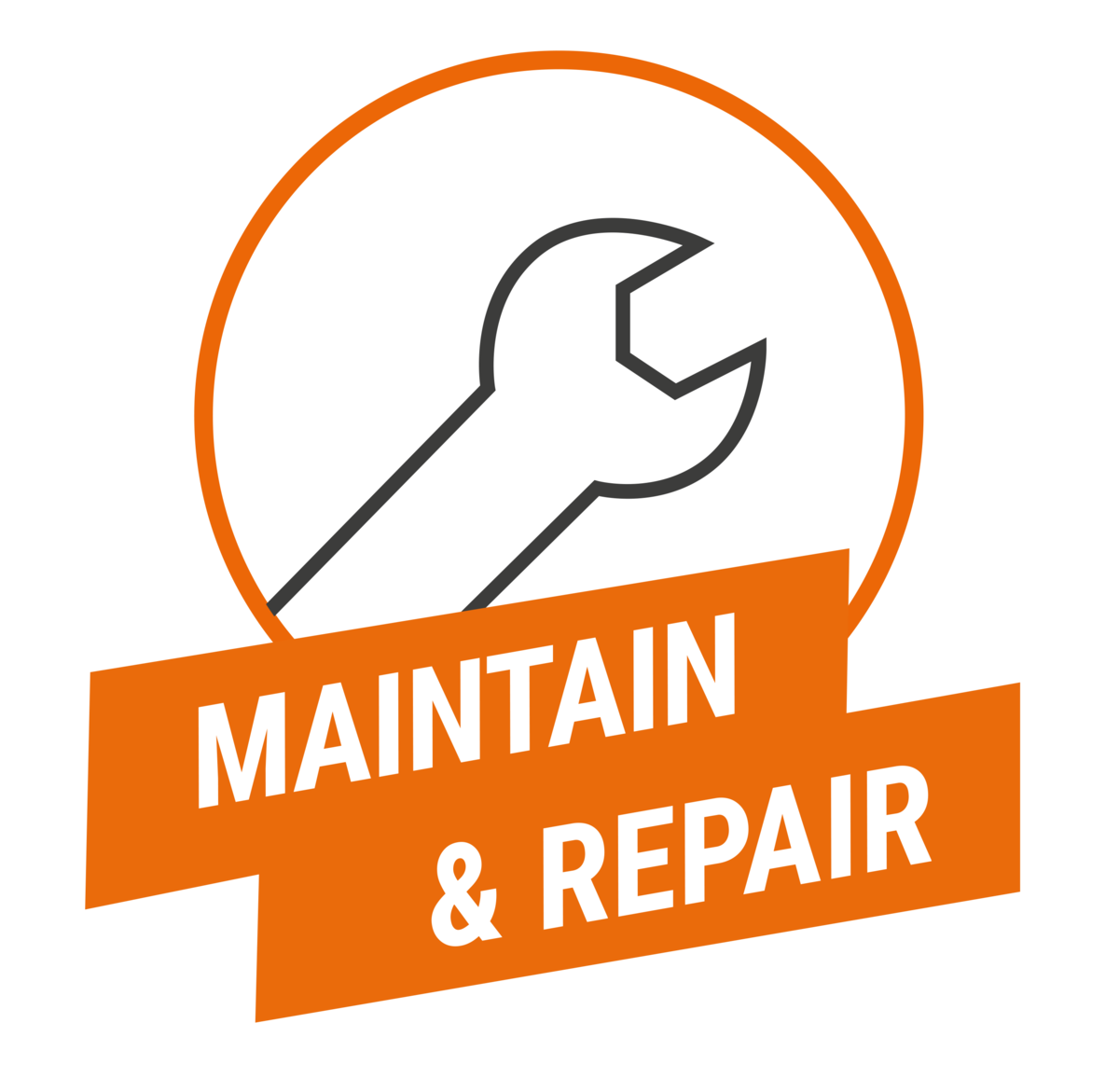 Maintenance and repair
OnPower 110 Mobile Charger
Because you look after your own health, we look after that of your products: tips for initial settings, maintenance and repair advice, video tutorials, FAQs, instructions...
See our tips