Touchscreen visible during exercise and in the sun
//www.decathlon.co.uk/common/3Dpictures/a/af245c94-7dc4-4cbf-8e2e-e530944a72b8.zip/index.html
37 - Walking
NEWFEEL Walking Smart Wristband Oncoach 900 - dark green
NEWFEEL
Product not available online
Decathlon
This price includes a recycling fee for electrical equipment and batteries
DecathlonDeeeTaxMentionAfterPrice
/
Since
From To
* Sales from

to

Until end of stock
This price includes a recycling fee for electrical equipment and batteries
DecathlonDeeeTaxMentionAfterPrice
/
Since
* From To
* Sales from

to

Until end of stock
Our designers developed this tracker to measure your daily activities/sports, and for following your development with your smartphone.
Measure your steps, distance, calories and even your sleep patterns to track your daily activities and sports. By following your everyday movements, this tracker motivates you to do more.
Parameter measurement
Number of steps, distance, speed, calories, timer, time, activity tracker.
Autonomy 2 days in activity mode.
7 days in watch mode.
Coaching
Daily activity gauge based on WHO recommendations.
Connectivity
Wireless syncing with the DECATHLON CONNECT application (iOS and Android)
Visibility
Screen always active and visible during exercise and in direct sunlight
Waterproof
No need to take off your watch when take a shower. It's waterproof to 5 ATM.
An easy way to measure your walking sessions
Swipe the touchscreen on your ONcoach 900 wristband when running to switch between different information:
- Stopwatch
- Distance covered (km or miles)
- Instant speed (km/h, mph, min/km or min/mile)
- Average speed (km/h, mph, min/km or min/mile)
- Number of steps
- Calories burned
- Sleep pattern
- Activity tracker
Did you exercise today?
Every day, the ONcoach 900 measures:
- Number of steps
- Distance (km or miles)
- Calories burnt
- Active time
You can view all this information directly on your touchscreen at any time. If you need more details, just open the DECATHLON CONNECT application.
And what about wanting to go even further?
On the main screen (watch view), you can view your daily activity gauge.
It fills up throughout the day according to your level of activity.
The objective set by default corresponds to the World Health Organisation recommendations, i.e. 30 minutes of physical activity every day for periods of at least 10 minutes. You can also set your own objective based on a number of steps, calories or distance covered.
All your activities count!
The ONcoach 900 wristband automatically detects when you are walking, running or cycling during the day. On the DECATHLON CONNECT app, each moment you spend walking, running or cycling is displayed on your daily graph. N.B.: The ONcoach 900 cannot measure distances covered on a bike. When cycling, you will be able to track your cycling time and calories burned.
Understand your nights in order to improve your days!
The ONcoach 900 measures the time you spend in each of the different sleeping phases: light sleep, deep sleep or awake. By analysing your movements, the ONcoach 900 can identify the difference between these 3 phases. The measurement of your sleep patterns automatically switches on without you having to do anything. You will find out if the changes that you make to your lifestyle (sports activity, nutrition, etc.) improve the quality of your sleep.
Always visible!
The screen is always active and is still visible in direct sunlight. You can see the time and data about your session at a glance without pressing any buttons. At night, the screen backlighting switches on every time you make a movement.
Simplified navigation!
The ONcoach 900 is fitted with a handy touchscreen to facilitate switching between the different views.
It is also a connected watch!
- Time & date display: 3 display options to choose from: urban, sport and analogue.
- Alarm
- Phone notifications display (only for iOS)
Follow your progress on the DECATHLON CONNECT application.
Check out the details of your sport sessions, everyday activity and sleep on the free DECATHLON CONNECT application where you can view your progress day after day:
- List of all your sports sessions
- Speed curve
- Everyday activity graph with an hourly step count
- Detail of each night with the periods of light and deep sleep.
- Total distance covered and calories expended per week and per month.
Automatic wireless syncing!
The ONcoach 900 is fitted with Bluetooth technology, which enables you to synchronise your data automatically on your phone as soon as you open the DECATHLON CONNECT application (available for Android 5 and above and iOS 10 and above).
Is your phone compatible?
In order to satisfy as many people as possible, we dedicated a team to ensuring that our application is compatible with as many phones as possible. You will understand that they have a lot of work :-)
How is my distance covered calculated?
Distance is based on arm movement and your height. You can calibrate the watch based on a known distance (if you think that the distance has an error rate greater than 5%).
You just have to record an activity for a known distance and, when recording, calibrate the right distance. The product will then be calibrated according to your walking parameters. Try for yourself!
Battery life & charging
The ONcoach 900 HR has a battery life of 7 days in watch mode and 2 days in activity mode. It can be charged using the USB cable supplied.
Guarantee & after-sales service
DECATHLON products come with a 2-year warranty.
Here, you'll find tips on how to use your product properly: instructions, user FAQs and video tutorials. In order to give you the best possible assistance, the support team is available 24 hours a day to answer your questions personally.
Wrist strap dimensions
The dimensions of the wrist strap are:
- Minimum: 13.5 cm
- Maximum: 20.5 cm
The OnCoach 900 tracker is therefore also suitable for children, from the age of 6 years.
Composition
100.00% Polymethyl Methacrylate (PMMA)
100.00% Acrylonitrile butadiene styrene (ABS)
Restricted use :
Also suitable for children, from the age of 6 years.
Test Product
At DECATHLON, our products are tested by a panel of users under the real-life conditions for which they were designed. These tests are coordinated and led by a team of engineers who are dedicated to this task. All these tests are used by the product managers, engineers and all the teams to develop and design technical products that guarantee customer satisfaction.
REVIEWS BY OUR TEAM MEMBERS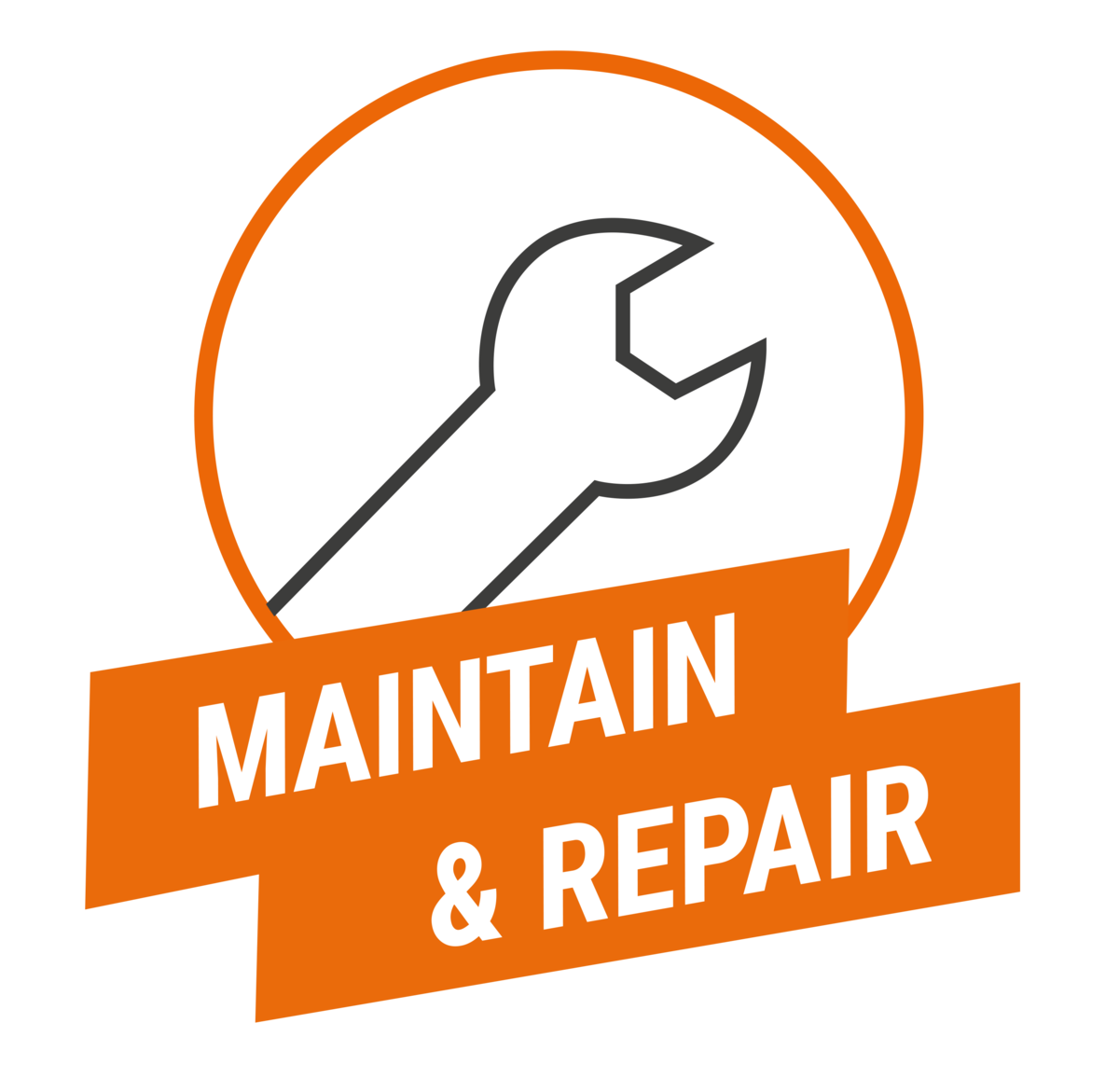 Maintenance and repair
ONCOACH 900 - Dark Green
Because you look after your own health, we look after that of your products: tips for initial settings, maintenance and repair advice, video tutorials, FAQs, instructions...
See our tips