ONchannel 110 Walkie-Talkie
Product not available online
Decathlon
This price includes a recycling fee for electrical equipment and batteries
DecathlonDeeeTaxMentionAfterPrice
/
Since
From To
* Sales from

to

Until end of stock
This price includes a recycling fee for electrical equipment and batteries
DecathlonDeeeTaxMentionAfterPrice
/
Since
* From To
* Sales from

to

Until end of stock
Stay in contact with your group when there's a short distance (5km without obstacles) between you on your countryside hike or mountain climb. These walkie-talkies an affordable option that also does a great job, especially in the battery depatment - they can last up to 20 hours.
Maximum range = 5km
Easy to use
Clips onto your belt
Range
Maximum range: 5 km
Autonomy
20hrs. Works with 3 AAA alkaline batteries (provided)
Ease of use Belt clip.
Free communications.
8 channels
Compatibility
Compatible with all the walkie-talkie brands
Range
In town: 300m
In the countryside: 1km
In the mountains: 5km
In order to optimise the range, make sure that there are as few obstacles as possible (including users) on an imaginary line between the 2 devices.
Warranty and services
All Forclaz products are guaranteed for two years. For any questions, go to the Forclaz SUPPORT support.geonaute.com website. You will find all the recommendations on how to use your product correctly: instructions user FAQs and video tutorials. Offering you complete support, the Geonaute support team is available 24 hours a day to provide you with a personalised response.
Composition
100.00% Polycarbonate (PC)
05.00% Steel, 90.00% Epoxy, 05.00% Copper (CU)
Stock advice
Store in a dry place
Restricted use :
Non-waterproof walkie-talkie
Test Product
At Forclaz, all our products are tested by a panel of users under the actual conditions for which they are designed. These tests are supervised and directed by a team of engineers dedicated to this mission. The product managers, engineers and the entire Geonaute team use all these tests to develop, create and design high-tech products that will keep our users satisfied.
REVIEWS BY OUR TEAM MEMBERS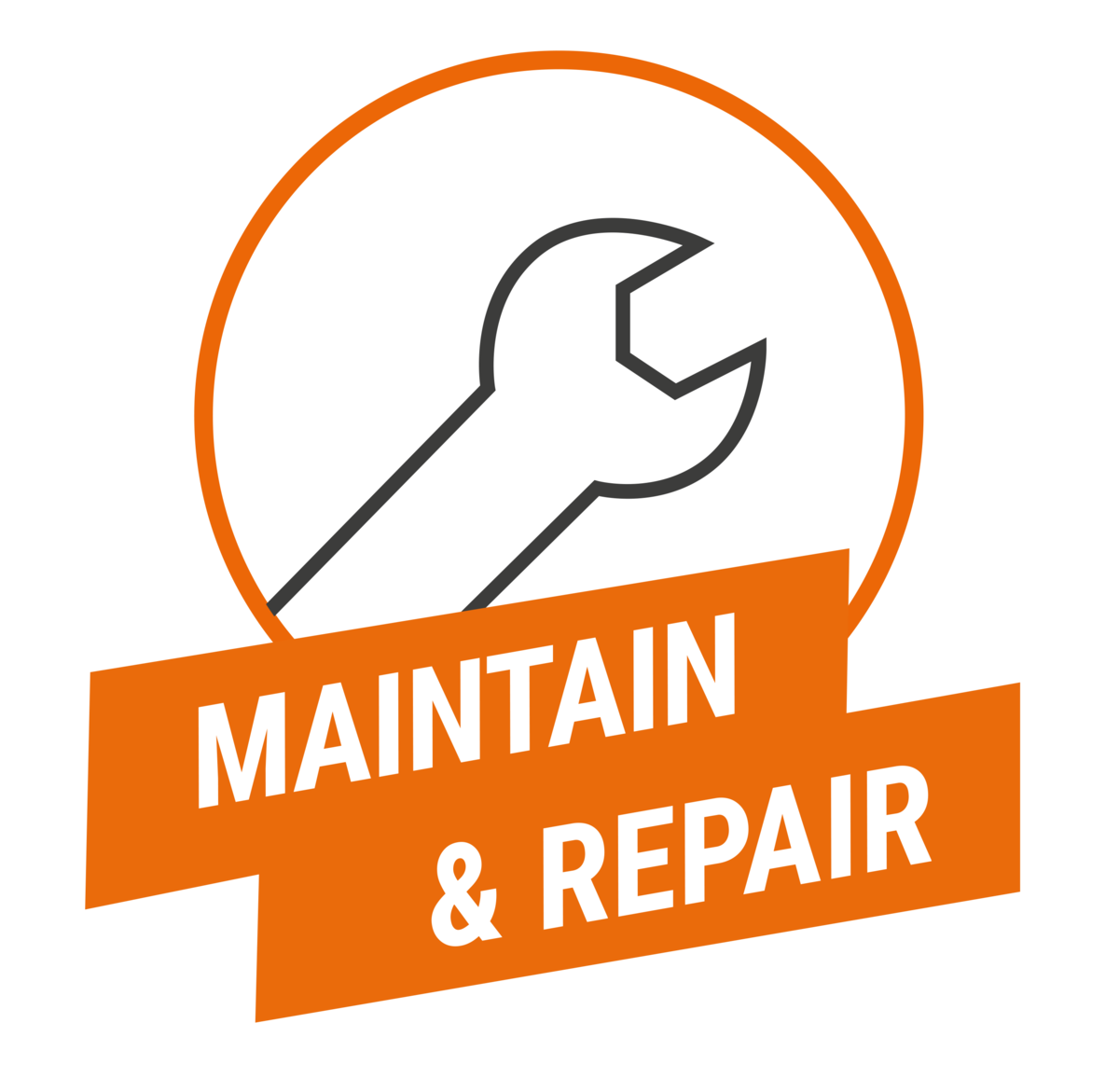 Maintenance and repair
ONchannel 110 Walkie-Talkie
Because you look after your own health, we look after that of your products: tips for initial settings, maintenance and repair advice, video tutorials, FAQs, instructions...
See our tips