45 - Diving
SUBEA Men's 5.5 mm neoprene SCUBA diving wetsuit salopettes
SUBEA
Product not available online
Decathlon
This price includes a recycling fee for electrical equipment and batteries
DecathlonDeeeTaxMentionAfterPrice
/
Since
From To
* Sales from

to

Until end of stock
This price includes a recycling fee for electrical equipment and batteries
DecathlonDeeeTaxMentionAfterPrice
/
Since
* From To
* Sales from

to

Until end of stock
Our Subea engineers designed a wetsuit for easy donning of your thermal insulation for your dives in temperate waters (16°C - 24°C)
Above all easy to put on and take off. This diving two-piece wetsuit allows you to choose a top and a bottom of different sizes that are better adapted to your stature.
Thermal insulation 5mm neoprene longjohns.
Taped seam with a GBS glued and blind stitched assembly
Easy dressing
This two-piece wetsuit is easy to put on and take off.
Flexibility
You can mix and match longjohn and jacket sizes.
Freedom of movement
Anatomic cut for free arm movement, no seams under the armpits.
Abrasion resistance
Protective reinforced knees.
Details on thermal insulation
5.5mm neoprene wet-type salopettes.
5 mm neoprene foam, covered with nylon fabric on both sides. Seams taped using a GBS (glued and blind stitched) assembly.
With this two-piece wetsuit, you can choose salopettes and jackets of different sizes.
The salopettes are equipped with reinforcements on the knees to increase resistance.
Weight of the salopettes (size L): 1.58 kg.
GBS (glued and blind stitched) assembly
The seams of the salopettes are waterproof due to GBS assembly (Glued and Blind Stitched): the neoprene is glued first of all, then sewn for maximum resistance (the sewing needle does not go completely through the neoprene in order to prevent water infiltration).
Thermal performance class
This scuba diving suit provides thermal protection that has been tested by the independent INPP institute (Marseille, France) in order to validate its compliance with the current standard (EN 14225-1:2005).
CLASS C certified wetsuit:
A (+7 °C/+12 °C / +45 °F/+54 °F)
B (+10 °C/+18 °C / +50 °F/+64 °F)
C (+16 °C/+24 °C / +61 °F/+75 °F)
D (+22 °C/+30 °C / +72 °F/+86 °F).
What is a wet diving wetsuit?
This is the most common type of diving wetsuit on the market. Its purpose is not to keep out the water, but rather to trap it to allow your body to warm it up to create a thermal buffer between yourself and the outside world.
Made of neoprene - a rubber polymer filled with air bubbles - these wetsuits are available in thicknesses of 0.5 to 7 mm.
Thanks to their suppleness and modularity, they constitute excellent diving wetsuits.
Tips on how to get into a wetsuit
Put your foot in a plastic bag, then slip your leg into your wetsuit. You entire foot comes out without snagging!
To adjust, ask someone to blow into your sleeve from the wrist.
The incoming air inflates the interior of the neoprene wetsuit, immediately separating it from your skin. You can then easily proceed with the final adjustments.
Tips on how to take care of your wetsuit
1) Soak the inside and the outside of the wetsuit in clean water after each session.
2) Clean with a bactericide solution.
3) Rinse thoroughly in clean water.
4) Dry on a wide hanger in a dark and well ventilated place.
Caution: the sun will cause the colours of the textile parts of the wetsuit to fade and speeds up the ageing process of the neoprene.
Zip fasteners can be cleaned with a toothbrush and lubricated with silicone grease.
Weight
S: 1.3 kg
M: 1.4 kg
L: 1.57 kg
XL: 1.6 kg
2XL: 1.7 kg
3XL: 1.8 kg

Composition
100.00% Rubber - Chloropren (CR) - Neopren
Care instructions:
Rinse in clean water after use.
Washing instructions
Stock advice
Dry your wetsuit out of the sun and well clear of all sources of heat. Store your wetsuit on a hanger to keep its shape and conserve the neoprene.
Restricted use :
must be worn with a neoprene jacket.
Our technical partner: Planet Ocean (the PADI 5-star diving centre) based at the Water Sports Centre by Decathlon in Hendaye - France. The centre uses Tribord equipment throughout the year. The team of instructors are rigorously involved in the development of our SUBEA diving products: from the design phase with the SUBEA team (product manager, designers and engineers), to the endurance tests with the help of the centre's divers (from beginners to trainee instructors, all year long).
Test Product
Designed and tested by our teams and our technical partner in Hendaye (France) to approve the thermal insulation.
FREQUENTLY BOUGHT TOGETHER
REVIEWS BY OUR TEAM MEMBERS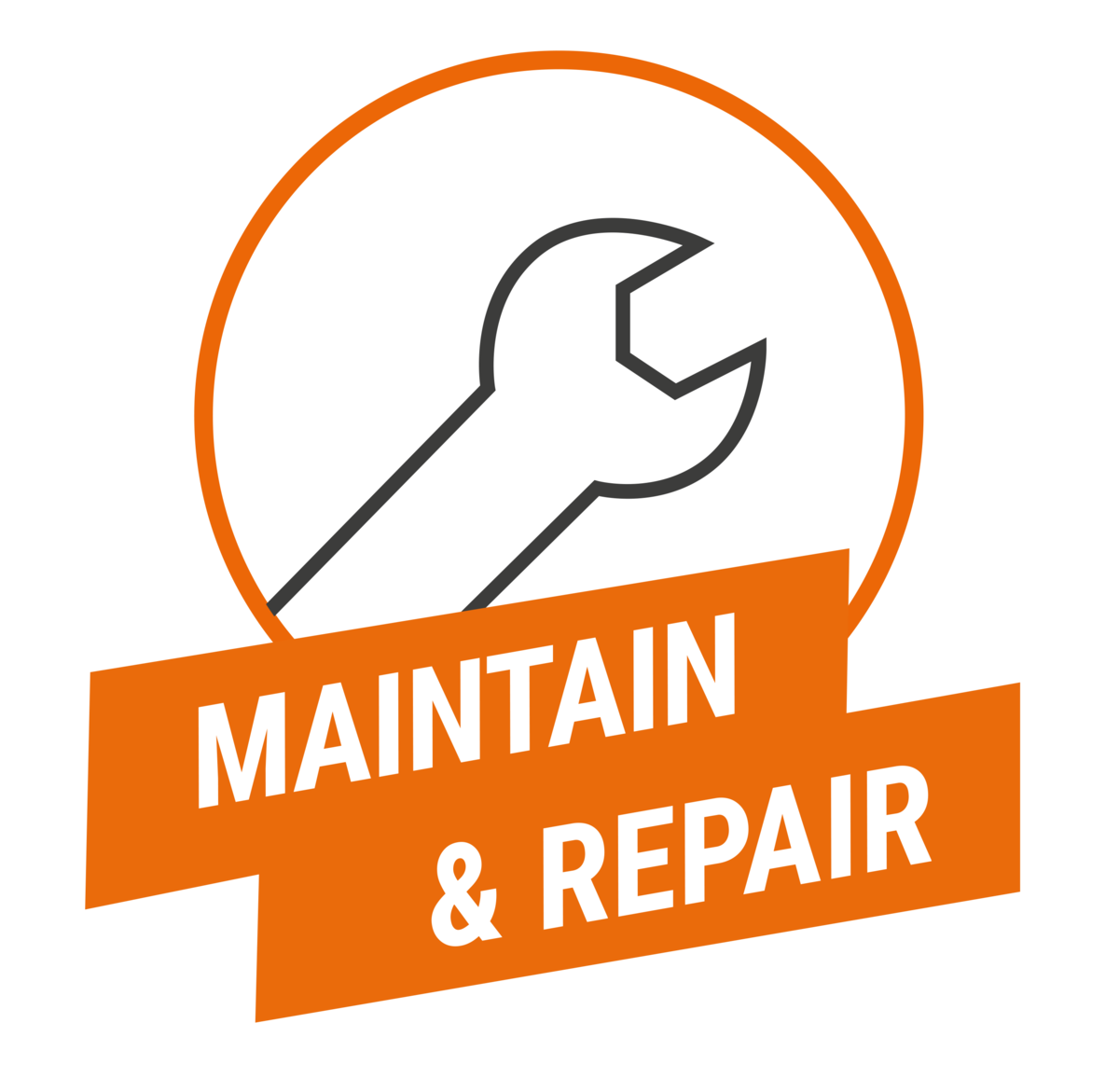 Maintenance and repair
M SCD 100 5.5mm DVG salopettes
Because you look after your own health, we look after that of your products: tips for initial settings, maintenance and repair advice, video tutorials, FAQs, instructions...
See our tips