Full HD camera, WIFI, sturdy, watertight (housing)
//www.decathlon.co.uk/common/3Dpictures/a/07cecd9f-5b59-435f-9d2a-d0969c1808f5.zip/index.html
15 - Cycling
ROCKRIDER G-EYE 500 Full HD WiFi Sport Camera
ROCKRIDER
Product not available online
Decathlon
This price includes a recycling fee for electrical equipment and batteries
DecathlonDeeeTaxMentionAfterPrice
/
Since
From To
* Sales from

to

Until end of stock
This price includes a recycling fee for electrical equipment and batteries
DecathlonDeeeTaxMentionAfterPrice
/
Since
* From To
* Sales from

to

Until end of stock
Designed for sports users looking for a Full HD sports camera that is easy to use, compact, lightweight and watertight with a housing. It has a pause so you can create videos without having to edit and a built-in 2" LCD screen to help you frame, see and review your photos.
1080p / 30 frames per second
Control it via your smartphone
Mounting accessories come with it, including a watertight housing
Image quality VIDEO: 1080p FULL HD up to 30 frames per second.
PHOTO: 8 million pixels
Ease of use
PAUSE function to create videos without editing.
Easy reading
Built-in 2" LCD screen to frame, see, and review your photos and videos.
Autonomy
Up to 2h (wifi disabled)
Waterproof
Camera is watertight up to 40m thanks to the housing included in the pack.
Control WIFI for smartphone control
BLUETOOTH for optional remote control 8387342
Connectivity Mini USB port: charging, image transfer.
Mini HDMI Port: for HD TV
Versatility
Compatible with all DECATHLON CO-NECT and GoPro mounting accessories.
NO MORE VIDEO EDITING!
The G-EYE 500 sports camera offers the exclusive "PAUSE" function which allows you to PAUSE a video recording and resume it later.
With this function, you no longer need to edit your videos, since once the recording is done, you will just have one file(*) where classic cameras and smartphones would give you several.
(*): maximum video file size: 4GB, or around 20 minutes.
DON'T WAIT TO START!
Immediately activate and start a video recording or a photo when the camera is off using the QUICK VIDEO and QUICK PHOTO functions on the G-EYE 500 camera.
Example: you are free diving with your EASYBREATH mask and, thinking ahead, you have turned off your camera to save battery life.
Suddenly, a school of 5 whale sharks swims in front of you: you are happy that you chose the G-EYE 500, which allows you to capture the moment in 2 seconds.
OPTIMISE YOUR STORAGE!
The G-EYE 500's LOOP function allows you to record a continuous video while keeping only the last 10 minutes.
Example: you end up realising that the school of 5 whale sharks (see above) was actually just 5 sardines; no need to erase the video file so you don't look silly - fortunately, the G-EYE 500 has the LOOP function that you had turned on.
HIGH-QUALITY VIDEO IN ALL CIRCUMSTANCES!
The G-EYE 500 camera ensures video quality in low light thanks to the automatic LOW LIGHT function.
DIFFERENT VIDEO RESOLUTIONS TO MEET YOUR NEEDS!
The G-EYE 500 sports camera offers 2 VIDEO modes in MP4 format:
- FULL HD: 1080p (1920 x 1080) up to 30 frames per second - 16:9
- HD: 720p (1280 x 720) up to 60 frames per second - 16:9
By reducing the video resolution (going from FULL HD to other formats), you increase the number of frames per second (from 30 to 60). This allows you to:
- reduce your file size.
- take smoother videos.
IMMERSIVE VIDEOS!
The DECATHLON G-EYE 500 camera has a 158° shooting angle for the most immersive videos and photos.
OPTIMAL PHOTO RESOLUTION!
The G-EYE 500 offers a photo resolution of 8 million pixels adapted to 21x29.7 cm photo printing (A4 format).
OPTIMISE YOUR BATTERY LIFE!
The G-EYE 500 sports camera has an automatic standby feature which can be set to OFF or 10 minutes, in order to optimise your battery life.
PROTECT YOUR CAMERA!
The G-EYE 500 sports camera comes with its housing.
It will ensure that your camera is protected from impacts and dust.
It is also waterproof to 40 m.
The PHOTO and VIDEO buttons on the case are purposely larger so that you can use it with gloves.
PACK CONTENTS
1 G-EYE 500 sports camera
1 watertight housing (40m)
2 mounting accessories:
- 1 flat adhesive CO-NECT pad: for flat surfaces
- 1 curved adhesive CO-NECT pad: for curved surfaces
1 GoPro-style clip with safety system.
1 Screw
1 Lanyard
1 Mini-USB cable
CONTROL OR SET UP YOUR CAMERA FROM A DISTANCE!
The G-EYE 500 camera can connect via WiFi to your smartphone (Android or iOS) using the G-EYE CONNECT app.
You can not only re-watch your files directly on your smartphone or tablet, but also share them on social media.
You can also set up or start a video recording or take photos from a distance!
WARRANTY AND SERVICES
DECATHLON products include a 2-year warranty. Consult the Geonaute assistance site at support.geonaute.com with any questions. You can find tips for successful use of your product: manuals, frequently asked questions by our users, and video tutorials. To provide you with the best support, the support team is available 24/7 to answer you personally.
WEIGHT AND DIMENSIONS
Weight: 74 g (175 g with watertight housing)
Height: 50mm
Width: 68mm
Depth: 36 mm
Composition
10.00% Glass - Mineral, 25.00% Glass - Fiber (FG), 20.00% Copper (CU), 25.00% Battery Lithium, 20.00% Aluminium
100.00% Acrylonitrile butadiene styrene (ABS)
Stock advice
To prevent fog from forming when using your camera in a waterproof case, we recommend placing a CO-NECT anti-fog insert (ref: 8301020) between the camera and the case.
Test Product
At Decathlon, our products are tested by a panel of users in the conditions for which the products were designed. These tests are conducted and supervised by a dedicated team of engineers. All of these tests allow product managers, engineers, and all of our teams to develop and design technical products that satisfy our customers.
FREQUENTLY BOUGHT TOGETHER
REVIEWS BY OUR TEAM MEMBERS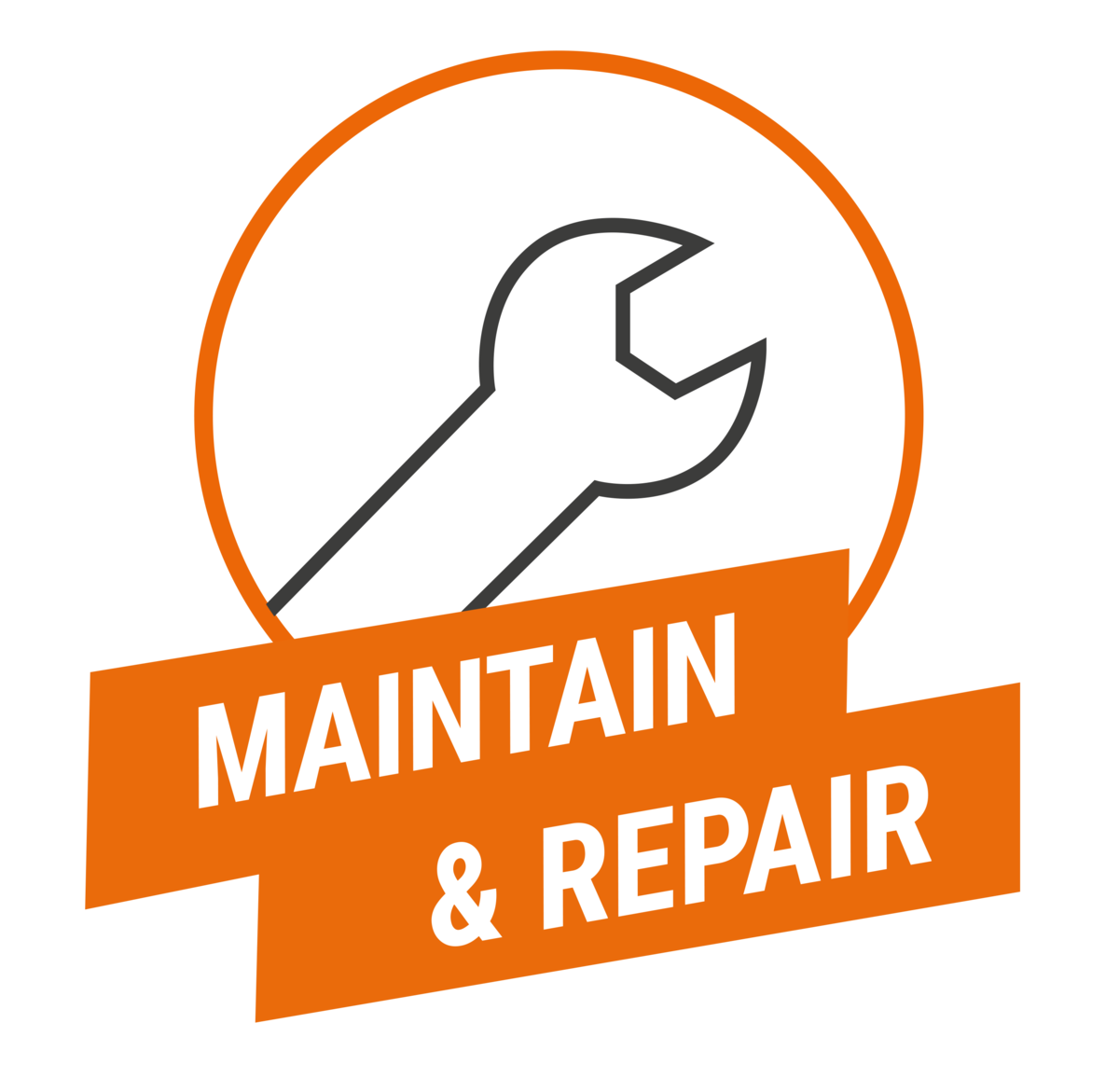 Maintenance and repair
G-EYE 500 Full HD Sport Camera
Because you look after your own health, we look after that of your products: tips for initial settings, maintenance and repair advice, video tutorials, FAQs, instructions...
See our tips