38 - Fitness
DOMYOS Compact Weight Training Home Gym
DOMYOS
Product not available online
Decathlon
This price includes a recycling fee for electrical equipment and batteries
DecathlonDeeeTaxMentionAfterPrice
/
Since
From To
* Sales from

to

Until end of stock
This price includes a recycling fee for electrical equipment and batteries
DecathlonDeeeTaxMentionAfterPrice
/
Since
* From To
* Sales from

to

Until end of stock
With this Domyos compact weight-training home gym, you don't even have to leave the house to get fit! Developed by our coaches and design team, this practical home gym enables you to safely work all your muscles using a range of exercise sessions. Its compact size also ensures that it takes up very little floor space.
Stable and adjustable
Easy to set up
Ideal for home exercise
Versatility
Safely work all the muscles in your body.
Compact design
Compact to take up very little floor space once the arms and seat are folded.
Adjustable
Adjust the weight in 5kg increments up to 60kg
Stability
2 adjustable feet at the back to keep the product stable
Flexibility
Adjustable (3 heights) folding seat.
Easy assembly / dismantling Take a look at the assembly video:
https://www.youtube.com/watch?v=1xNasILOUK4
DIMENSIONS
Product in use
Length: 146cm
Width: 110cm
Height: 200cm
Boxes
box 1: 195cm x 45cm x 21cm
box 2: 31cm x 19cm x 29cm
box 3: 31cm x 19cm x 29cm
ACCESSORIES
Pull-down bar
Stirrup handle
Ankle strap
Pulley extension cable
WEIGHT
Total assembled product weight: 114kg
Boxes
box 1: 66kg
box 2: 25 kg
box 3: 25kg
Exercises 1/2
Pectorals: shoulder press and butterflies.
Trapezius muscles: thanks to the low pulley and the bar, you can strengthen your upper back.
- Dorsals: thanks to the upper pulley and the latissimus bar.
Shoulders: thanks to the lower pulley you can work on your deltoid muscles.
- Triceps: thanks to the upper pulley, you can increase the size of your triceps by pulling down.
Exercises 2/2
- Biceps: thanks to the lower pulley, you can work on flexing your arms to develop your flexor muscles.
Thighs: You can work on extending and flexing your legs, and develop your adductors, abductors and quadriceps.
Composition
97.00% Sand, 03.00% Polypropylene (PP)
50.00% Wood, 50.00% Polyvinyl chloride (PVC) - Phtalate free
Restricted use :
Home use only. Max user weight 130kg
Compliant with EN 20 957 - 1 and EN 20 957 - 2 (special use) standards.
Test Product
This weight training machine has been developed in collaboration with our certified coaches.
FREQUENTLY BOUGHT TOGETHER
REVIEWS BY OUR TEAM MEMBERS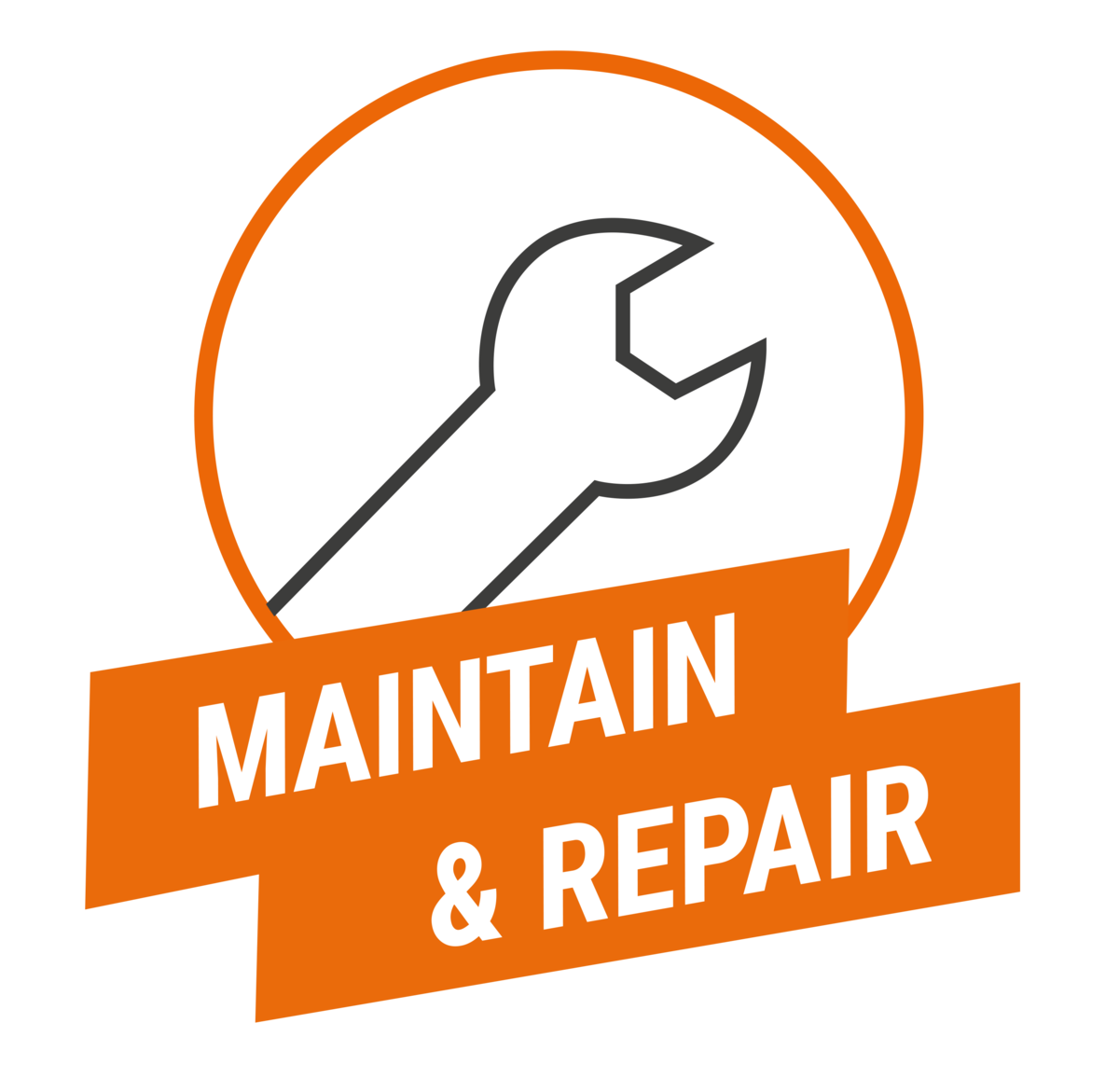 Maintenance and repair
Compact Home Gym - Red
Because you look after your own health, we look after that of your products: tips for initial settings, maintenance and repair advice, video tutorials, FAQs, instructions...
See our tips
Spare parts