36 - Swimming
NABAIJI Children's Swimming Armbands - Orange
NABAIJI
Product not available online
Decathlon
This price includes a recycling fee for electrical equipment and batteries
DecathlonDeeeTaxMentionAfterPrice
/
Since
From To
* Sales from

to

Until end of stock
This price includes a recycling fee for electrical equipment and batteries
DecathlonDeeeTaxMentionAfterPrice
/
Since
* From To
* Sales from

to

Until end of stock
Inflatable armbands are a must-have for any child learning how to move around in water, and so these brightly coloured Nabaiji armbands are ideal. Each comprises two inflatable chambers of the same size with corresponding check valves. After use, and once deflated, the armbands easily fit into a bag.
Builds confidence in the water
For use only with adult supervision
Suitable for children weighing 11–30 kg
Helps to develop motor skills
Legs are completely free for first movements in the water
Buoyancy aid
Certified 25 newtons standard EN 13138-1 with enhanced buoyancy of 30 newtons
Compact design
Once deflated, the armbands easily fit into a bag
Stability
Two independent inflatable chambers of the same size on each armband.
Easy dressing
Inflate one chamber, put the armband on the upper arm and inflate the other.
Learning to Swim encourages the psychomotor development of young children.
Nabaiji offers 3 Learning to Swim experiences: Discovering the water, Discovering swimming and Discovering underwater.
Adapted products exist for each experiment.
Armbands are part of the "Discovering the water" experience.
Very good buoyancy around the arms allows the child to keep their head out of the water and to gradually build confidence whilst discovering the water. They can move around in the water in a more or less vertical position with the help of leg movements.
Product weight
About 130 g
Composition
100.00% Polyvinyl chloride (PVC) - Phtalate free
Care instructions:
Hand wash.
Washing instructions
Stock advice
Rinse with fresh water after use. Store in a dry ventilated place away from natural light
Restricted use :
To be used under constant adult supervision
from independent laboratories
Test Product
Buoyancy aid standard for learning to swim, EN13138-1. Nabaiji armbands have a higher volume of buoyancy than the standard (30 newtons for a standard of 25 newtons)
FREQUENTLY BOUGHT TOGETHER
CUSTOMERS HAVE ALSO VIEWED
REVIEWS BY OUR TEAM MEMBERS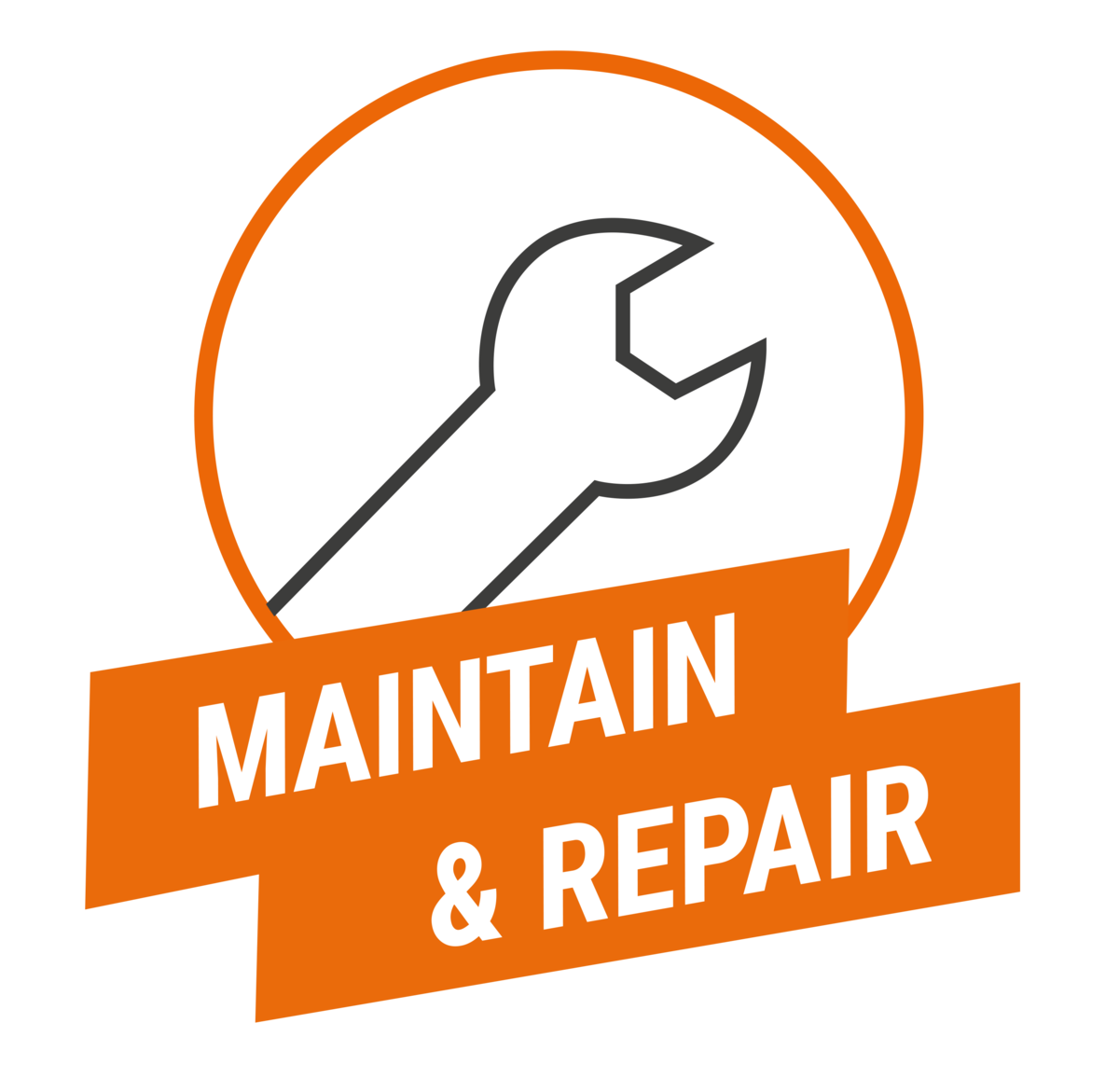 Maintenance and repair
Children's Swimming Armbands
Because you look after your own health, we look after that of your products: tips for initial settings, maintenance and repair advice, video tutorials, FAQs, instructions...
See our tips