35 - Hiking
QUECHUA Category 3 Polarising Clip-ons for Glasses MH OTG 120 SMALL
QUECHUA
Product not available online
Decathlon
This price includes a recycling fee for electrical equipment and batteries
DecathlonDeeeTaxMentionAfterPrice
/
Since
From To
* Sales from

to

Until end of stock
This price includes a recycling fee for electrical equipment and batteries
DecathlonDeeeTaxMentionAfterPrice
/
Since
* From To
* Sales from

to

Until end of stock
Thanks to their clever fastening system, these polarising clip-ons fit most pairs of perscription glasses, turning them into sunglasses. They can be raised or flipped up depending on the light.
Category 3 polarising lenses
Ideal for changeable weather
Very light
Polarised
Polarising lens: reduces glare from flat surfaces.
Sun protection
Category 3 lens – 100% UV filter: perfect for sunny weather.
Vision adaptability
Converts prescription glasses to sunglasses.
Compatibility
Compatible with most prescription glasses.
Lightweight : 10 g
Lightweight optical device: 10 g
Ease of use
Fastens with a clip on the glasses.
Adjustable
Lenses on hinges: raise or flip up the glasses depending on the light
LENS
Category 3: allows 8% to 18% of the light to pass (protection in sunny weather – Standard: ISO 12312-1)
100% UV filter
Polarising: 95% polarisation for removing most reflections.
Material: TAC
Geometry: spherical shape - 6-Base
POLARISING TECHNOLOGY
Ideal for strong glare!
The lens blocks indirect rays reflected from the ground.
Distracting reflections are reduced to avoid being dazzled.
Please note: with polarising lenses, it may be difficult to read screens, such as smartphones. A rainbow effect appears on the screen.
FRAME
Sizing: suitable for slender / average-sized faces (Men / Women).
Ideally, test that the clip is suitable on your glasses before purchase.
Composition
30.00% Steel, 70.00% Polycarbonate (PC)
Care instructions:
Clean your glasses with suitable accessories : microfiber or spray cleaner (range ORAO accessories)..
Stock advice
The quality of your sight depends on taking proper care of your glasses. The case is essential! Keep your glasses in their case to avoid scratches, knocks and crushing.
Restricted use :
Polarised lenses can make it difficult to read LCD screens.
These glasses comply with the ISO 12312-1 standard
Test Product
All our sports glasses accessories are tested in our DECATHLON laboratories and in the real-life conditions for which they were designed. The design teams, product managers, engineers and designers ensure that our sports glasses are perfectly suitable for use in the field.
FREQUENTLY BOUGHT TOGETHER
REVIEWS BY OUR TEAM MEMBERS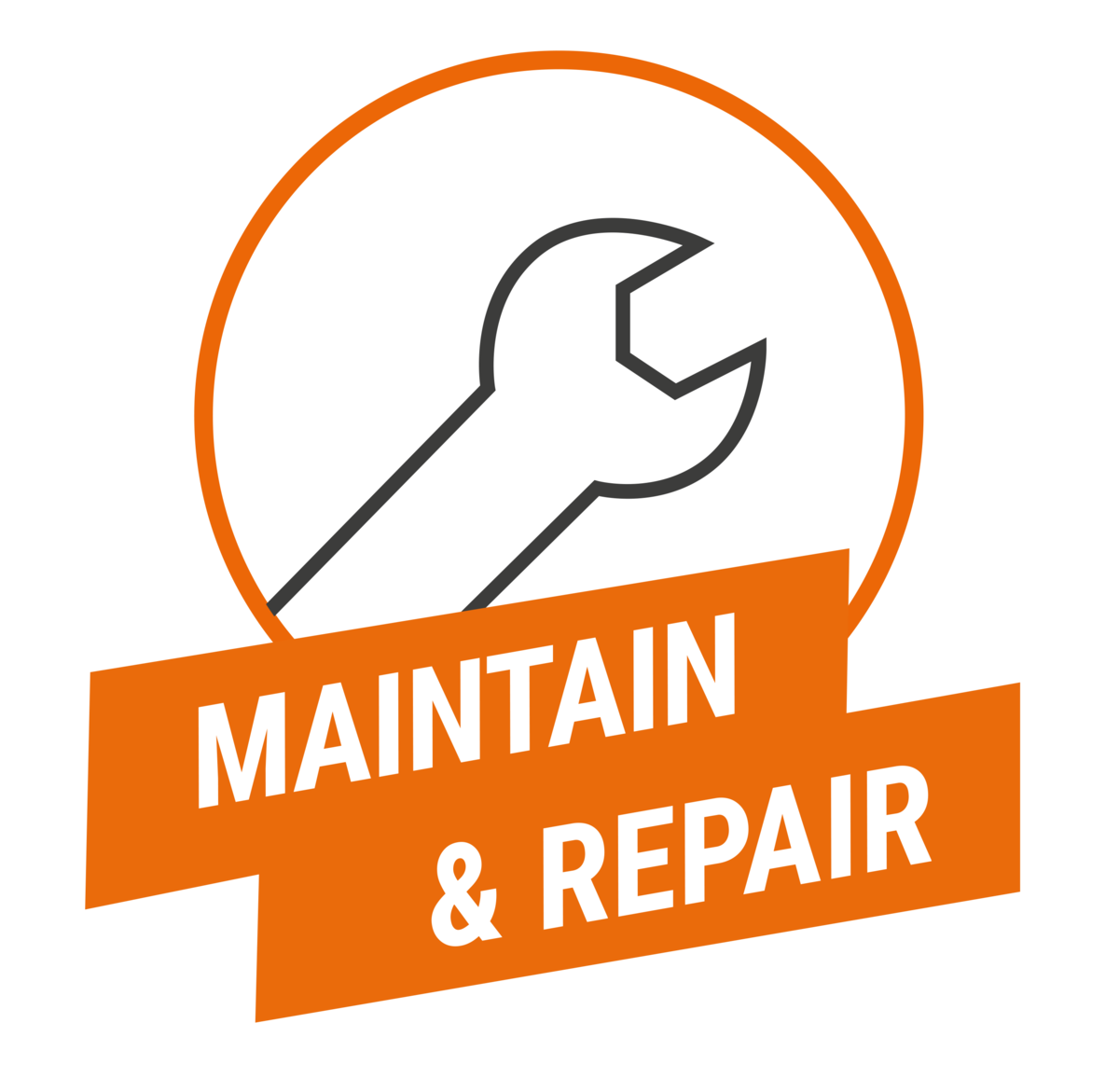 Maintenance and repair
CAT3 POLA MH OTG 120 SMALL
Because you look after your own health, we look after that of your products: tips for initial settings, maintenance and repair advice, video tutorials, FAQs, instructions...
See our tips