Designed for for REGULAR athletes wanting orientation with a map
Easy-to-use compass with declination adjustment.

To view our full range visit our compasses category.

Unfortunately, this product is no longer available
Baseplate compass
Main features:
- Precise with graduated rotating capsule which determines and memorises the direction.
- Transparent for seeing maps detail behind.
- Graduated baseplate (inch, 1/25 000, etc.) for measuring distances on the map.
Declination corrector
This model has declination correction to adjust the difference between magnetic and geographic north for better precision.
Make sure the compass is flat when using it
Your compass must be flat to detect the magnetic north correctly. Place your compass in the palm of your hand. When using a map, place the compass on the map on a flat surface.
If your compass is not detecting the north
Use your compass at sufficient distance from any magnetic sources which will affect its capacity to detect the north: high-voltage power lines, mobile phones, keys, metal objects, and even another compass can affect the direction
Composition
10.00% Steel, 90.00% Acrylic (PAN)
Restricted use :
Hold flat and at a distance from electromagnetic fields.
REVIEWS BY OUR TEAM MEMBERS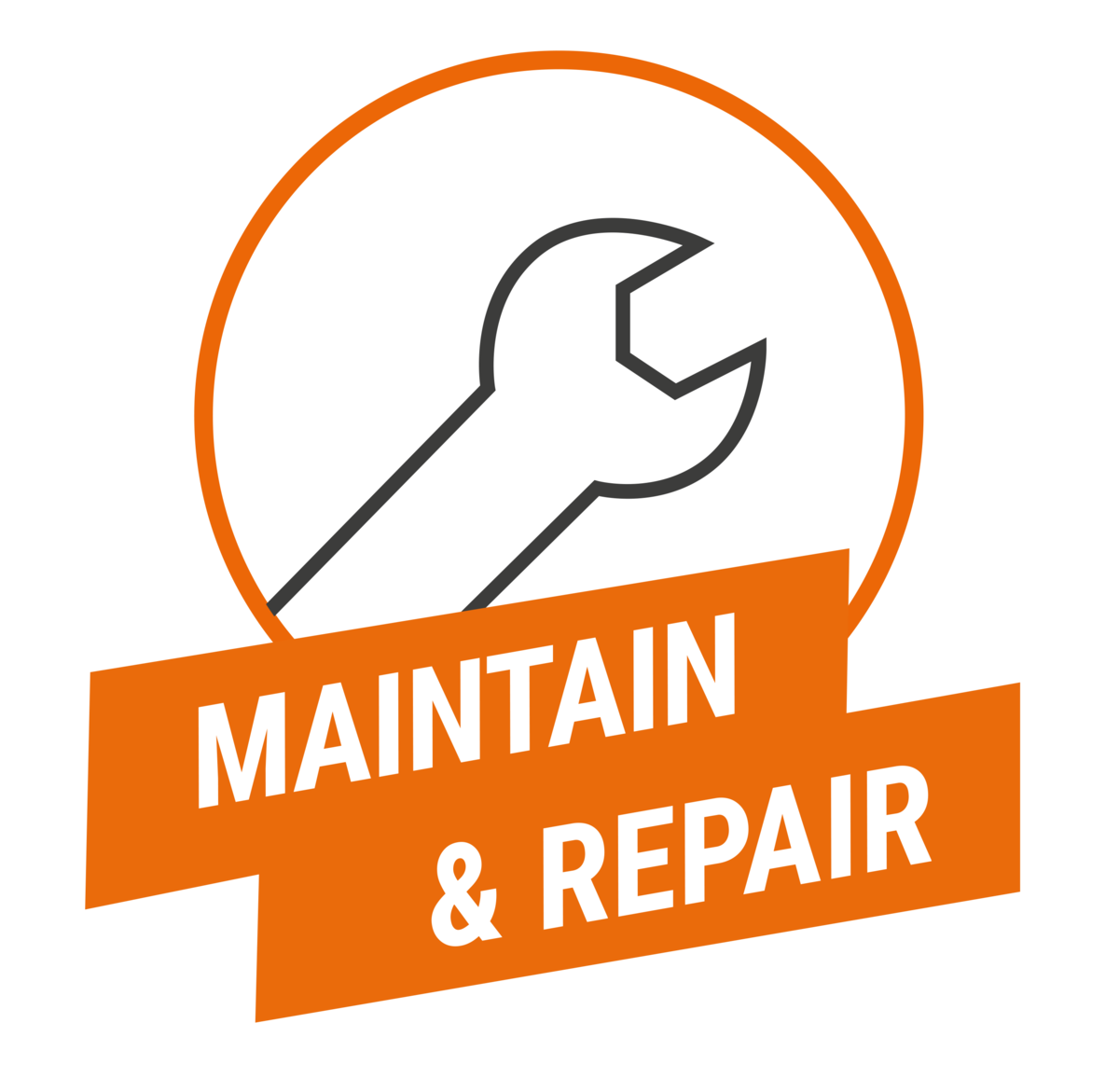 Maintenance and repair
C300 compass
Because you look after your own health, we look after that of your products: tips for initial settings, maintenance and repair advice, video tutorials, FAQs, instructions...
See our tips