Women's Walking Trousers
Discover durable and affordable women's walking trousers from Decathlon, designed for hikers, trekkers and dog walkers alike. We have a range of sizes, designs and colours available to keep you warm (or cool), dry and comfortable.
a11y.skip-categories
a11y.skip-categories
Women's Warm Water-repellent Hiking Trousers - SH100 ULTRA-WARM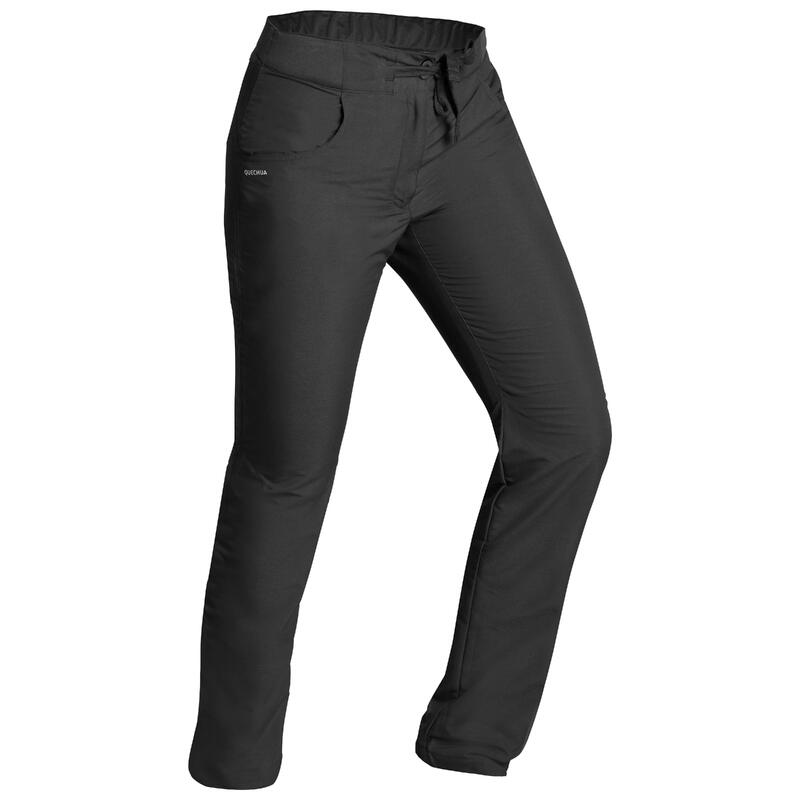 WOMEN'S PREGNANCY HIKING Trousers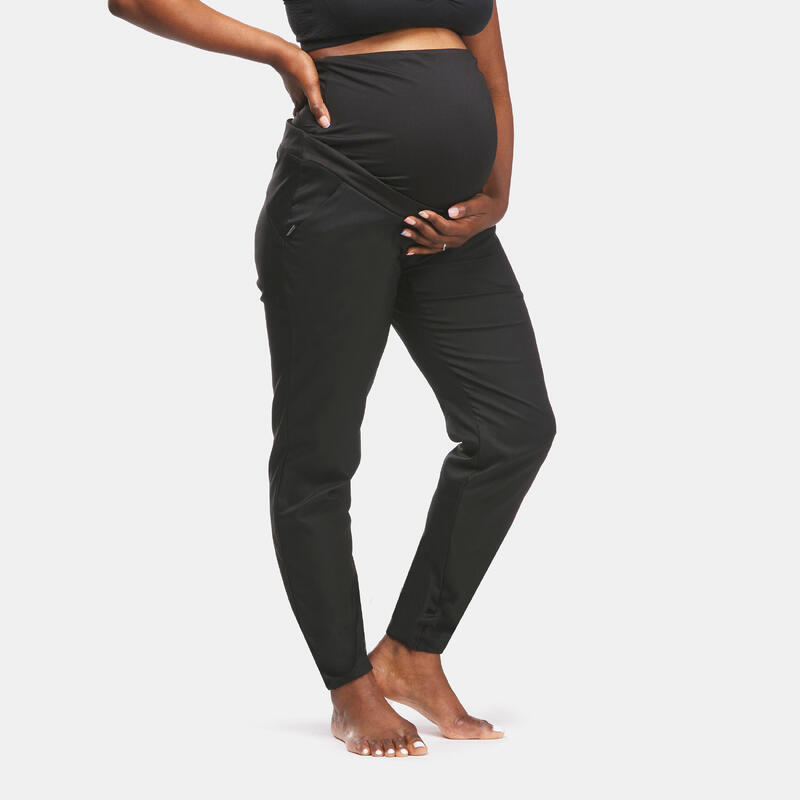 4.5/5 Based on 15446 Reviews collected online and in stores
We have a wide range of women's walking trousers available. To choose the perfect pair for you, consider whether you're looking for something warm and water resistant or cool and quick-drying. Waterproof trousers are great for ensuring you're prepared for turns in the weather, but can be too warm in high summer. Many of our hiking trousers are designed to be lightweight and quick drying, as well as wicking moisture away to keep you cool.
We also have walking trousers that are adjustable, so you can swap the length to suit different conditions. Explore our collection and find the perfect pair for your hikes.