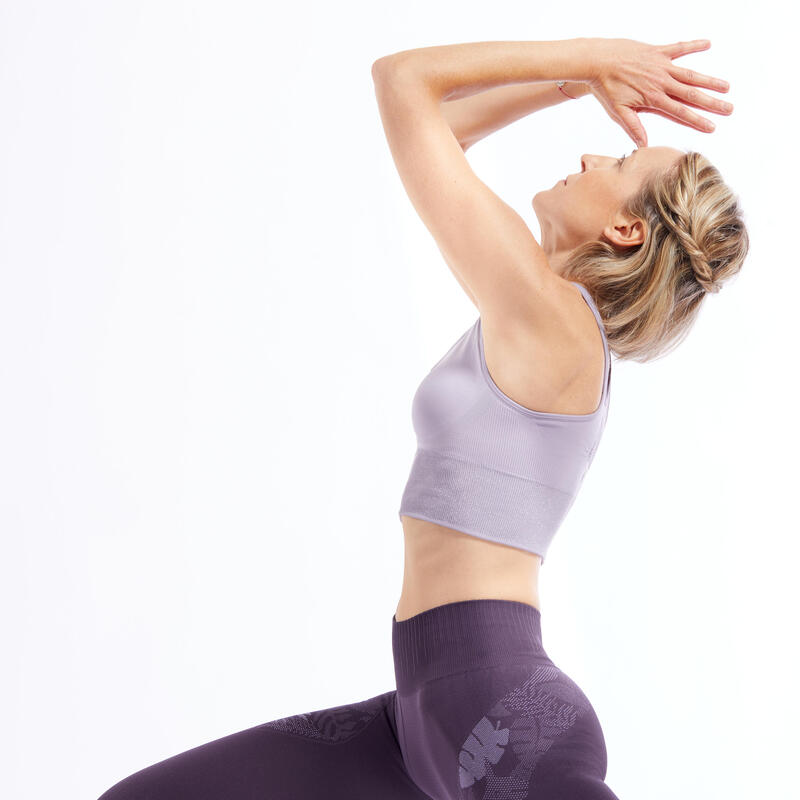 Seamless Bras
a11y.skip-categories
a11y.skip-categories
No result
Seamless sports bras are a fantastic option for women who often experience irritation or chaffing from wired bras or seams. Kinder to your skin, seamless bras can be more comfortable while still providing support.
When exploring our seamless sports bras, be sure to note the level of support they provide. Seamless yoga bras, for example, are designed for low impact activity so will be less suitable for activities such as running or horse riding. They're designed to move with your body without causing irritation, perfect for stretching and balancing activities.
Looking for more high impact support? View all the sports bras available from Decathlon.