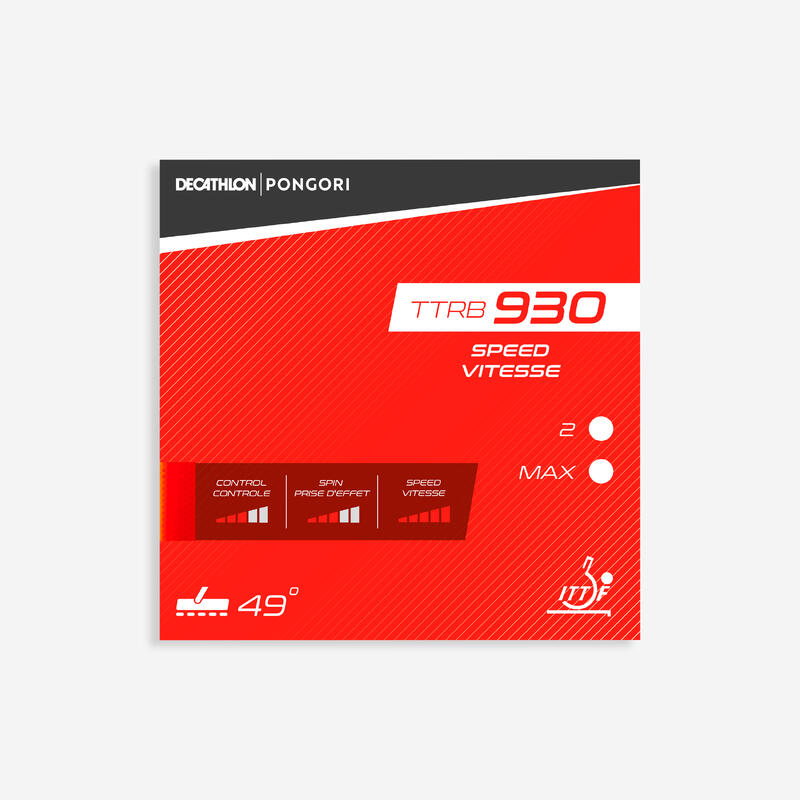 Table Tennis Rubbers
Table tennis bats are pretty hardy but frequent play and big shots will take their toll eventually. Generally, you won't need to replace your paddle though, just the rubber layer that covers each side. Here you'll find all kind of table tennis rubbers offering different benefits - it's a good opportunity to try something new.
a11y.skip-categories
a11y.skip-categories
TTA Bat Blade and Rubber 110 ml Glue + 10 applicators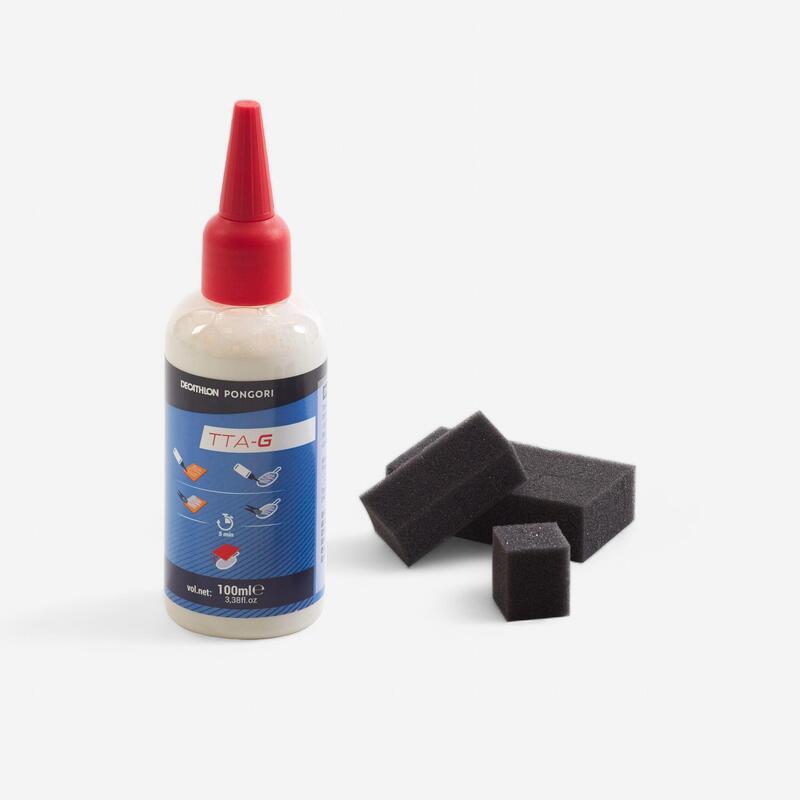 £9.99
Price per Quantity £99.90L
4.2/5 Based on 39 Reviews collected online and in stores
Build your dream table tennis bat
Although you can pick up a basic table tennis bat quite easily and play, most serious table tennis players prefer to piece the bat together themselves, made up of table tennis rubbers. The advantage of this for experienced players is that you can choose to combine the materials right for your style of play.

Elite tennis table players enjoy this extra flexibility because they can then hone their own spin techniques, as well as how quickly the ball responds to impact from the bat. Another feature of buying a table tennis rubber is that you can pick a handle design that's best for your own grip. Also view our table tennis tables and balls range within our Table Tennis department.