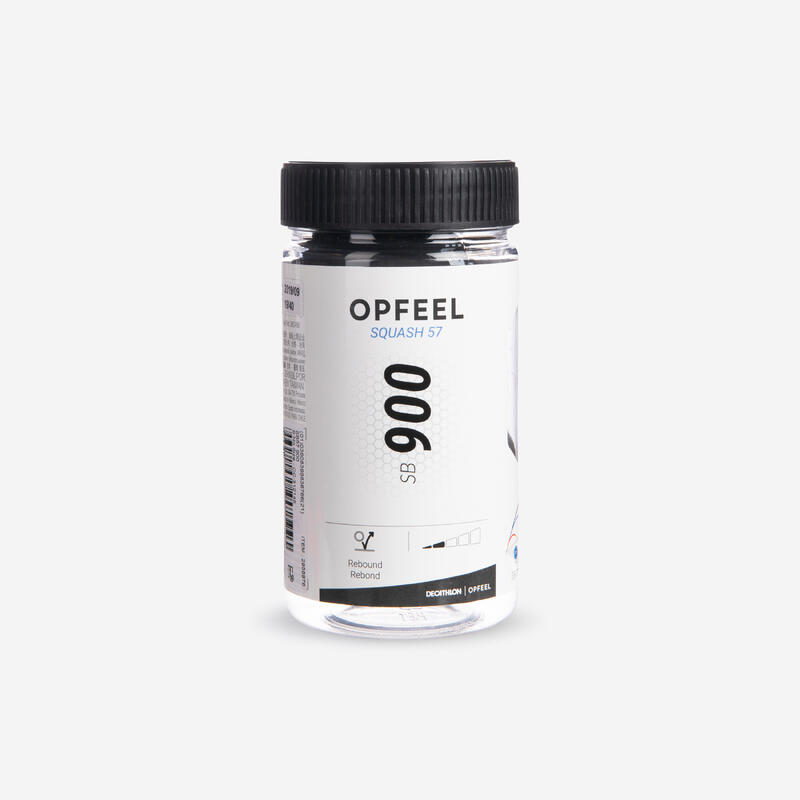 Squash Balls
You can never have too many squash balls - anyone who plays regularly will know how easy it is to lose track of them! There isn't too much difference between our picks but we'd recommend opting for designs with a larger diameter and a high, slow bounce if you're just starting out.
a11y.skip-categories
a11y.skip-categories
SB 930 Squash Ball Twin-Pack - Yellow Dot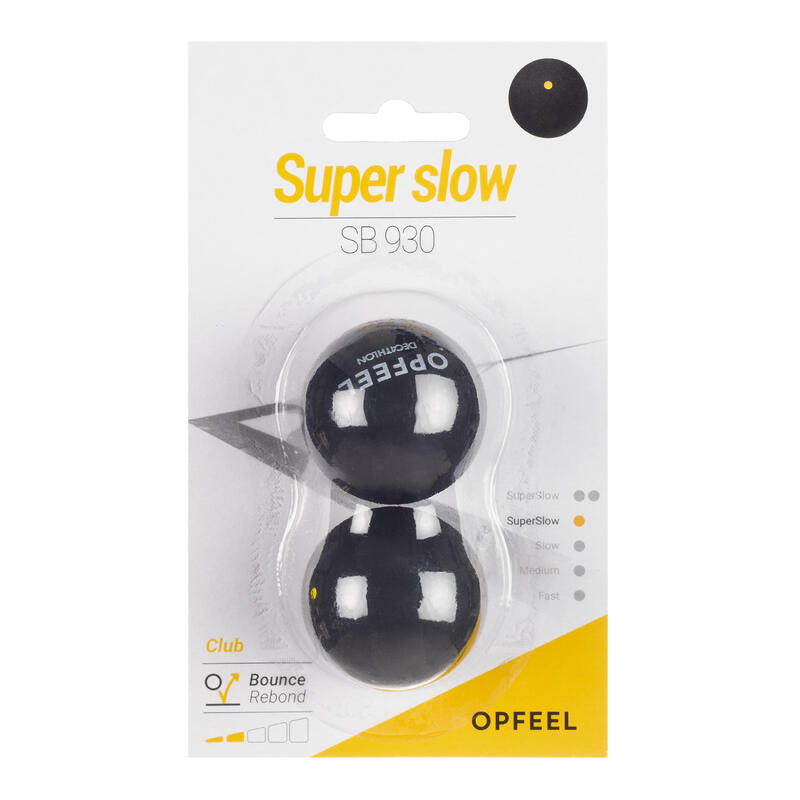 SB 990 Double Yellow Dot Squash Ball Single-Pack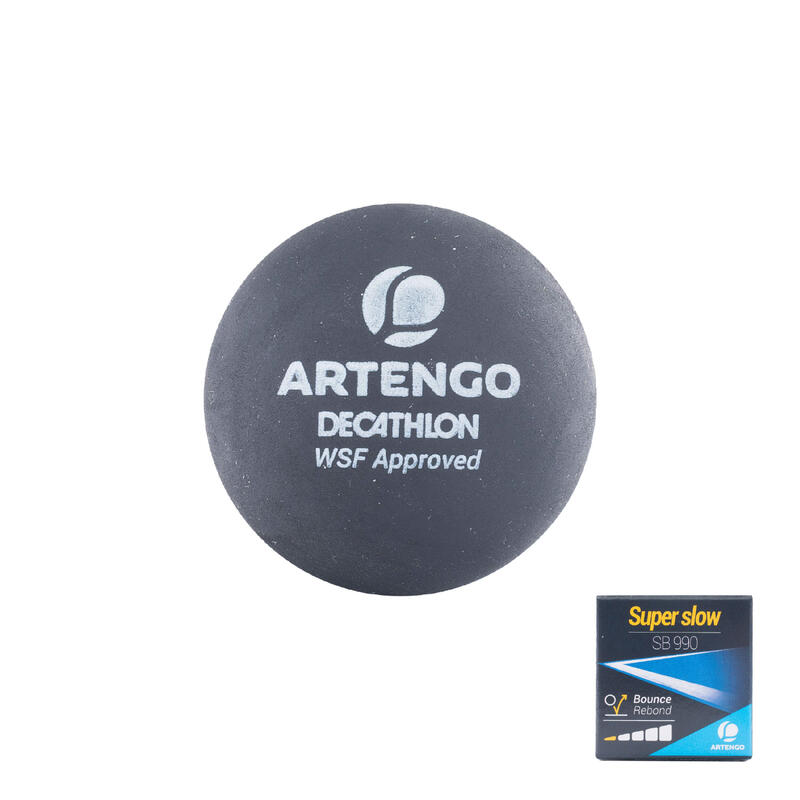 SB57 100 Beginner Squash 57 Ball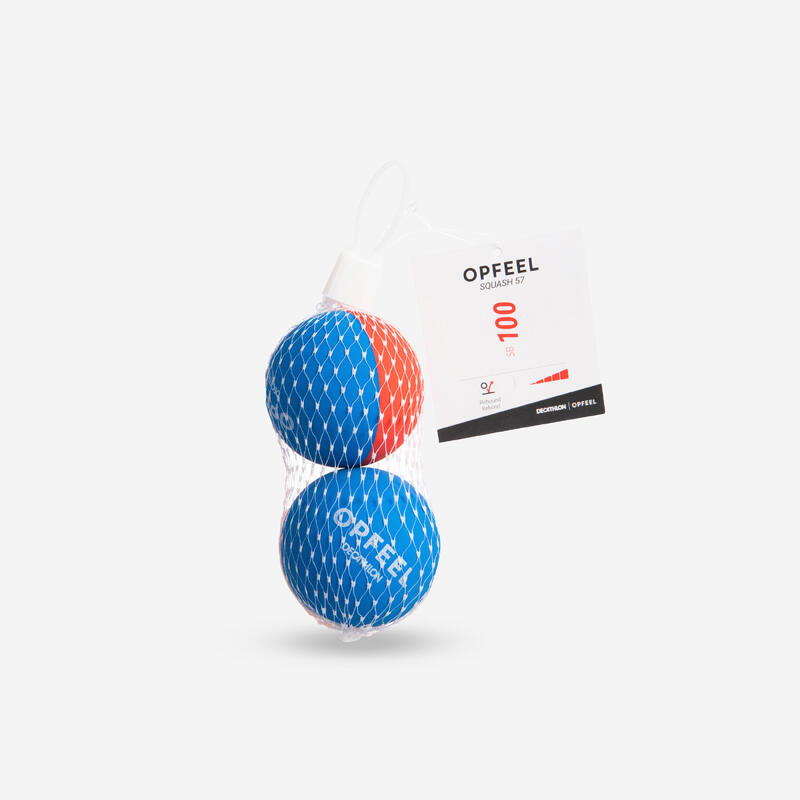 4.2/5 Based on 172 Reviews collected online and in stores
How bouncy should your squash ball be?
Squash balls are made from rubber and are all usually the same size, the only difference between them are the coloured dots on them, but what do they mean? Squash balls come with a selection of markings to signify their bounciness, and therefore speed. The bouncier the ball, the better it is for new squash players.

For junior or novice players, a blue dot squash ball is best. From there, the balls go in this order (from easy to difficult): red, orange, green, white, yellow and double yellow. Double yellow dot balls are only recommended for high level players. Whatever level you play at, when introducing a new player to squash, play with a blue or red dot ball to get them into the sport. We also stock squash rackets within our Squash department.