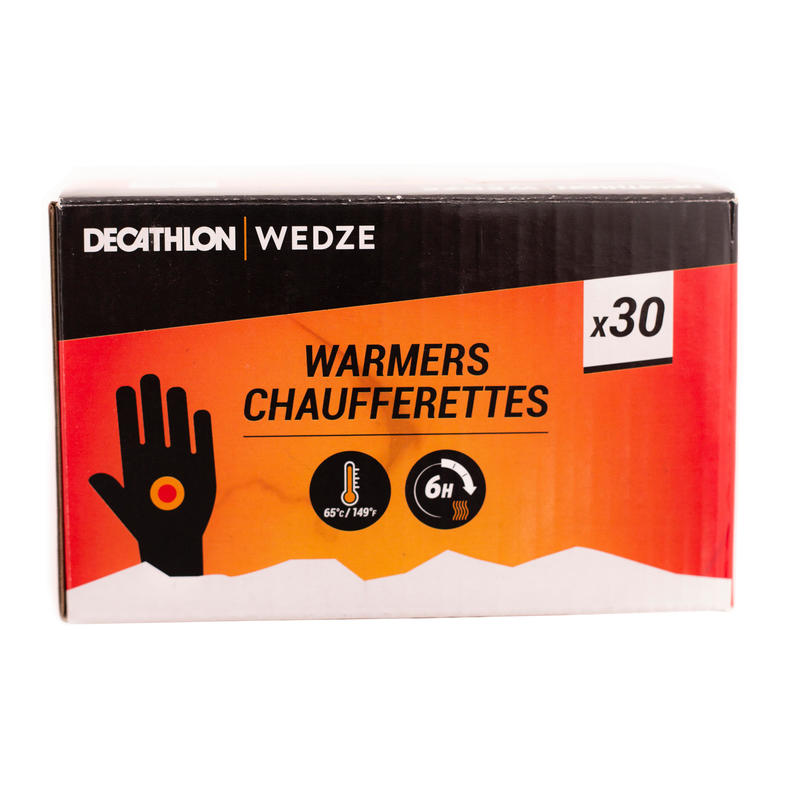 Hand & Foot Warmers
Don't let the cold stop you; our hand warmers and ski boot warmers will keep you toasty while you're out on the slopes or in the snow. You'll hardly notice the chill in the air! These heated stickers are designed to keep hands and feet toasty while you ski or snowboard – simply shake them, peel off the back and apply.
a11y.skip-categories
a11y.skip-categories
Hands Warmer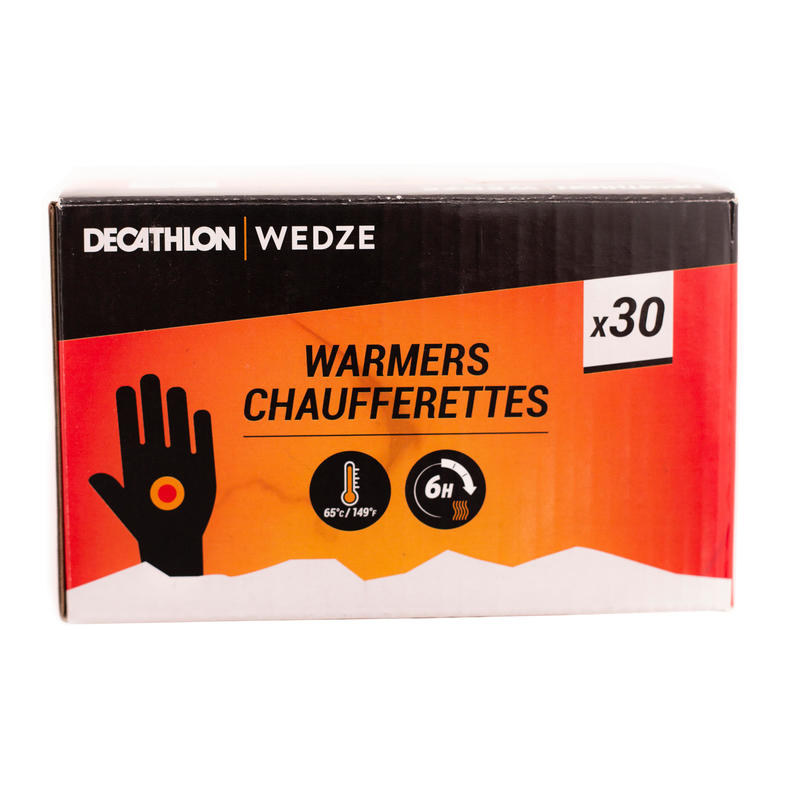 Body Warmers X10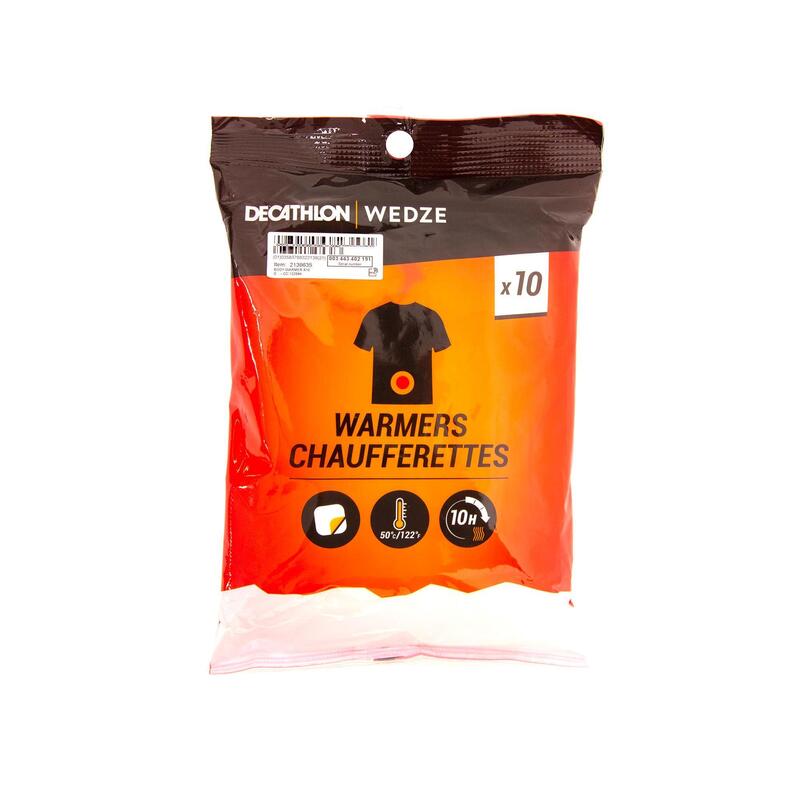 4.2/5 Based on 3834 Reviews collected online and in stores
Keeping warm is essential when you're on the slopes, whether it's skiing or snowboarding. Hand warmers keep your fingers toasty inside your gloves and ski boot warmers can be stuck onto the sole of your sock to warm your toes inside your boots.
Hand and feet warmers for skiing can be used while you're in action, while travelling to the slopes or to keep warm after activity. They should be used alongside ski thermals which help to maintain a good internal body temperature during a day outside.
Want more tips for staying warm? Read our article on how to stay warm on the slopes for extra advice and information.