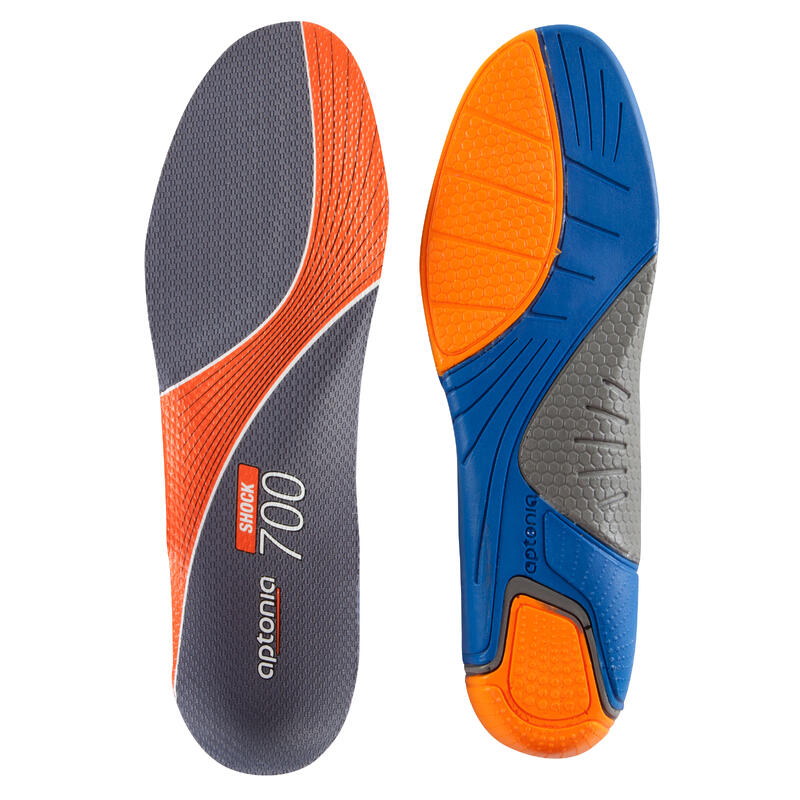 Running Insoles
Comfort, cushioning and propulsion, running insoles can add some much-needed support to your running shoes. Whether you've worn through your old trainer insole or you want to add a running insole to make your shoes fit better, we've got you covered.
a11y.skip-categories
a11y.skip-categories
Sorbothane Full Strike Insoles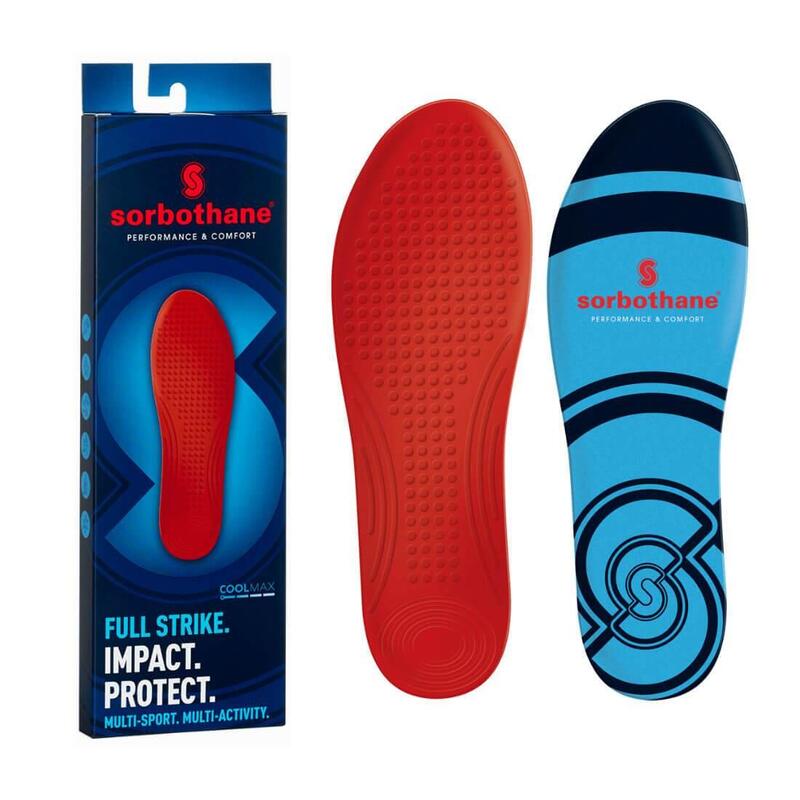 Sorbothane Full Strike Insoles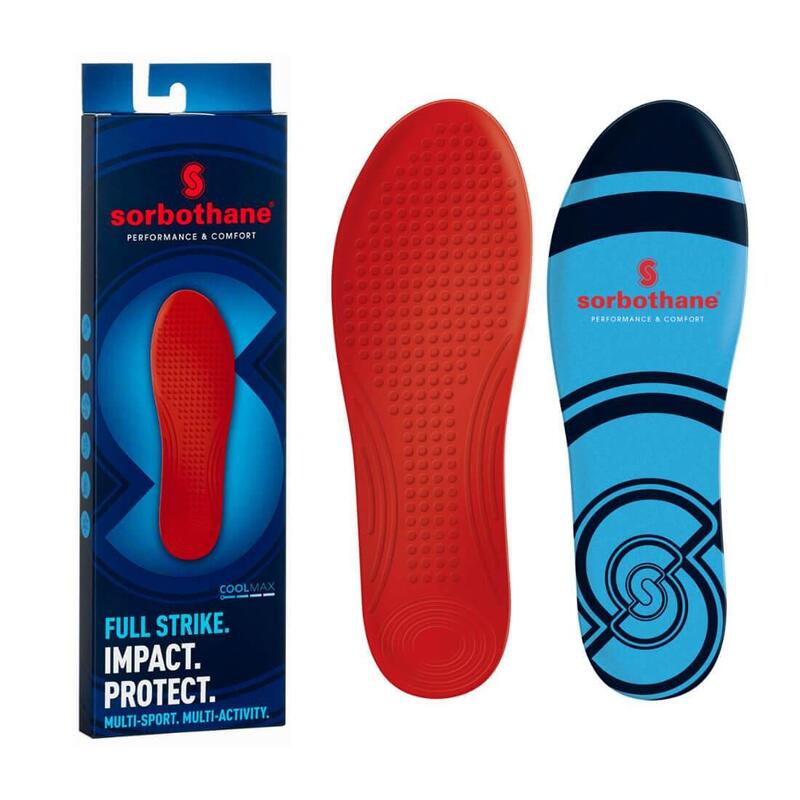 4.3/5 Based on 113 Reviews collected online and in stores
It would be foolish to think that an out of the box pair of running shoes would the perfect fit for everyone, that's where running insoles can help. Trainer insoles can add support and comfort to your shoes, with some insoles even promising to aid running efficiency and foot fatigue. If you're serious about your running and you're out on the streets or trails regularly then investing in a pair of running insoles to help tailor the fit and comfort of your shoes might be a good idea.