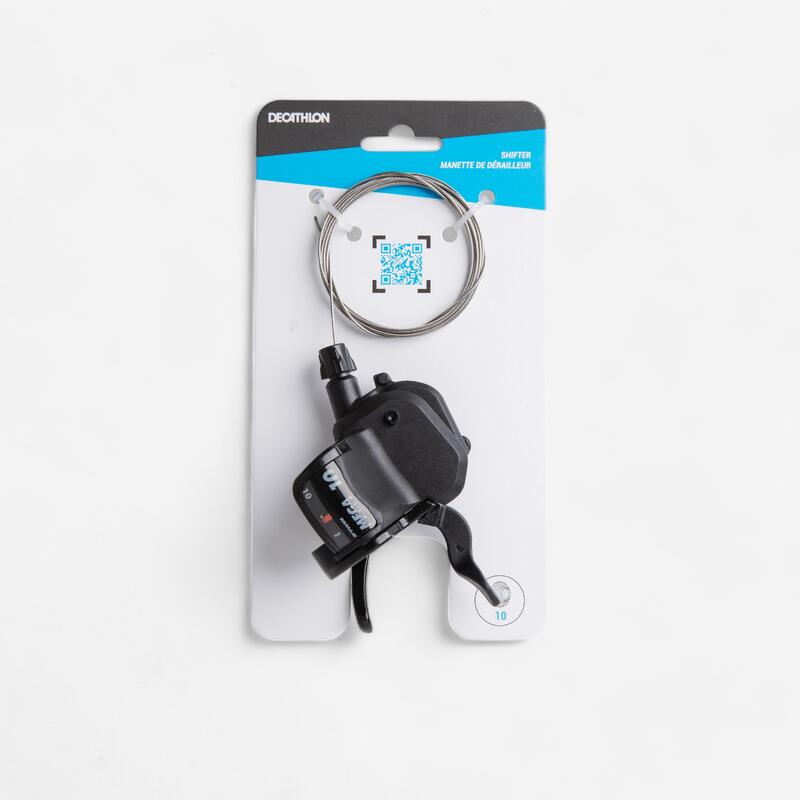 Mountain Bike Gear Shifters
Explore our range of mountain bike gear shifters including twist and lever shifters. We have high grip options to ensure you can change gear smoothly no matter the weather conditions.
a11y.skip-categories
a11y.skip-categories
8-Speed Derailleur Shifter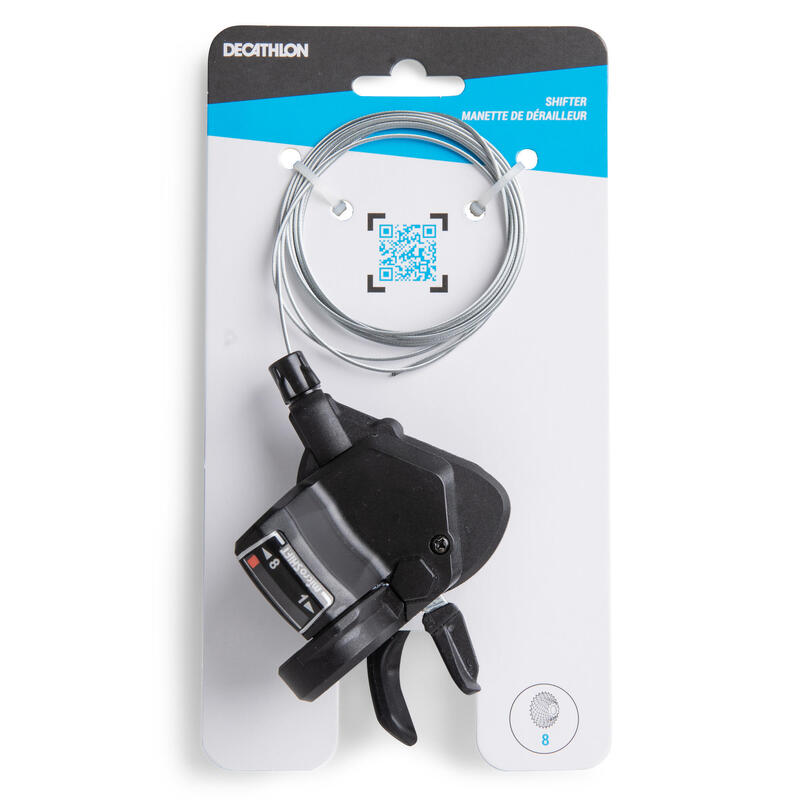 6-Speed Grip Shifter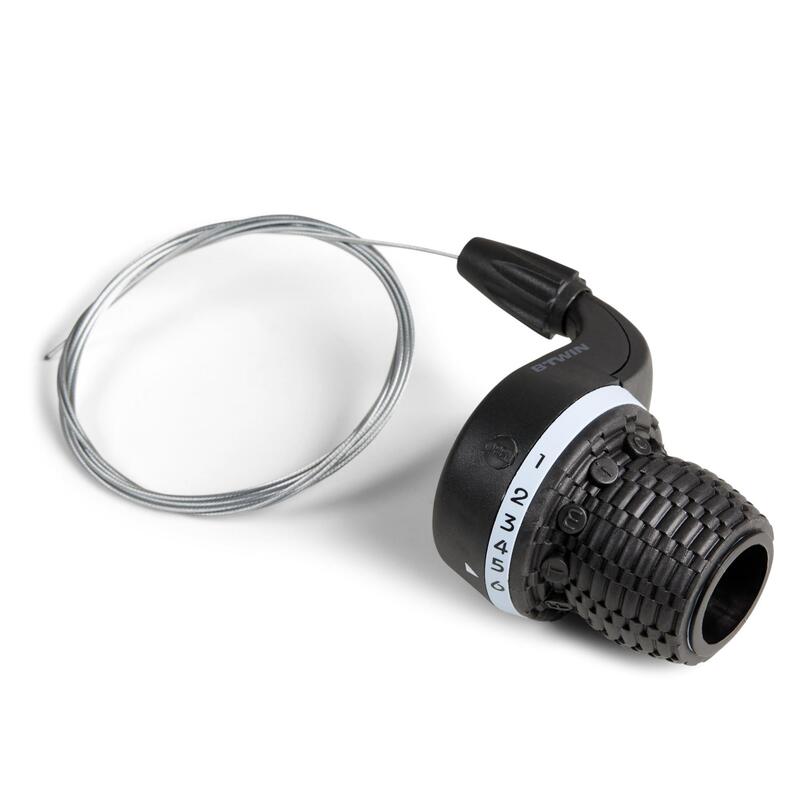 4/5 Based on 1172 Reviews collected online and in stores
Ensuring you have the correct MTB gear shifter to suit your bike is vital for changing gear smoothly. It's not just the bike either; you have to have the shifter that suits your style of riding. Some prefer twist shifters, while others opt for lever shifters. It's a matter of personal preference!
When selecting a new mountain bike gear shifter, check that the speeds match your drivetrain, derailleur and crankset. It's essential in order to match up the gears and ensure you have full control!
The range of MTB gear shifters at Decathlon is designed to cater for every mountain bike and rider, including a range of affordable prices from leading brands.