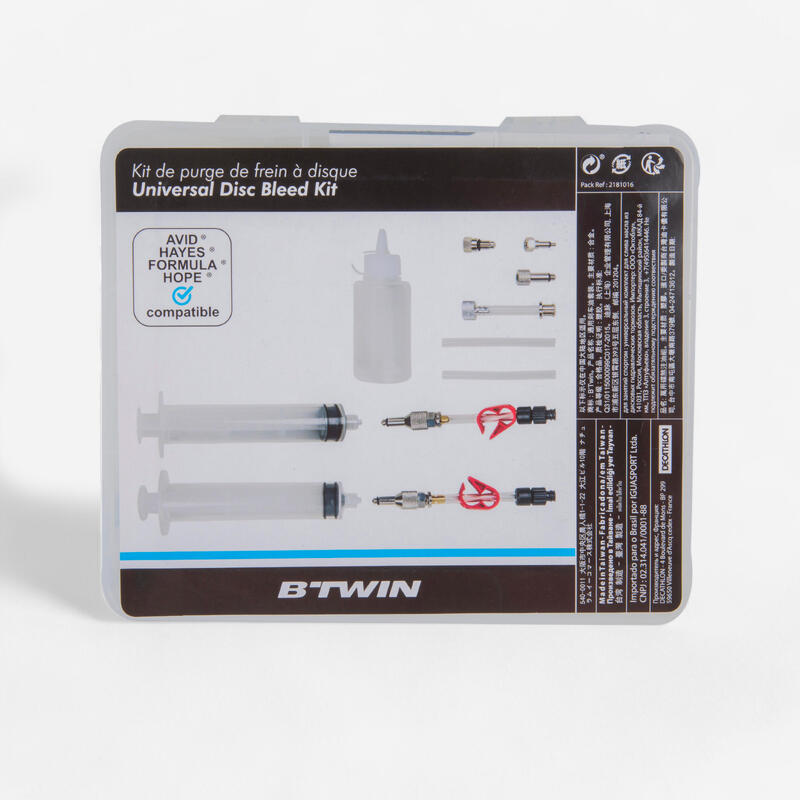 Mountain Bike Brake Pads
If your mountain bike brake pads are looking worn, get them replaced as soon as you can! Quality brake pads are an essential for staying safe on your MTB. Decathlon has a range suitable for disc and V-brakes from all the leading brands.
a11y.skip-categories
a11y.skip-categories
58 mm Cantilever Brake Pads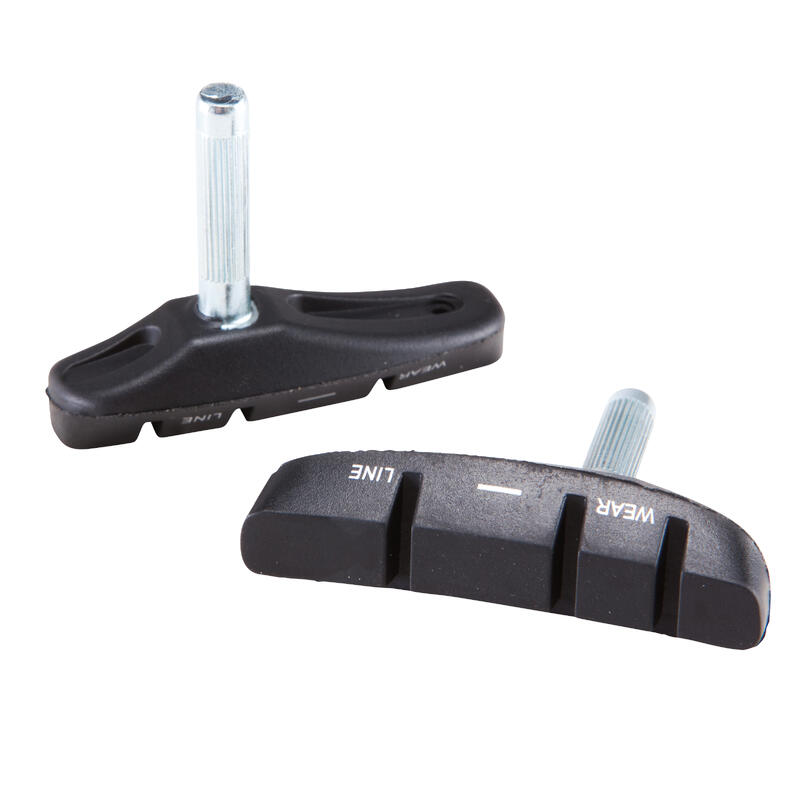 G04S Disc Brake Pads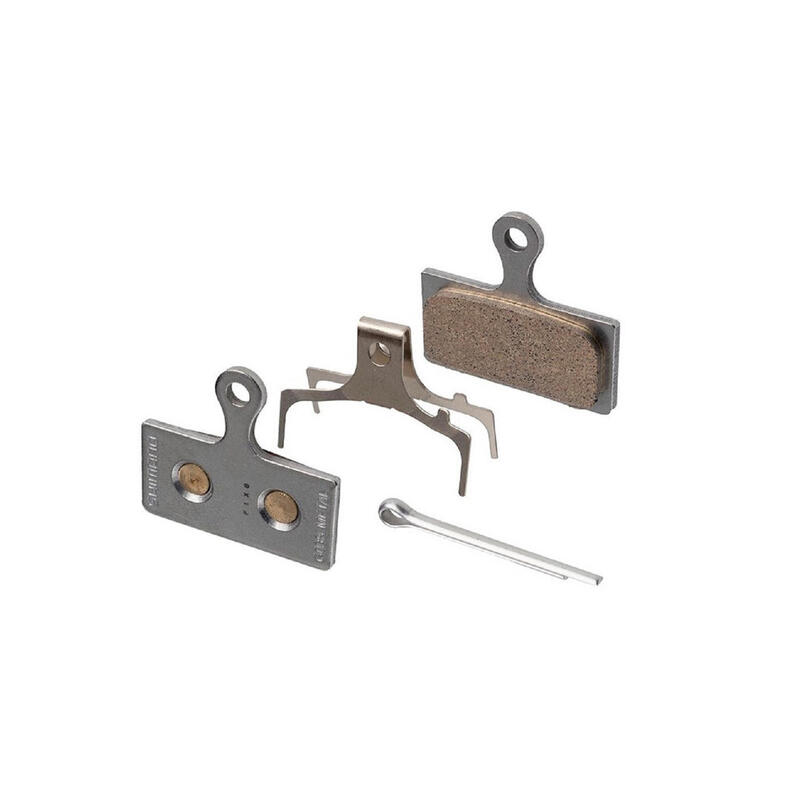 4.2/5 Based on 6134 Reviews collected online and in stores
Brake pads are the pieces of high-friction material that are fixed to the sides of your callipers. When you pull your MTB brakes, the callipers press the material against the bike wheel or disc and create friction which slows the wheel down.
Brake pads can take a lot, but overtime will wear down and won't be able to create the same intensity of friction that slows your bike down effectively. If you notice that your MTB brake pads are worn particularly thin, you should consider replacing them to ensure your brakes still work effectively and you can stop when you need to!
Decathlon stocks a range of brake pads to suit different types of callipers and brake systems, including those compatible with Shimano, Deore, Sram and other leading brands.