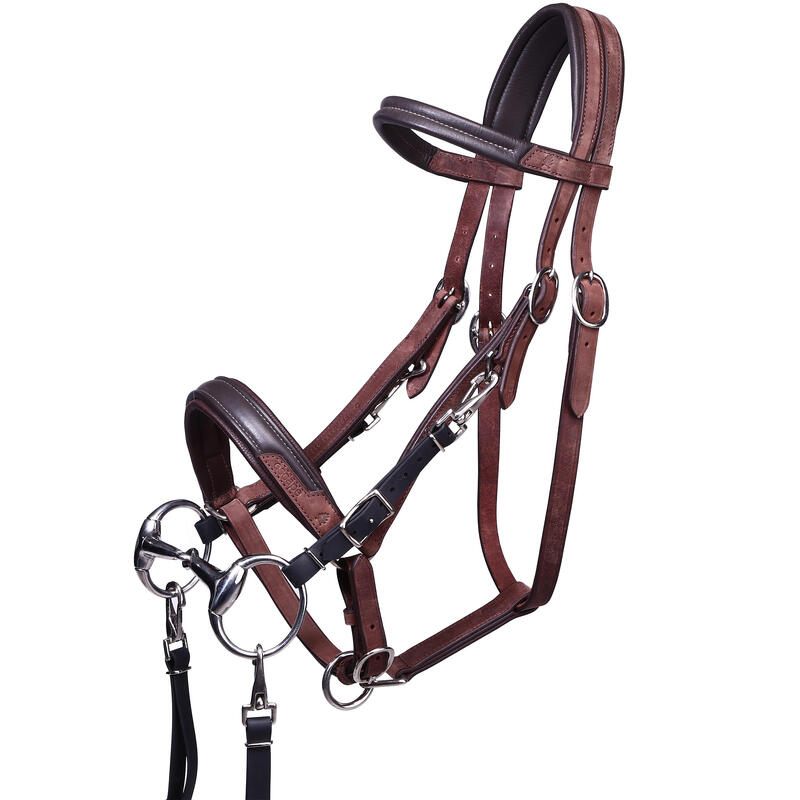 Horse Bridles & Reins
a11y.skip-categories
a11y.skip-categories
Schooling Horse Riding Draw Reins - Black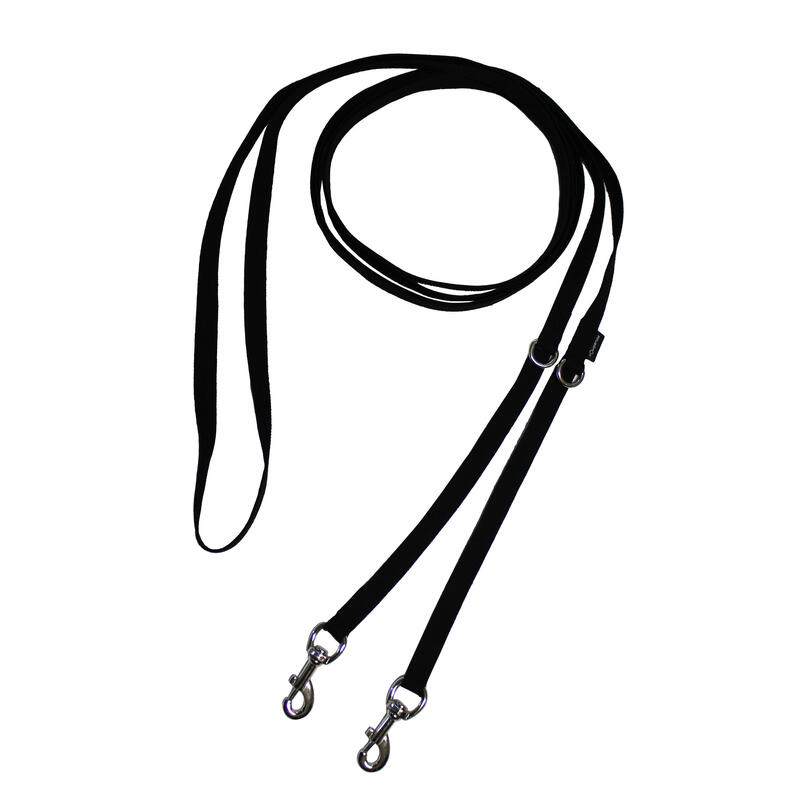 Horse Riding Martingale Stop and Eggbutt Reins - Black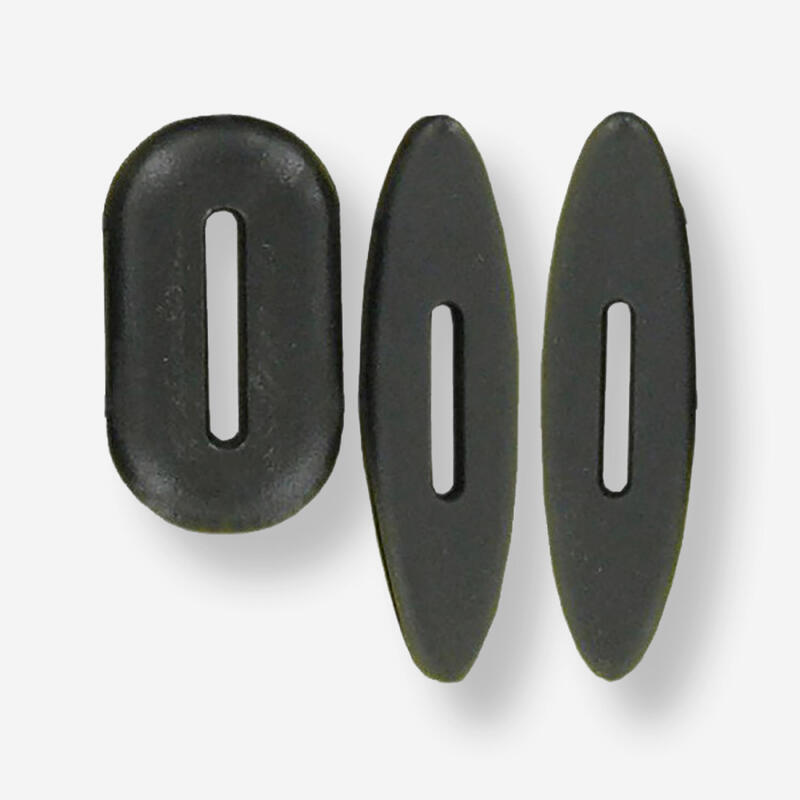 4.3/5 Based on 3003 Reviews collected online and in stores
Explore our range of bridles and reins
Reins are generally long, supple, leather straps attached to your horse's bit. They let the rider communicate their desired speed and direction. They are a vital tool for riders wanting to steer or slow down their horse. But don't forget, in the world of riding reins don't replace aids, they simply complement them.

There are several types of reins. Here is some advice from Decathlon to help you choose the right ones. Rubber reins give you great grip without the risk of them slipping through your fingers. Smooth leather reins tend to be used more with a double bridle for dressage. The most common models found at riding schools are usually canvas reins. Beginners might also use coloured reins in order to get their bearings more quickly. If you're working on flat ground it's best to opt for supple reins, whereas on more varied ground rubber reins give you much better grip.

Holding the reins correctly is a horse riding basic and lets riders communicate with their horse. First thing's first: your reins should be long enough to pass over your horse's head and hang with some slack. When holding simple snaffle reins, your fists should be closed with your thumbnail facing upwards. The reins should be taut so that you can feel the contact with the horse's mouth, without pulling too hard. Reins that are too long will stop you being able to communicate with your horse, whereas ones that are too short will hurt it. For more bridlery tips, DECATHLON is standing by to help.