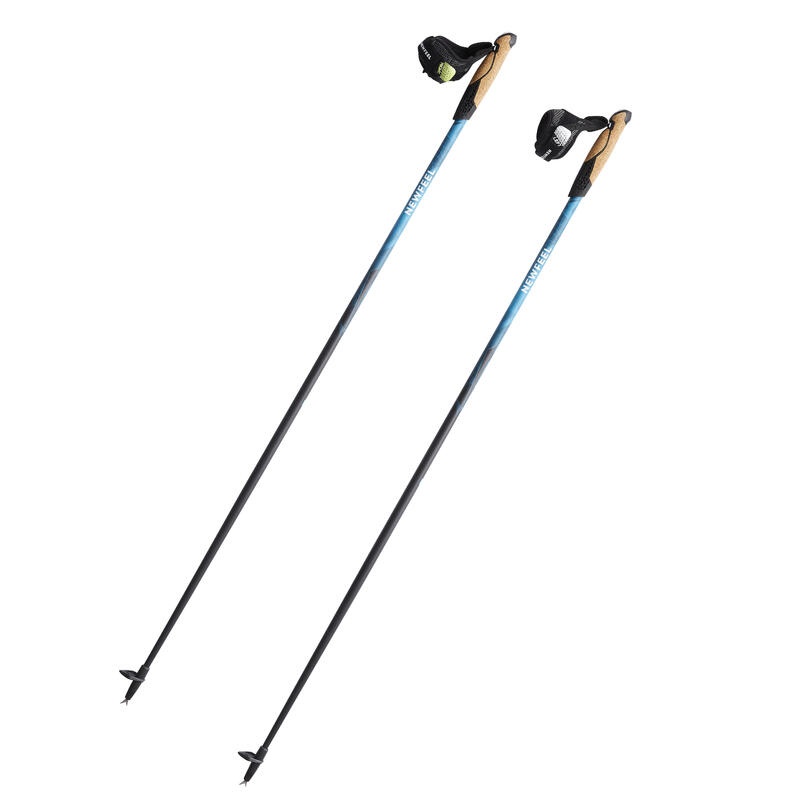 Walking Poles
Walking poles are often a misunderstood bit of hiking kit, they aren't only for the elderly and they can add additional stability and support for any hiker. A hiking pole isn't an essential, but it's one of those extras that can make your walk more comfortable if used correctly.
a11y.skip-categories
a11y.skip-categories
NW P120 TELESCOPIC NORDIC WALKING POLES - BLACK/LOVAT GREEN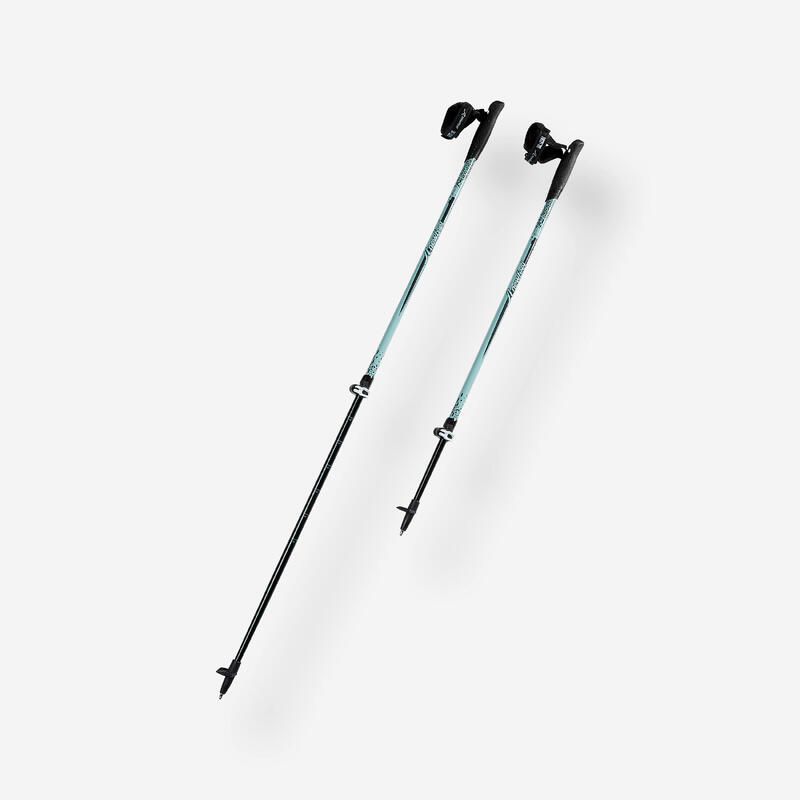 Pole Section Fibre 6.9 mm 60 cm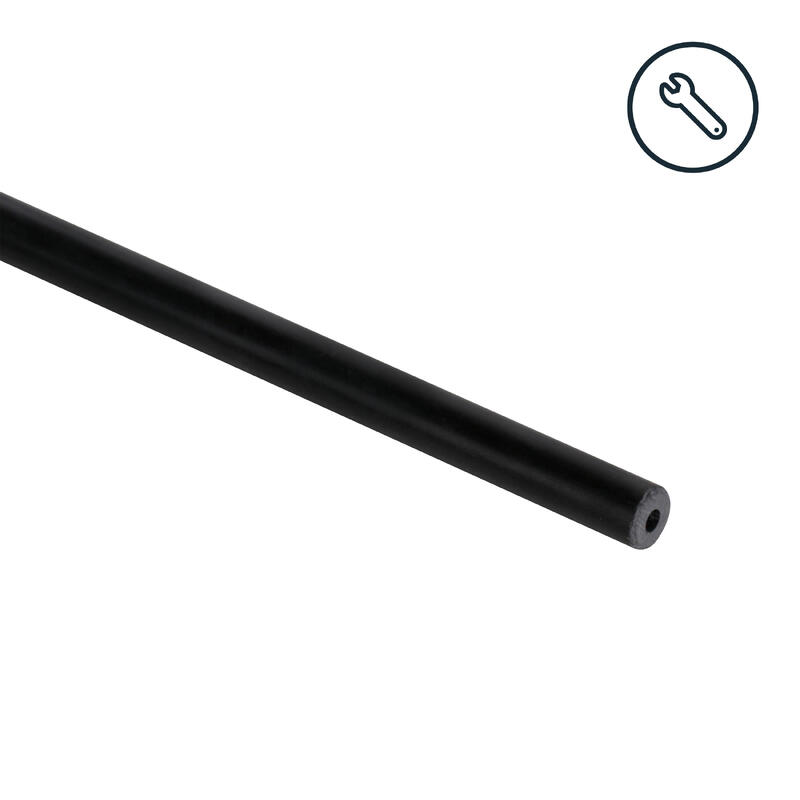 4.2/5 Based on 20445 Reviews collected online and in stores
How to Use Walking Poles
When used correctly, a set of walking poles can give you stability on loose ground and help take the impact away from your knees to ensure a more comfortable walk. Keeping your arms in a neutral position and using your shoulders to drive forward with the pole can help lessen the impact on your knees while walking poles can also help with going up and downhill. The idea of walking poles is to extend your balance area, that means you're less likely to fall down. When going uphill with poles, you can shorten the pole and use your upper body to help pull you up. Hiking poles are a good way to descend hills quicker and more safely as well.
Full body walking
Walking poles are essential for those interested in nordic walking. Nordic walking is a style of walking that engages the full body and makes use of hiking poles to achieve this. You'll find a range of nordic walking equipment and nordic walking shoes also available at Decathlon if you're looking for a new hobby to get fitter.