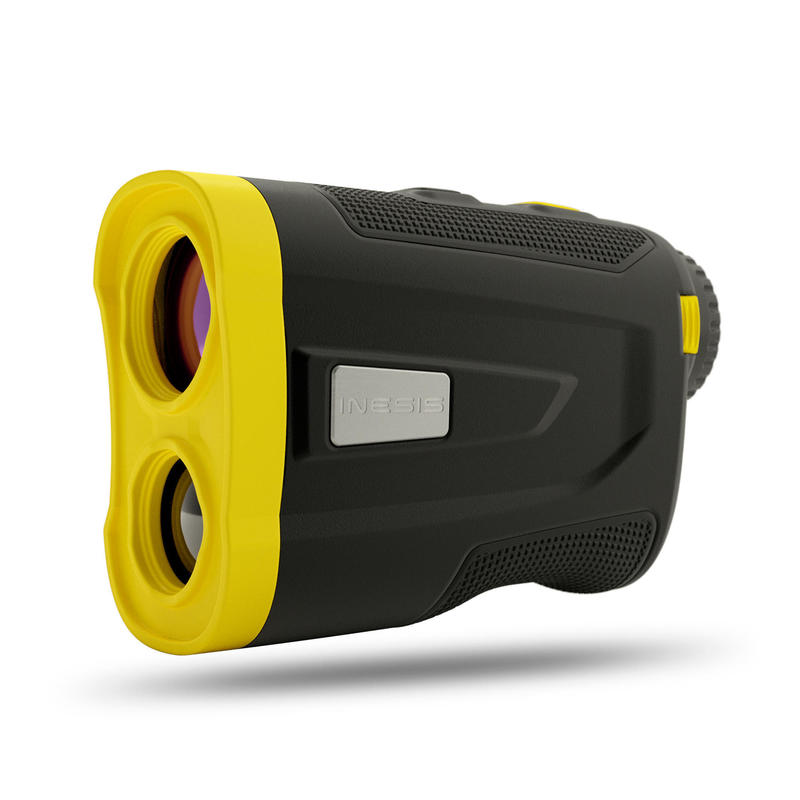 Golf GPS Watches & Rangefinders
Find your range and pick the right club with cutting edge GPS, golf watches and rangefinders. We've got golf GPS from top brands, including Garmin golf watches and Bushnell rangefinders. We're also very proud of our very own award winning Inesis Golf 900 Laser Rangefinder however... My Golf Spy were impressed by its "Exceptional Accuracy" and unbeatable price and we're sure you will be too!
a11y.skip-categories
a11y.skip-categories
GOLF 900 LASER RANGEFINDER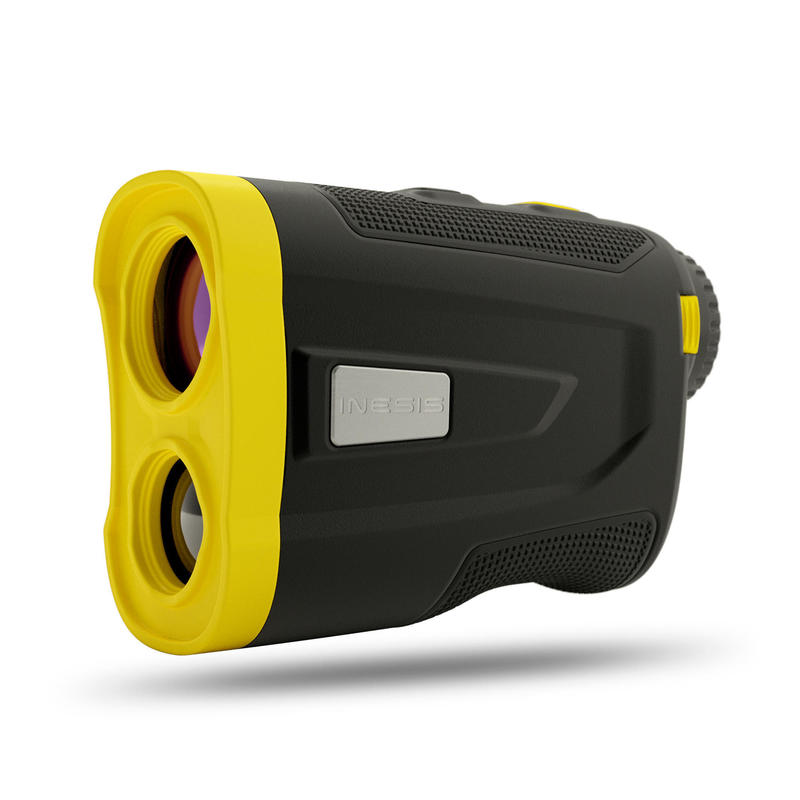 GOLF WATCH APPROACH S42 - ROSE GOLD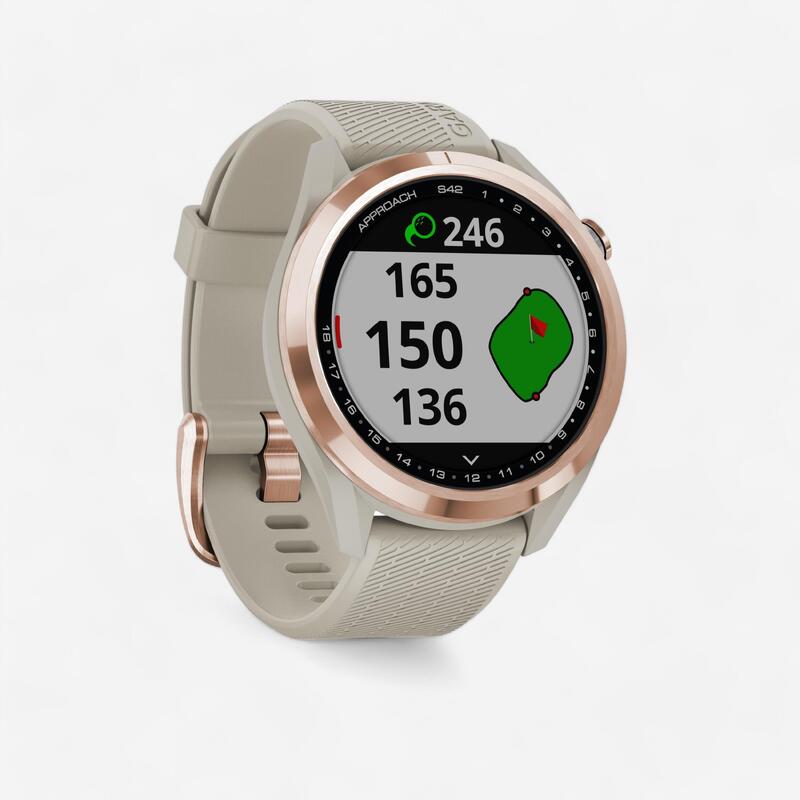 4.8/5 Based on 23 Reviews collected online and in stores
With all the right info, you'll be a pro in no time
Why have a GPS for golf? Smaller than a caddie but as effective, a golf GPS is a sure-fire way to raise your game and will give you an edge on the competition. Connected to a Sat Nav, this accessory will allow you to easily find your position on each course thanks to an integrated database. You'll benefit from information, such as distance to greens, layout and obstacles.

For golfing pros and anyone used to golfing terms or using a GPS watch, we have some really exciting models, which offer additional statistics, a score table, and distance to the hole even if you can't see it.

In addition to our range of usual equipment, a rangefinder will improve your level - it calculates distances with a laser, which works with the click of a button. Simple!