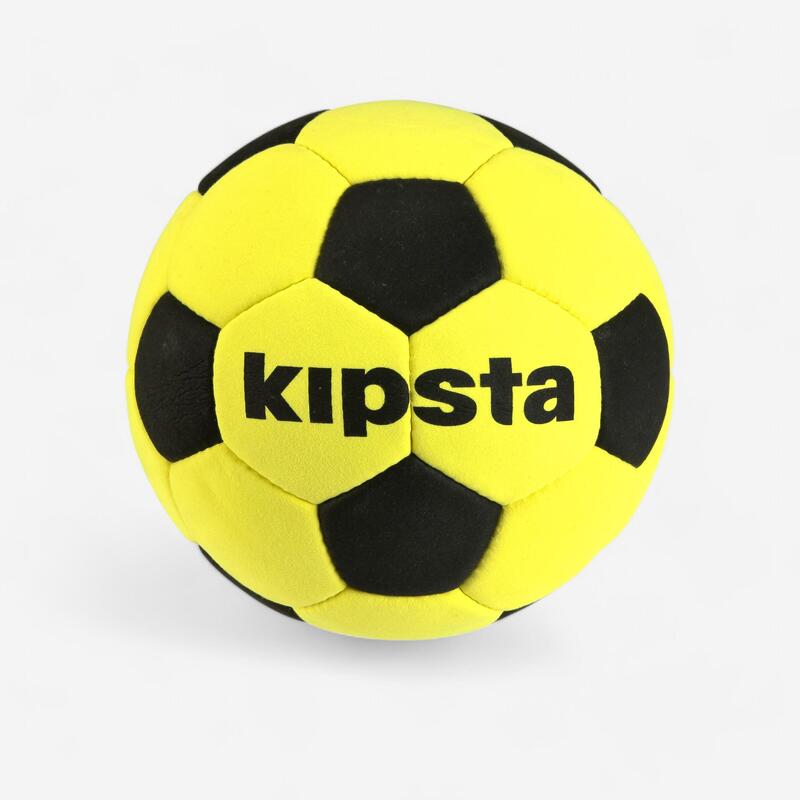 Futsal Football
If you're looking for the excitement and fun of football without the wind, rain and muddy conditions then indoor football will be right for you. Designed to bounce and slide less on hard floors these indoor futsal balls are ideal for 5-a-side futsal games.
a11y.skip-categories
a11y.skip-categories
Indoor Felt Football - Yellow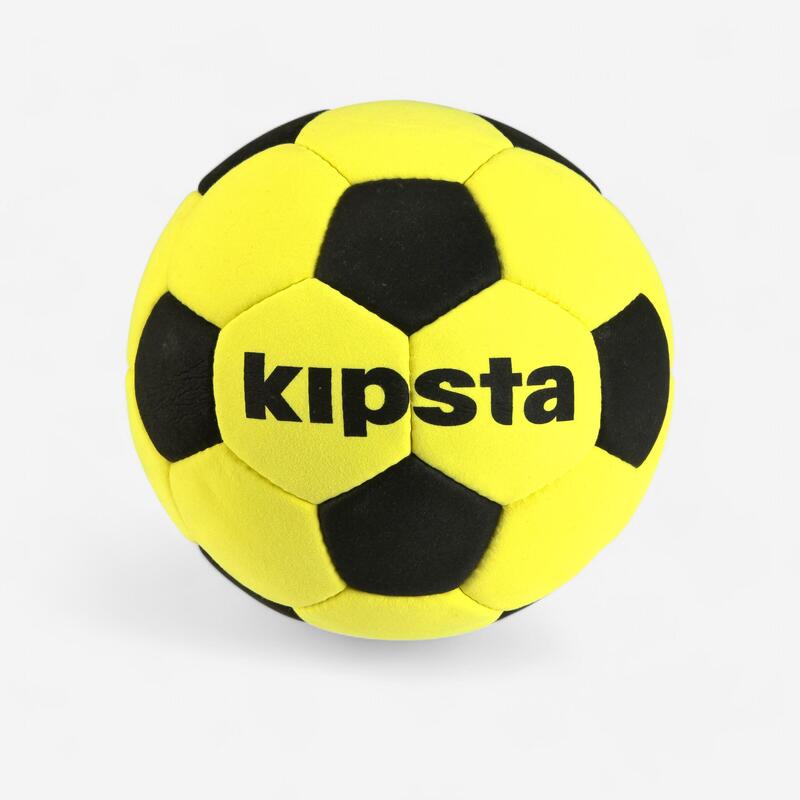 4.3/5 Based on 55 Reviews collected online and in stores
How are futsal balls different to regular footballs? Futsal is played indoors on hard courts that are much smaller than 11-a-side pitches used in regular football, and the ball used is also smaller. Futsal balls are usually size 4 with around 30% less bounce to keep the ball on the court so players can use their skill to control and play the ball on the floor.
For children looking to practise, futsal balls vary in size from size 1 up to size 5 depending on age and size, so children of all ages can practise futsal. Smaller futsal balls are also useful for adults looking to increase their technical skills and control in training.
Once you've found the perfect futsal football for you it's time to pick your shoes, shop Decathlon's range of adults and kids futsal shoes from brands such as Adidas, Nike and our in-house expert brand Imviso.